Roast Lamb Fillet with Parsley Potato Crush
Preparation Time:

15 mins

Serves:

3

Cooking Time:

15 mins

Ready Time:

30 mins

Difficulty:

Easy
200ml red wine
3 garlic cloves, chopped
2 fresh bay leaves
Salt and freshly ground black pepper
300g New Potatoes, unpeeled, any large ones cut in half
1 tbsp redcurrant jelly
2 tbsp chopped fresh parsley
3 tbsp olive oil
New Zealand lamb is at its best at this time of year. Lambs that have grazed freely on rich pastures produce a sweet, succulent and tender meat. This red wine marinated roast lamb fillet is ideal for easy entertaining.
Preparation time : 15 minutes, plus 2 hours marinating
Cooking time : 25 minutes
Total time : 40 minutes, plus 2 hours marinating
Method
Lay the lamb fillets in a shallow, non-metallic dish. Mix the red wine, garlic, bay leaves and a little black pepper together and pour over the lamb. Cover with clingfilm and leave in the refrigerator to marinade for at least two hours, or preferably overnight. Preheat the oven to 190°C, gas mark 5.
Remove the lamb from the marinade and pat dry with kitchen paper, reserving the marinade. Place the lamb fillets in a medium-sized roasting tin and roast for 15 minutes.
Meanwhile, cook the potatoes in boiling salted water for 10-15 minutes, until tender. As soon as the lamb is cooked, remove it from the oven and transfer to a board. Cover with foil and leave it to rest while you make the sauce.
Place the roasting tin over a medium heat on the hob and pour in the reserved red wine marinade. Bring to the boil, stirring with a wooden spoon to scrape up any sediment from the bottom of the tin. Allow to bubble for 5-7 minutes, until reduced by about a third. Strain the sauce through a fine sieve and return to the tin. Bring back to a simmer and stir in the redcurrant jelly.
Drain the potatoes well and crush lightly with the back of a fork. Stir in parsley and olive oil. Divide the potatoes between four warmed serving plates. Slice the lamb and place over potatoes. Pour the red wine sauce around and serve immediately.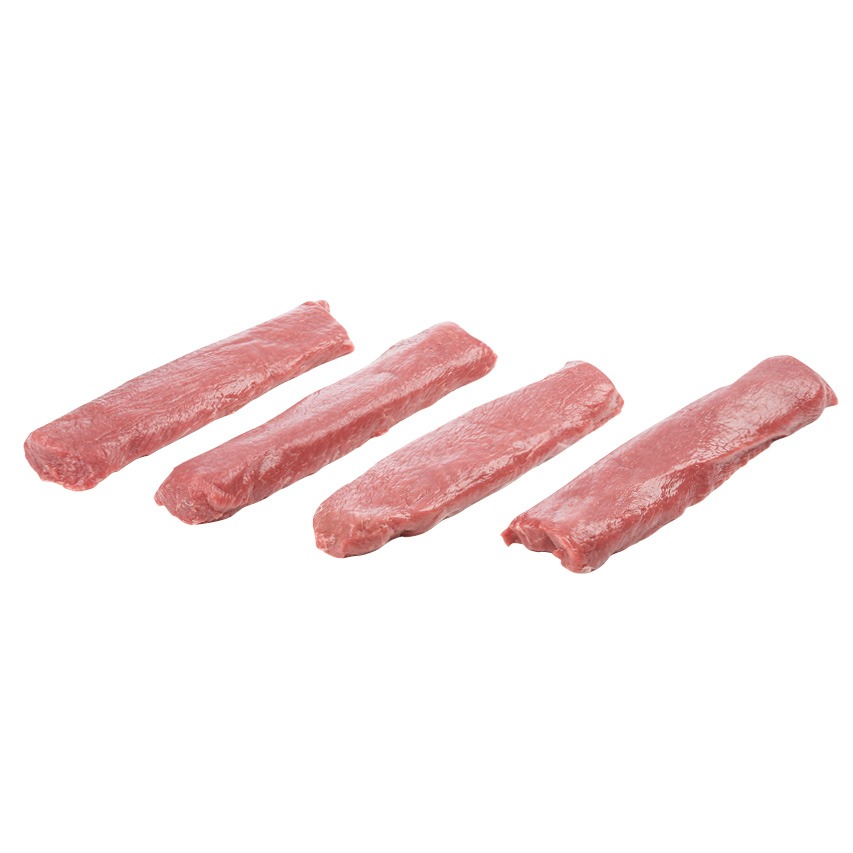 Pack comes with four equal portions. Pack weight is an estimate only. Product may be sold frozen. Supplied by Silver Fern Farms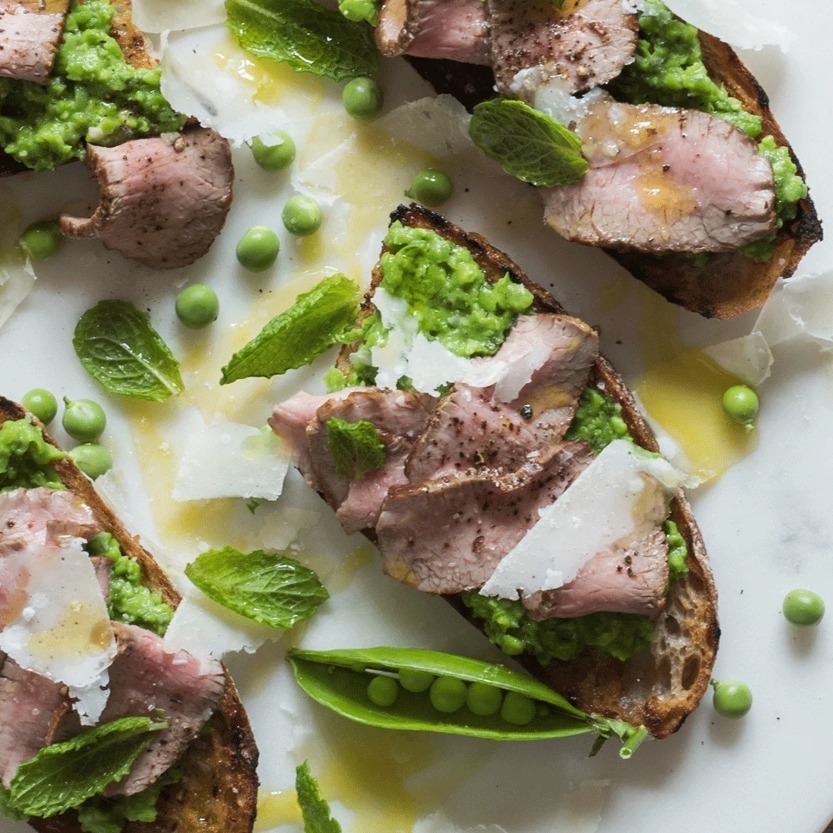 SERVES: 8
Difficulty: easy
SERVES: 6
Difficulty: easy
SERVES: 4
Difficulty: easy