Roast Goose With Honey and Pecan Nut Glaze
Preparation Time:

20 mins

Serves:

4

Cooking Time:

180 mins

Ready Time:

200 mins

Difficulty:

Easy
Goose:
15g pack fresh Rosemary
½ a Fresh Orange
600ml water
Glaze:
4 x 15ml spoons Orange Blossom Honey (or similar flavoured Honey)
100g Pecan Nuts, roughly chopped so that large pieces remain
Method:
Preheat the oven to 180°C, Gas Mark 4. Remove the giblets and rinse the goose out well before pricking along the side of the breast with a skewer. Fill the Goose cavity with the Fresh Rosemary and half an orange with skin left on. Place the goose on a rack in a roasting tin. Cover with foil and cook in the oven for 20 minutes per 500g.  (Approx 1.5 hours)
Place the giblets in a pan and pour over 600ml water, cover and cook for 30 minutes. Remove the giblets and discard. Retain the stock for the gravy.
To make the glaze, combine the honey and pecan nuts. Fifteen minutes before the end of cooking remove the foil and spoon the glaze over the Goose.
At the end of the cooking time transfer the Goose to a serving dish.  Test for doneness by inserting a clean skewer into the breast meat.  The juices should run clear.  (If not return to the oven for a further 15 mins)  Remove the Rosemary and Orange and cover the Goose loosely with foil, leave to stand for 10 minutes.
Drain off the excess fat from the roasting tin and place the meat juices over a moderate heat. Add the giblet stock and blend with the juices and meat sediment. Bring to the boil stirring continuously, then serve with the carved Goose.
Whole farmed  free range NZ Goose. These birds are raised from chicks by our friends at Croziers Free Range. They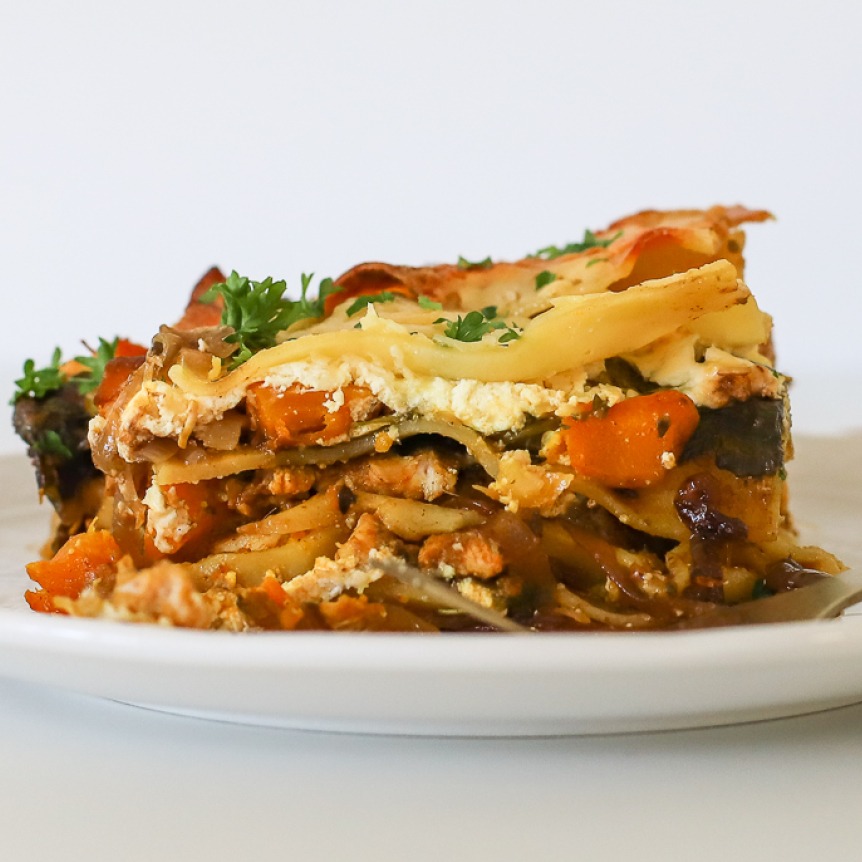 SERVES: 6
Difficulty: easy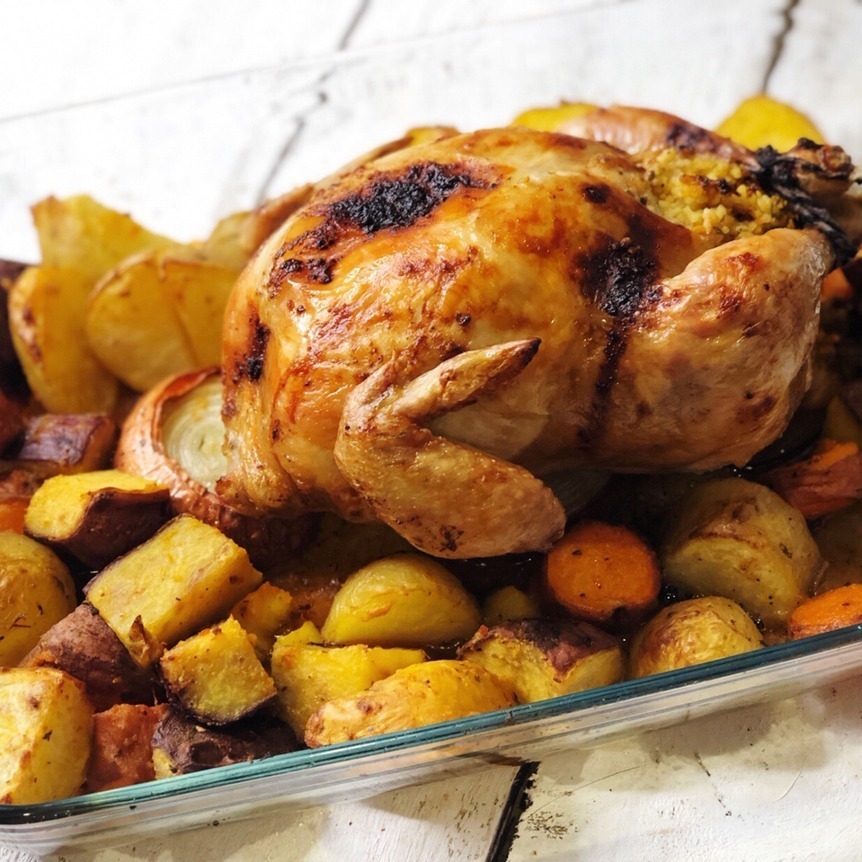 SERVES: 4-6
Difficulty: easy
SERVES: 4
Difficulty: easy