Rich Venison Ragu
Preparation Time:

20 mins

Serves:

6

Cooking Time:

120 mins

Ready Time:

140 mins

Cooking Method:

Slow Cook

Difficulty:

easy
750g pack Silver Fern Farms Venison Diced
2 Tbsp olive oil
100 g pancetta or streaky bacon, roughly chopped
1 small onion, finely chopped
1 carrot, cut into chunks
1 celery stalk, sliced
4 cloves garlic, crushed
1 Tbsp finely chopped fresh rosemary
2 tsp chopped fresh thyme
¾ cup red wine
1 ½ cups beef stock
1 Tbsp tomato paste
2 Tbsp pearl barley
150g button mushrooms, halved
GREMOLATA
½ cup roughly chopped parsley
Finely grated zest of 1 lemon
2 cloves garlic, crushed
Preheat the oven to 160°C. Remove the Silver Fern Farms Venison Diced from the pack and allow to rest for 10 minutes at room temperature. Rub with 1 tablespoon of the oil and season with salt and freshly ground black pepper.
Heat the remaining oil in a frying pan over medium high heat. Sear the venison in batches, turning to brown on both sides. Remove from heat and place venison and cooking juices into a medium-sized ovenproof casserole dish with a lid.
Cook the pancetta or bacon in the pan for 3 to 4 minutes until it is crisp and browned. Add to the casserole dish with the venison.
Place the chopped onion, carrot, celery, garlic, rosemary and thyme to the pan and cook for 3 to 4 minutes over medium low heat until softened. Add the red wine and continue to simmer until the liquid has almost cooked away. Add the stock and tomato paste and bring to a simmer. Add to the casserole dish with the pearl barley and mushrooms.
Press a piece of baking paper onto the surface of the meat and liquid and cover the casserole dish with the lid. Bake in the preheated oven for 1 ½ to 2 hours until the venison is very tender – you want it to fall apart easily.
To prepare the gremolata, combine the parsley, lemon zest and garlic.
Serve the ragu with creamy polenta, mashed potatoes or pappardelle and sprinkle with the gremolata.
Recipe supplied by Silver Fern Farms.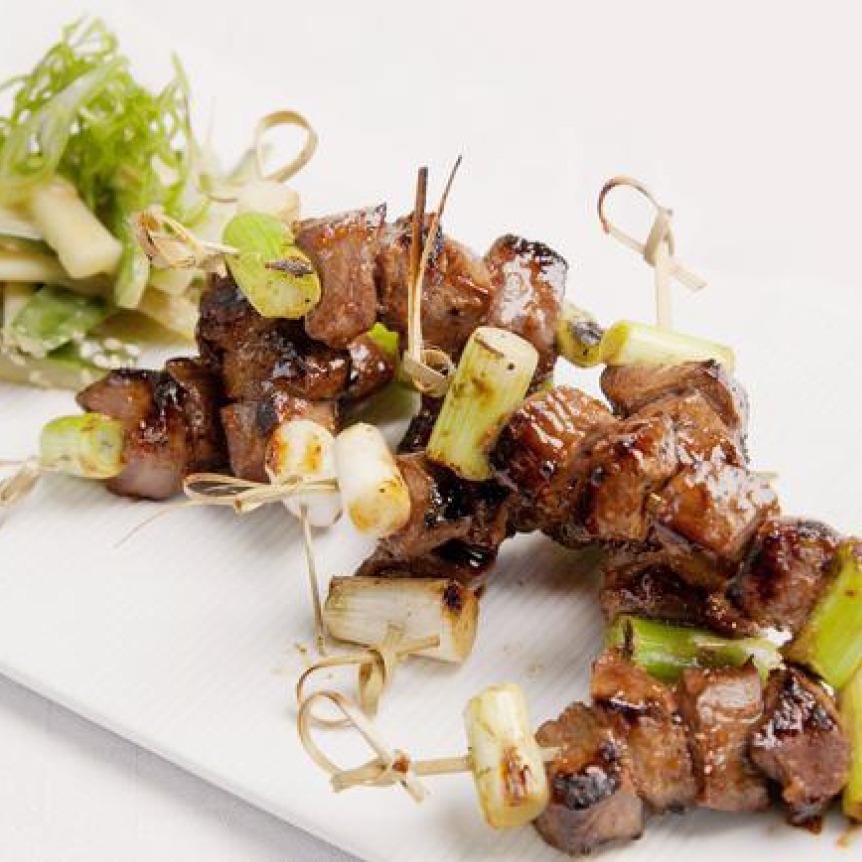 SERVES: 3-4
Difficulty: easy
SERVES: 2
Difficulty: easy
SERVES: 4
Difficulty: easy