Quick Peanut Satay Chicken Drumsticks
Preparation Time:

10 mins

Serves:

4

Cooking Time:

30 mins

Ready Time:

40 mins

Difficulty:

Easy
1kg (2 pkts) Chicken Drumsticks
1 Pkt Asian Gourmet Coconut Powder mixed with enough hot water to make a paste
1 Tbsp Fish Sauce
1 Tbsp Lite Soy
1 Tbsp fresh Lime Juice
1 tsp Pataks Lime Pickle
2 Tbsp Pics Peanut Butter (made in NZ)
Fresh ginger, fresh garlic and fresh Corriander to taste
Grated Palm Sugar (or up to 1 tsp Brown Sugar if you don't have Palm Sugar)
Defrost your corn fed free range chicken drumsticks and pat dry with paper towels. Make deep incisions into the plump flesh of the drums. Set aside in an oven dish.
Preheat your oven to 180°C.
Mix the remaining ingredients making sure you taste them to ensure they appeal to your diners. You can add more hot stuff if you feel they can handle it or increase the citrus and sugar if need be. It's up to you.
Smother the chicken with the Satay mix making sure you rub the mixture into the meat.
Place in prepared oven for 30 minutes then turn and roast for a further 20 minutes or until golden and juices are running clear.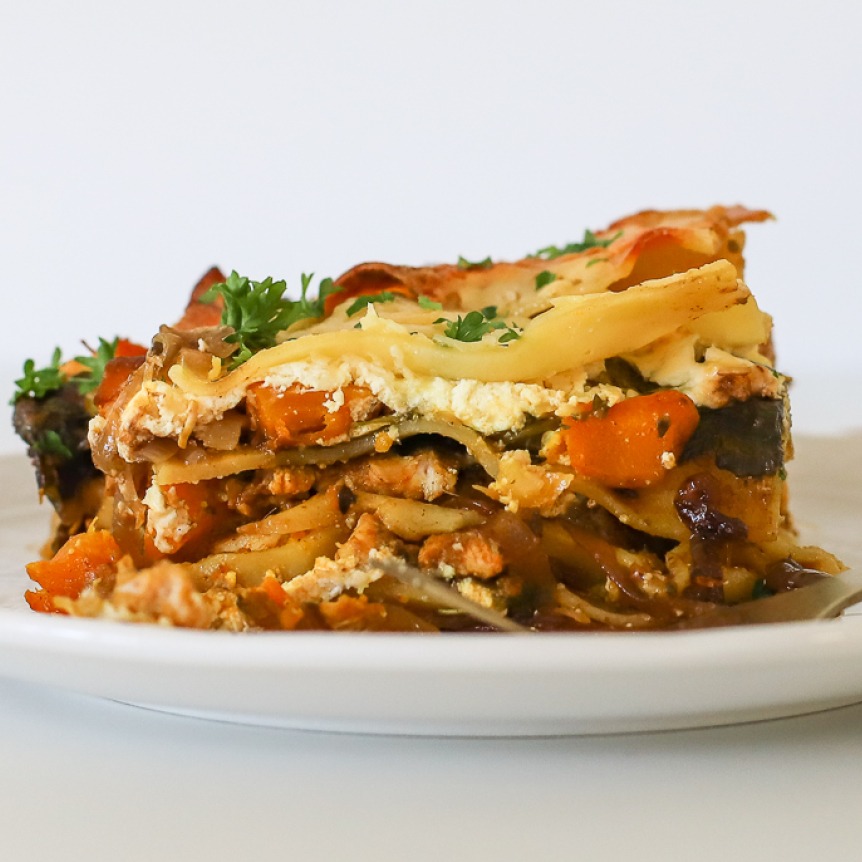 SERVES: 6
Difficulty: easy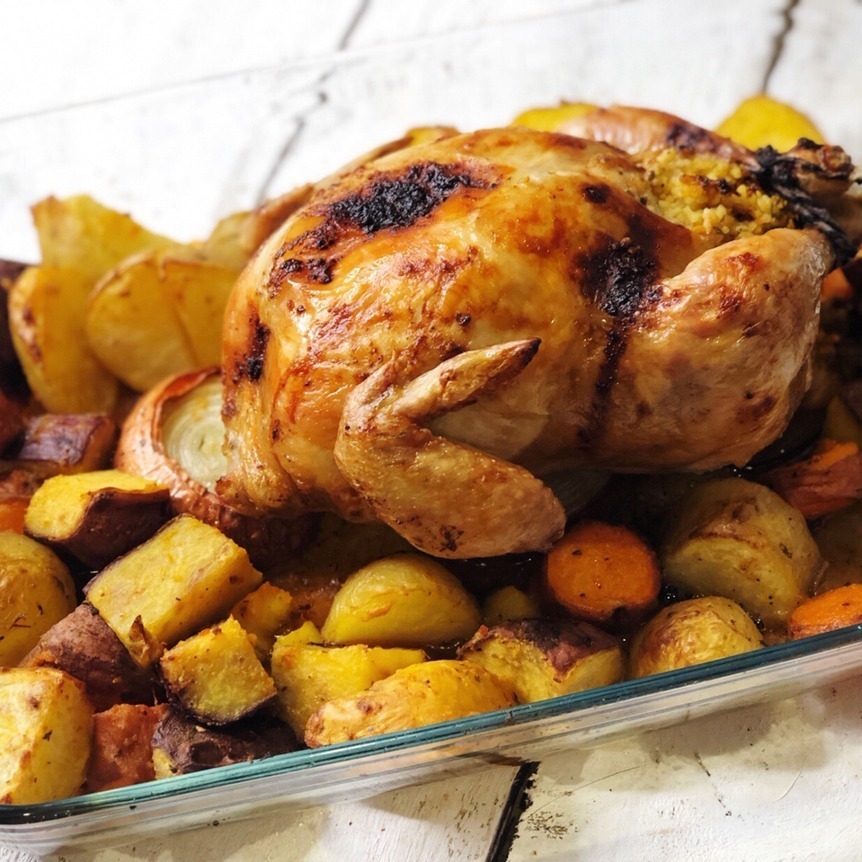 SERVES: 4-6
Difficulty: easy
SERVES: 4
Difficulty: easy