Quick-Braised Peaches With Pancetta and Thyme
Preparation Time:

5 mins

Serves:

4

Cooking Time:

20 mins

Ready Time:

25 mins

Difficulty:

Easy
Serve this savory treatment with simply grilled lamb or pork chops, or a grilled whole chicken.
If the garlic you're using isn't fresh, you might want to smash the cloves or cut them into thin slices.
The peaches can be refrigerated in an airtight container for up to 3 days. Let them sit at room temperature for 1 hour before refrigerating.
4 servings
Ingredients:
3 tablespoons extra-virgin olive oil
1 to 1 1/2 ounce pancetta, cut into 1/4-inch dice (about 3 tablespoons)
3 semi-firm peaches, cut into halves and pitted (not peeled)
8 to 10 small cloves garlic, from 1 small head of fresh summer garlic
Zest from 1/2 medium lemon (no pith), cut into very thin strips
1/8 teaspoon crushed red pepper flakes
5 small sprigs thyme
2 tablespoons red wine vinegar
2 tablespoons dry red wine
Salt
Freshly ground black pepper
Directions:
Heat the olive oil and pancetta in a medium, nonreactive skillet over medium heat for 2 minutes, until the pancetta starts to sizzle and turns translucent in parts. Add the peach halves, cut side down, and the garlic. Cook for 3 to 4 minutes, until the peach bottoms have picked up some color, then gently turn the fruit over.
Add the strips of lemon zest, the crushed red pepper flakes and thyme sprigs; cook for 2 minutes, then add the vinegar and cook for 2 minutes, until the mixture has reduced a bit, then add the red wine. Cover and cook for 5 to 7 minutes, until the peaches are just tender and their skin has started to pull away from the flesh. Season with salt and pepper to taste. Serve hot, warm or at room temperature; when spooning the peaches, be sure to include the crisped bits of pancetta and softened garlic.
Featured in The Washington Post, July 16, 2008
Recipe Source:
From chef Peter Pastan, owner of 2 Amys and Obelisk.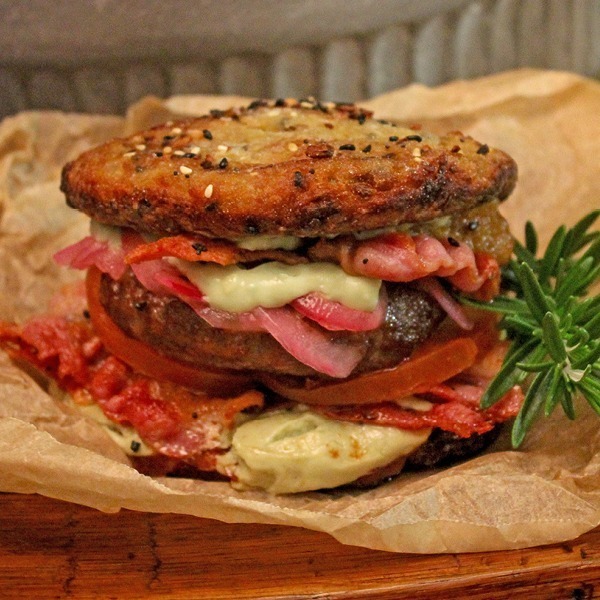 SERVES: 6
Difficulty: easy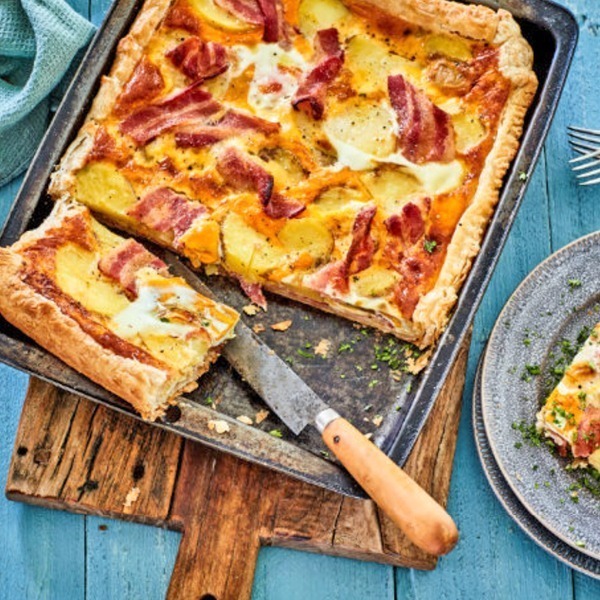 SERVES: 4
Difficulty: easy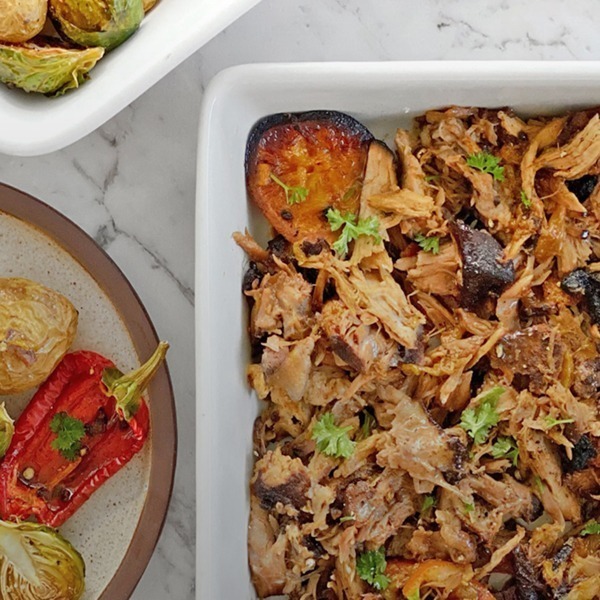 SERVES: 4-8
Difficulty: easy