Quail with Rice and Olives Recipe
Preparation Time:

15 mins

Serves:

4

Cooking Time:

30 mins

Ready Time:

45 mins

Difficulty:

Easy
1 tsp of Extra Virgin olive Oil
30gm butter
1 cup of finely chopped Onions
1 tsp Crushed Garlic
8 quail (cleaned)
5 fresh sage leaves
3 tsp chopped fresh rosemary
freshly ground black pepper
300ml Pellegrino Marsala. The Rice
375gm Cooked Rice
60gm butter chopped
100gm Tibaldi Mortadella
900gm of Sliced Black Olives
3 Tbsp grated fresh Parmesan
3 Tbsp chopped fresh basil
Heat onions and garlic in oil in a frypan. Add quail to pan and cook over a high heat until brown on all sides. Add sage, rosemary, and black pepper to taste. Stir in marsala, bring to the boil and simmer for 20 minutes or until quail is cooked. To prepare rice, place rice, butter, mortadella and olives in a saucepan and heat gently, stirring, until butter is melted. Mix in parmesan and basil.  
Preparation Time: 20 minutes
Cooking Time: 30 minutes
Serves: 4
Serving Suggestions: To serve, arrange rice on serving plate, top with quail and spoon a little of the pan juices over.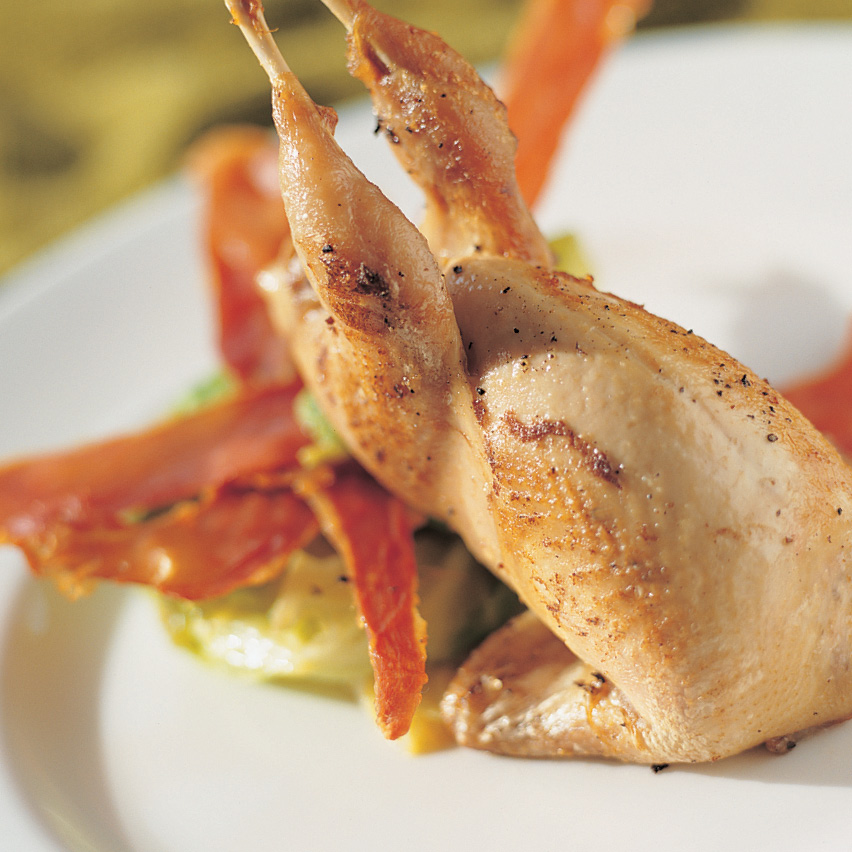 Spoil your guests with these individual serve quail. No trouble to prepare. Roast them whole or halve to serve as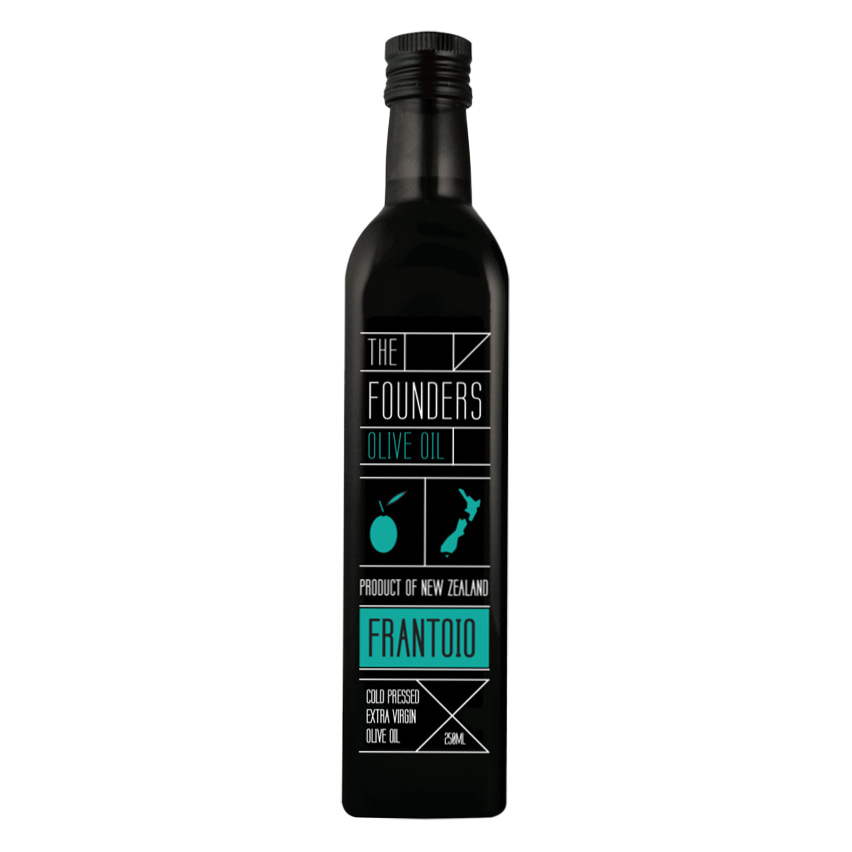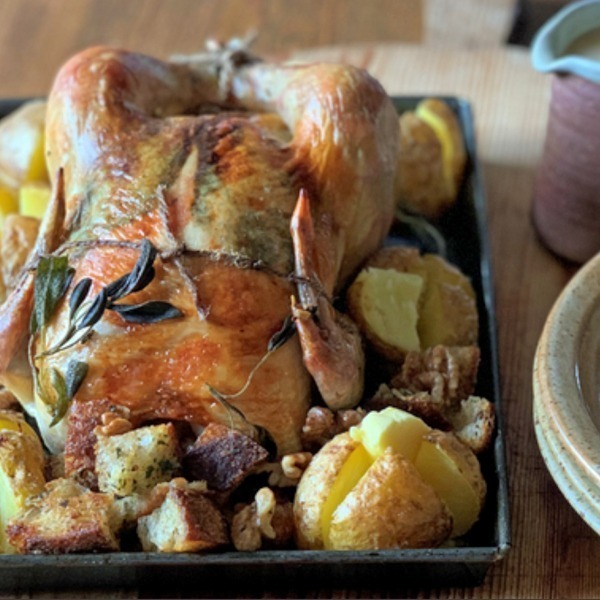 SERVES: 6
Difficulty: easy
SERVES: 4-5
Difficulty: easy
SERVES: 4-6
Difficulty: easy