Spaghetti Bolognese
Preparation Time:

10 mins

Serves:

6-8

Cooking Time:

60 mins

Ready Time:

70 mins

Cooking Method:

Braising

Difficulty:

easy
500gm Gourmet Direct Veal Mince
1 large onion diced
1 clove garlic, crushed
1 can diced tomato in juice
1 Tbsp tomato paste
1/4 cup chicken stock
1 Tbsp Italian herb mix
2 bay leaves
1 Tbsp balsamic vinegar
1 tsp sugar
1 tsp salt
In a large frying pan, heat some oil and fry the onions and garlic until soft.
Add the veal mince to the pan and cook until browned.
Add the crushed tomatoes, tomato paste, stock, herb mix, bay leaves, balsamic vinegar, salt and sugar to the pan and bring to the boil.
Simmer for between 20 minutes and an hour (the closer to an hour the better)
Serve with a generous sprinkle of Parmesan cheese over your favourite pasta.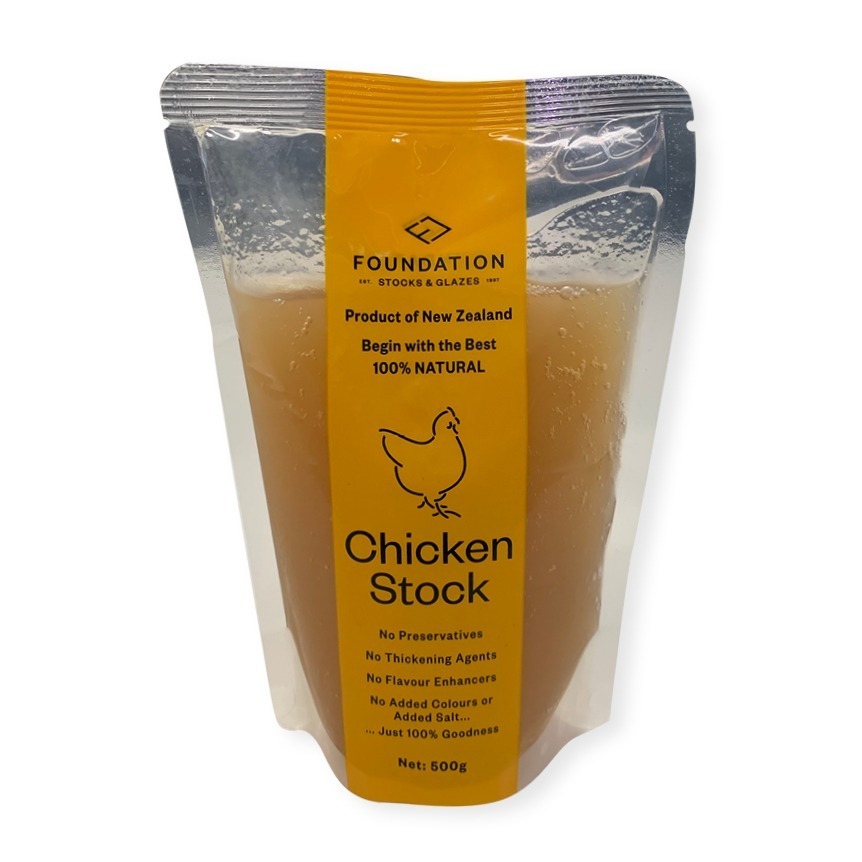 PRODUCT SPECIFICATION: 500 grams  This product is sold frozen or fresh.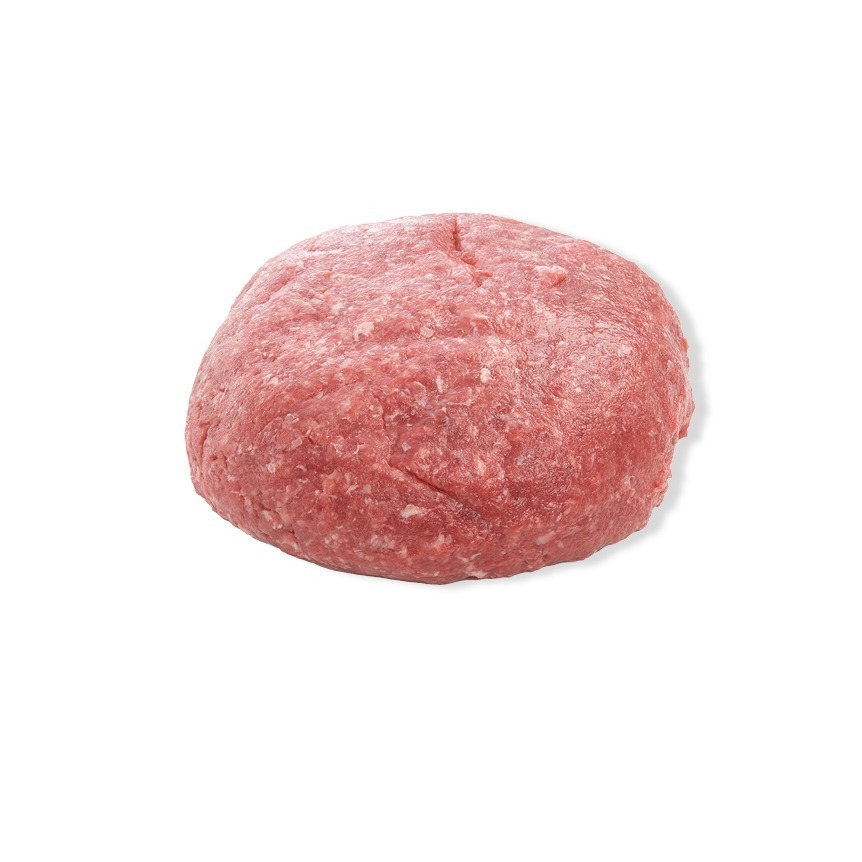 Ethically farmed NZ Veal.  NZ's only Rose Veal.  Pasture fed and grazed outdoors for maximum flavour and nutritional value.  High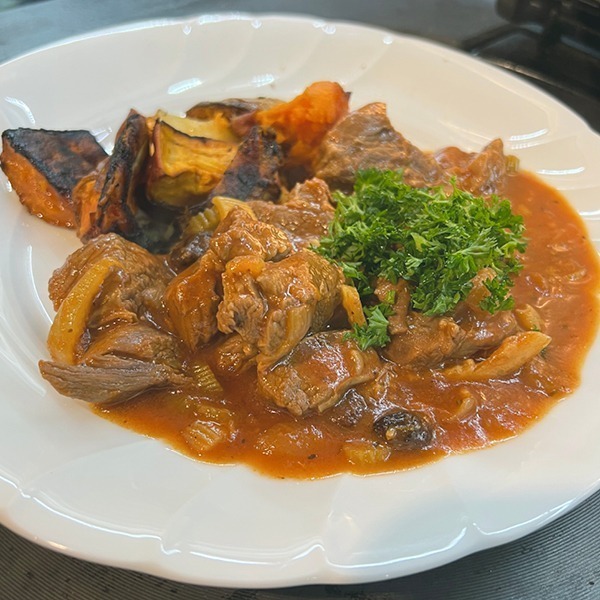 SERVES: 6
Difficulty: easy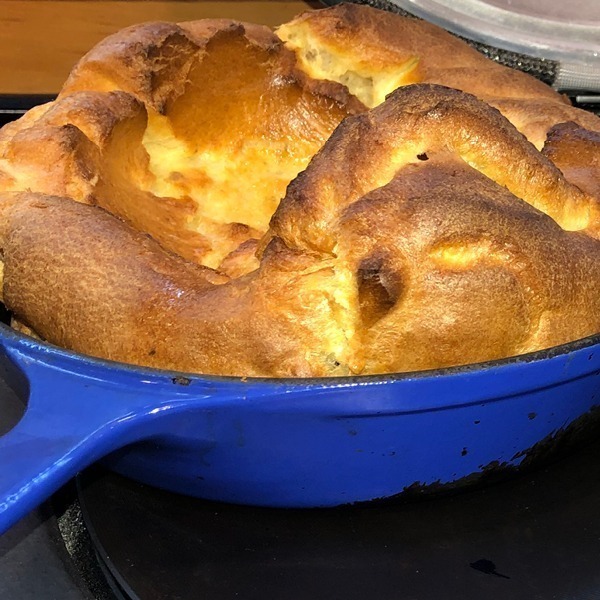 SERVES: 2-4
Difficulty: easy