Pork Fillet with Tangy Orange Mustard Glaze
Preparation Time:

10 mins

Serves:

3

Cooking Time:

30 mins

Ready Time:

40 mins

Difficulty:

Easy
1/3 cup Poppies Tangy Orange Mustard Glaze
Salt and pepper to season
or white wine instead of Vineco Verjuice or water to deglaze pan.
2-3 small Kumara
1 x tablespoon Maple Syrup (to taste)
Green beans or broccoflower to serve
Method:
Heat oven to 170 C.  Bring the pork fillet to room temperature before cooking.  Season and sear whole pieces quickly over medium heat to brown.  Transfer to small shallow roasting dish and pour over Tangy Orange Mustard Glaze.
Allow to cook for 10 minutes or until cooked through.  Remove pork from the dish to rest and in the meantime deglaze the pan over low heat with a little white wine, Vanilla Verjuice or water.
Slice the pork and serve over Kumara mash, sweetened with Maple Syrup.  Pour over the pan juices and serve with a side of steamed Broccoflower.
SERVES: 2-3
Difficulty: easy
SERVES: 6-8
Difficulty: easy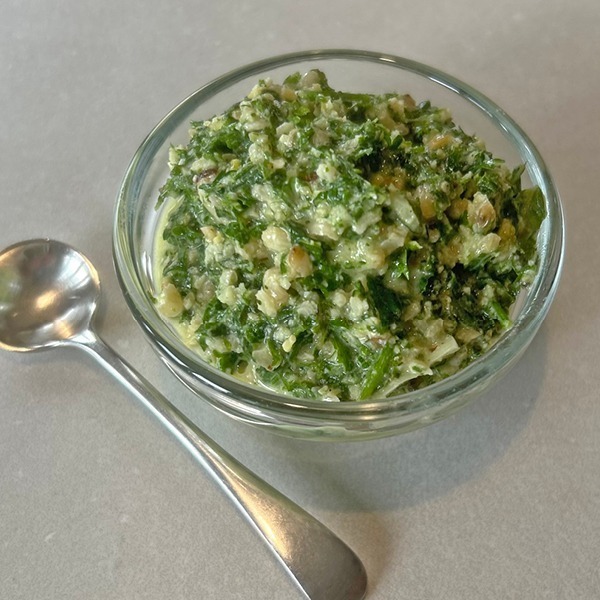 SERVES: 4
Difficulty: easy