Pork Cutlets with Red Sauce
Preparation Time:

10 mins

Serves:

4

Cooking Time:

30 mins

Ready Time:

40 mins

Difficulty:

Easy
Serves 4
Ingredients
1 each Red, Yellow and Orange Peppers
2 tblsp Al Brown Lemon and Fennel Infused Olive oil
1 tsp Fennel seeds
2 tsp Sugar
400g can Tomato puree
8 small ripe Tomatoes, quartered
4 Pork cutlets, trimmed
Sea salt and freshly ground Black Pepper
Method
Remove core and seeds from all the peppers and slice into thin strips.
Heat oven to 180c.
Heat a saucepan, add oil and fennel seeds and toast for 1 minute over a medium heat.
Add sliced peppers and cook for 5-10 minutes to soften. Add sugar and tomato puree, bring
to the boil and add fresh tomato quarters. Cook gently for 5 minutes and season to taste.
Meanwhile, heat a large ovenproof fry pan, add a little oil and brown pork cutlets on both sides.
Pour over the tomato mixture and transfer to the oven for 10 minutes.
Serve with a bowl of fresh green leaves drizzled with Olive oil and warm crusty bread.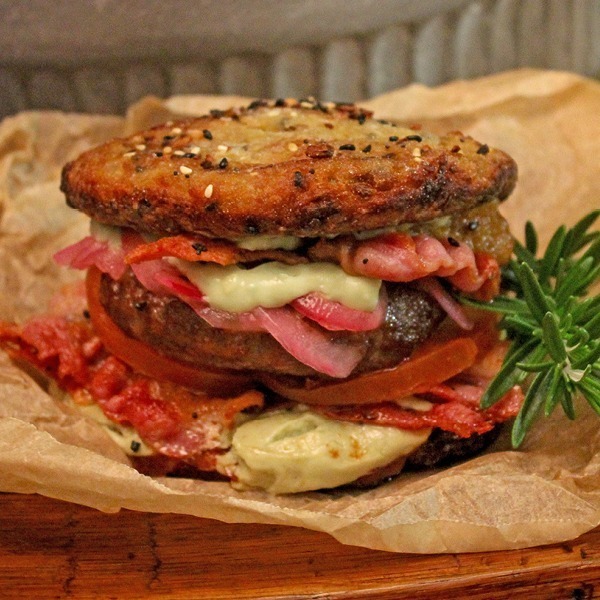 SERVES: 6
Difficulty: easy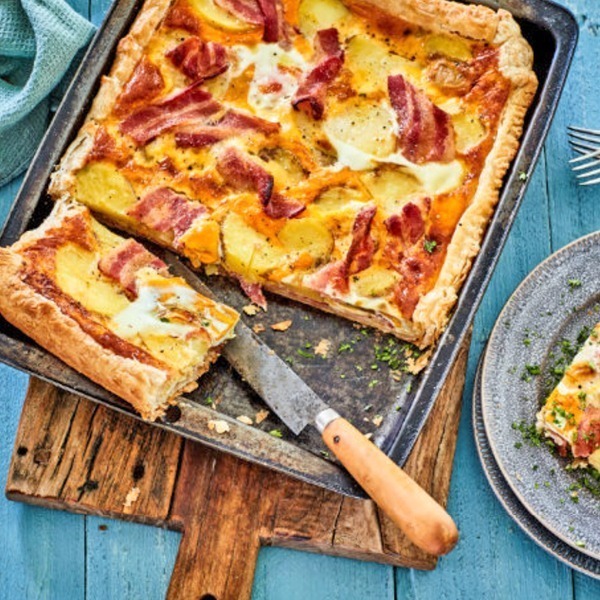 SERVES: 4
Difficulty: easy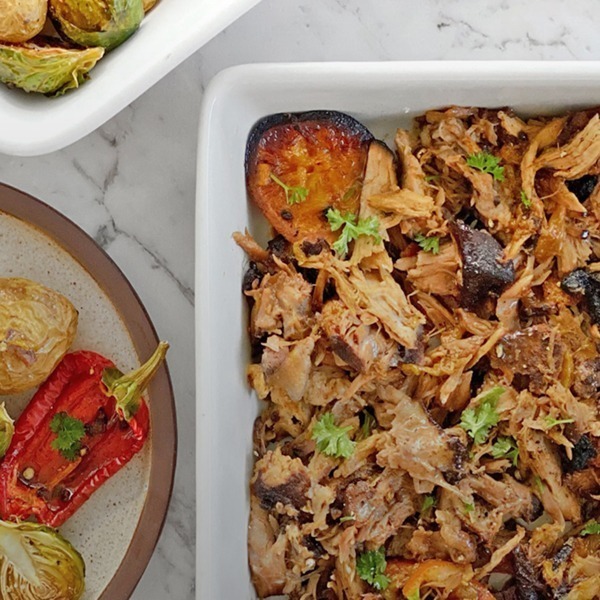 SERVES: 4-8
Difficulty: easy