Oh So Easy Rabbit Stew
Preparation Time:

15 mins

Serves:

4

Cooking Time:

60 mins

Ready Time:

75 mins

Difficulty:

Easy
Ingredients:
2 x 1kg Rabbits jointed or 2 x 1kg packs Legs
2 heaped Tablespoons Flour
Sea Salt and Pepper
4 Tablespoons Olive Oil
1 bunch fresh Rosemary Sprigs (6 long stalks) stem & finely chop
6 cloves Garlic, skin on and smashed
1 x packet Dry Cured Bacon chopped
½ bottle White Wine
500ml Chicken Stock
4 Anchovy Fillets
½ pack of T/Hill Lemon & Herb Olives
1 x 400g tin Cherry Tomatoes drained (use Tomatoes only)
Method:
Preheat your oven to 190c. Toss the Rabbit joints in the flour with plenty of S & P. Place Rabbit in a hot casserole dish with oil and fry till golden, turn and cook again. Add garlic, bacon and rosemary and cook gently till garlic soft. Add wine and stock, bring to boil and add rest of ingredients. Put lid on dish and cook in oven 40 minutes – 1 hour. Let rest for 20 minutes and serve. If your Rabbit is not falling off bone at end of cook time then cook a further 30 minutes and let rest. When ready to serve if your sauce is too watery then put pan on heat and reduce it a bit.
Serve with Polenta and Greens. Yum.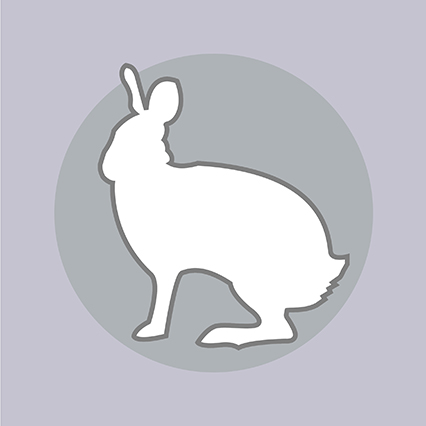 PRODUCT SPECIFICATIONS: 2 legs per pack Approximate weight 600g These are wild rabbits processed in a licensed facility. This product is sold frozen.
SERVES: 3-4
Difficulty: easy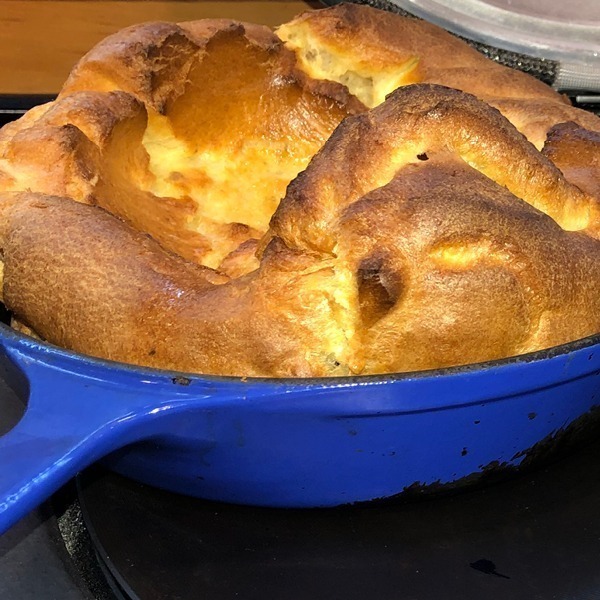 SERVES: 2-4
Difficulty: easy
SERVES: 2-3
Difficulty: easy