Nutty Turkey Tenderloin with Rocket and Muscatel Salad
Preparation Time:

15 mins

Serves:

5

Cooking Time:

15 mins

Ready Time:

30 mins

Difficulty:

Easy
Ingredients:
1 kg Gourmet Direct Turkey Tenderloin
½ Cup ground roasted Hazelnuts
½ Cup ground roasted Walnuts
½ Cup Panko Bread Crumbs
1 Tbsp Walnut Dukkah
½ cup Muscatel Raisins
1 Small fresh Beetroot skinned and blanched but still firm. Julienne.
12 fresh Walnuts halved
1 Tbsp Red Wine Vinegar
1 Tbsp Walnut Oil
Salt and Pepper
Rocket leaves
Soak Muscatel Raisins in sufficient warmed, good Port to cover.
Pound Turkey Tenderloin between 2 sheets of plastic
Combine roasted ground Hazelnuts and Walnuts with the Panko crumbs and Walnut Dukkah. (A good Dukkah replacement would do!)
Flour wash & egg dip Turkey Tenderloins in bread crumb mix and fry gently over medium heat in grape seed oil. Turkey fillet should be slightly firm to the touch when cooked and juices should run clear. (Not milky!)
Combine Rocket salad leaves with shoestring Beets, Muscatels (drained of Port) and Walnuts. Dressed with Walnut vinaigrette made with Red Wine Vinegar and Walnut Oil. Season with Salt and Pepper.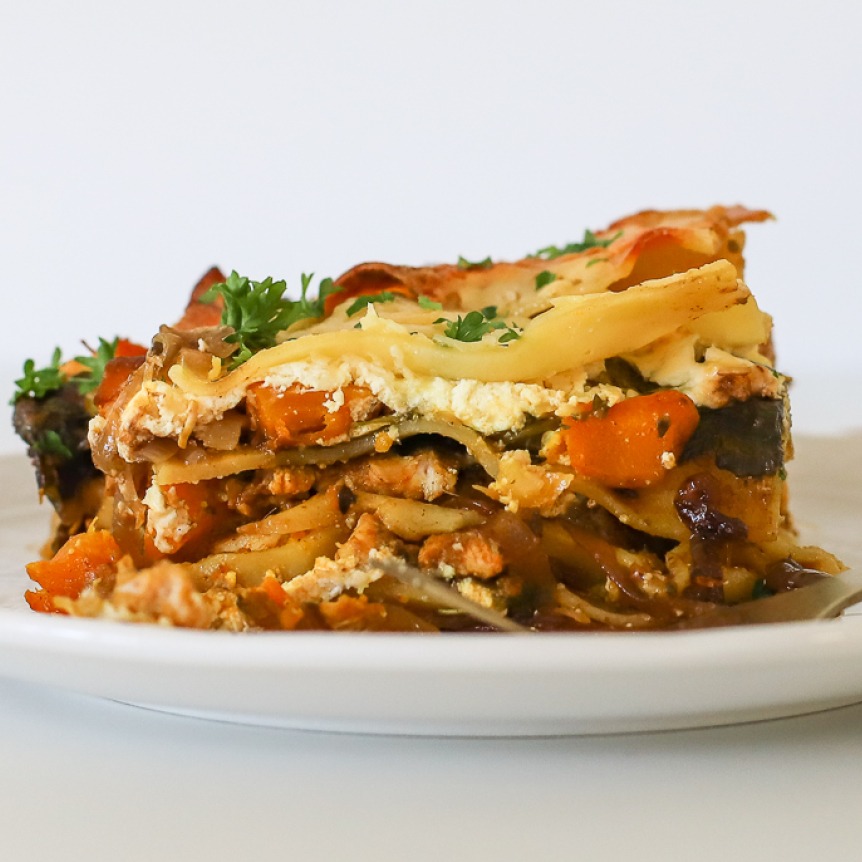 SERVES: 6
Difficulty: easy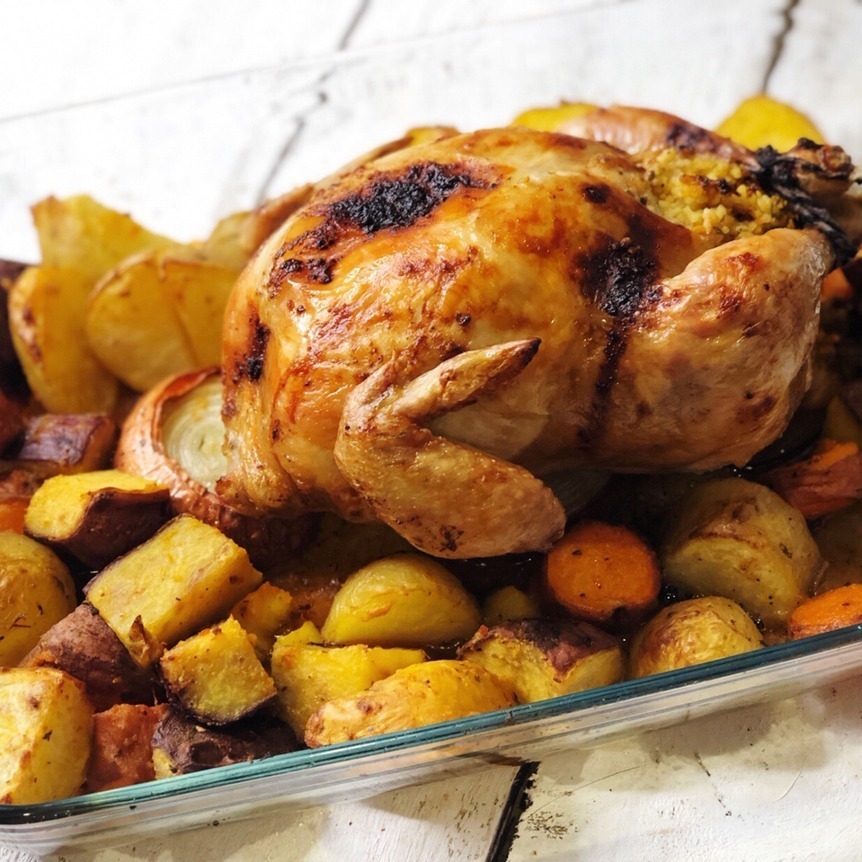 SERVES: 4-6
Difficulty: easy
SERVES: 4
Difficulty: easy