Northern Style dip with Minced Pork and Cherry Tomato (Nam Pring Ong)
Preparation Time:

10 mins

Serves:

2

Cooking Time:

15 mins

Ready Time:

25 mins

Cooking Method:

Searing

Difficulty:

Easy
Minced Pork 200g ea
For the Paste:
Garlic 4 cloves peeled
Shrimp paste 1/2 teaspoon
Shallot 2 finely chopped
Dried chilli 3–4 ea (to taste! – see note)
Coriander Seeds (8)
Cherry tomatoes (cut in 4) 8 ea
Vegetable Oil 1/2 tablespoon
Stock or water 2 tablespoons
Oyster Sauce 1 tablespoon
Spring onion 1 large one
Fresh Coriander leaf- chopped or torn
Water 1/4 cup
A blender is no replacement for a mortar & pestle and that is particularly true for this dish. 'Nam Pring Ong' leans heavily on the chilli paste making aspect so being able to release all the flavours is high on the priority list. This dish uses dried chilli not fresh chilli and the main difference is where you feel the heat when eating. Fresh chilli is a mouth heat whereas dried chilli is felt towards the back of the throat. If you don't like chilli, just leave a couple out, on the other hand, feel free to add more in remembering to balance spicy (ped) with the sour (priew), sweet (whaan), salty (kem), and bitter (kom) elements.
The recipe below is for two, so up your quantities as need be.
Once made, give this dish some time to marinate in it's own juices. It's ideal to prepare a little in advance of having guests over. With a reheat, you're good to go and the crushed cherry tomatoes will meld in with the chilli and the pork.
Mash dried chilli very hard until it becomes like powder, then add garlic, shallot and all together until they are all well mashed. Then add shrimp paste and mash them well, now we have the paste.
Put the vegetable oil in to the heating pan, then put on the paste that we just mashed. Stir with the hot oil about 30 sec – 1 min.
Put pork into the pan and cook it well together with the paste.
Put the cherry tomatoes (cut in 2–4) into the pan and mix them all well together.
Add water and stock water and oyster sauce. Mix them up well and start to press to tomatoes until the juice all came out and only skin remain.
Wait until the soup is thick and put sliced coriander and sliced spring onion in the pan. Serve with steamed vegetable, pork crackling or cool slices of cucumber that you dip in.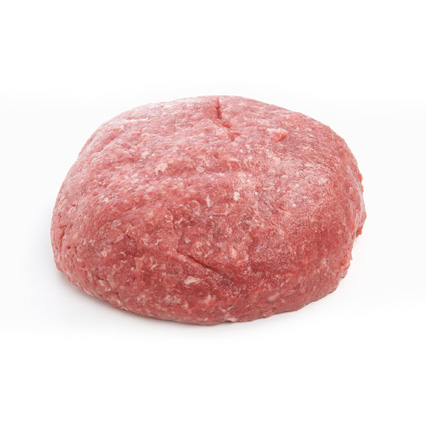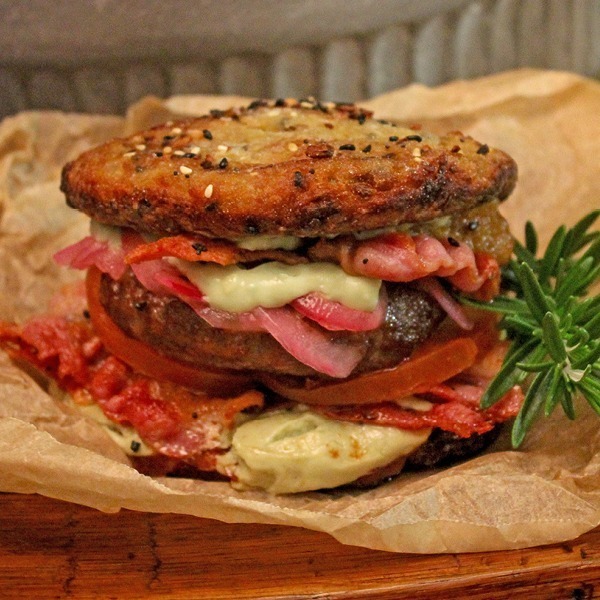 SERVES: 6
Difficulty: easy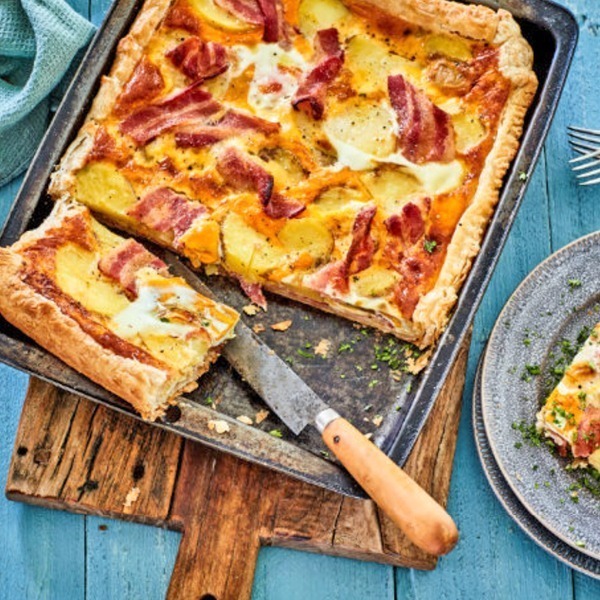 SERVES: 4
Difficulty: easy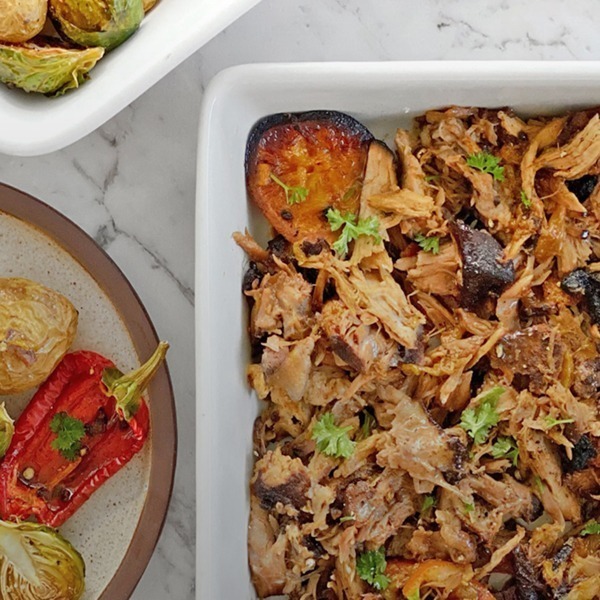 SERVES: 4-8
Difficulty: easy