Nonna's Italian Bolognese
Preparation Time:

10 mins

Serves:

6-8

Cooking Time:

50 mins

Ready Time:

60 mins

Cooking Method:

Braising

Difficulty:

easy
500 gm ground beef (or veal) mince
500 gm ground pork mince
1/4 cup extra virgin olive oil
1 medium red onion
2 large carrots
2 sticks of celery
1 Tbsp Itallian Stallion
1 cup red wine
3/4 cup tomato paste
1 1/2 cups stock
2 tsp Man Grind
TO SERVE
Fresh herbs
Parmesan (or other strong) cheese
Tagliatelle pasta
Finely chop the carrot,red onion and celery.
Heat the oil in a large frying pan on medium.
Add the carrot, onion and celery. Sauté for 5 minutes.
Add the beef & pork to the fry pan and sprinkle over the Italian Stallion. Brown for 10 minutes.
Pour in the red wine & reduce on high heat, until it has evaporated.
Add the tomato paste, stock and Man Grind.
Stir well to ensure the sauce is well combined. Turn heat down and simmer.
While sauce is simmering, cook pasta.
Serve Bolognese on pasta with some parmesan cheese, fresh herbs or a slice of bread.
Recipe supplied by Pepper and Me.
SERVES: 6-8
Difficulty: easy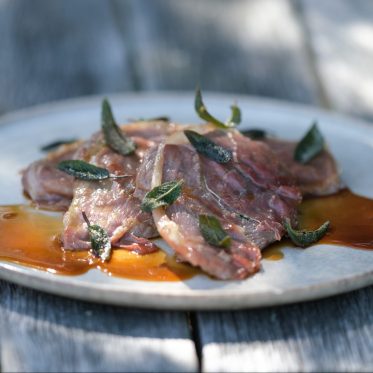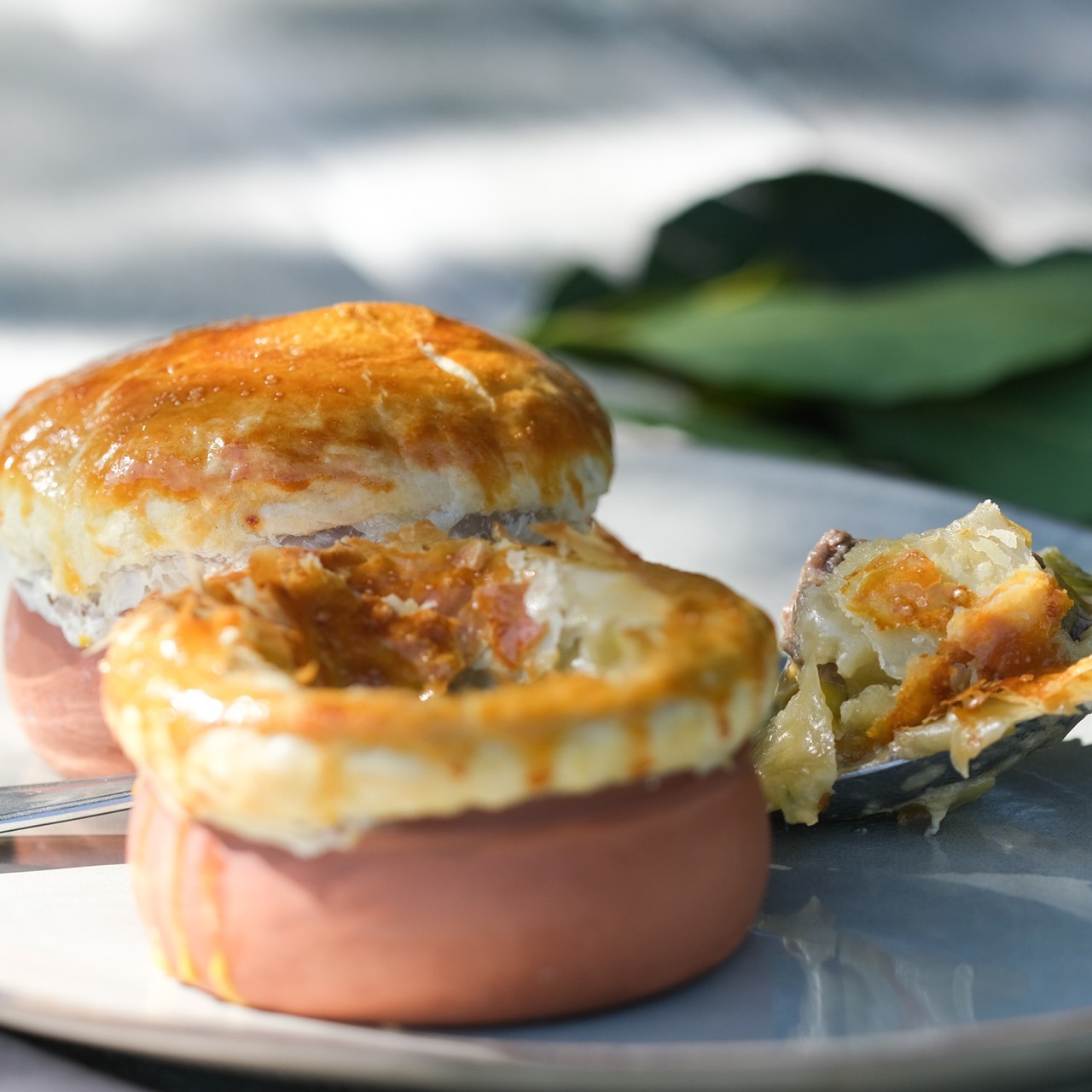 SERVES: 8-10
Difficulty: easy