Nigels Spicy Lamb Kebabs with Chilli Sauce
Preparation Time:

20 mins

Serves:

4

Cooking Time:

10 mins

Ready Time:

30 mins

Difficulty:

Easy
Fresh white breadcrumbs (10 slices)
500gm finely sliced white onion
25g chopped fresh coriander
1 teaspoon ground cumin
3 veggie oxo (or lamb)
20g red chili, finely chopped (bullets)
2 eggs, whisked
30ml vegetable oil*
15g crushed garlic
10 x 12″ wooden skewers*
Method
1. Add all ingredients together, combine to a blended texture.
2. Rest the mix in the fridge for 1 hour, remove a little of the mixture and shape into a round, cook and taste to check seasoning. Adjust seasoning to suit your taste buds!
3. Divide the remaining mix into 10 equal portions. Cover with cling film and chill until required.
4. Slide a soaked* wooden skewer through the portions and shape into long sausages by hand.
5. Brush the kebabs on both sides with oil* and cook on a barbecue or griddle plate for around 5 minutes on each side.
Chilli Sauce
1kg chopped tomatoes
2 veggie oxo
20 garlic cloves, crushed
200g finely diced onions
20g bullet chilies
60ml malt vinegar
30ml granulated sugar
10g fresh coriander
25g tomato puree
5g cumin grounded
Olive oil
Butter
Method
1. Sauté onions and garlic in a little butter and olive oil until soft.
2. Add all other ingredients and reduce the sauce for twenty minutes, Adjust the seasoning.
3. Let stand and use as required.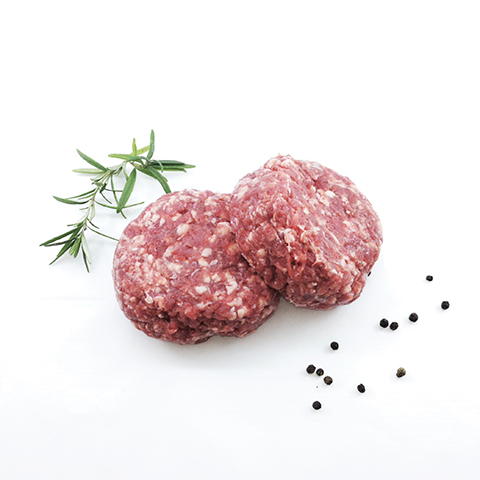 Our Lamb mince comes from the pristine green pastures of Hawkes Bay and Gisborne. Great for Moroccan cuisine. Spice it up
SERVES: 2
Difficulty: easy
SERVES: 3-4
Difficulty: moderate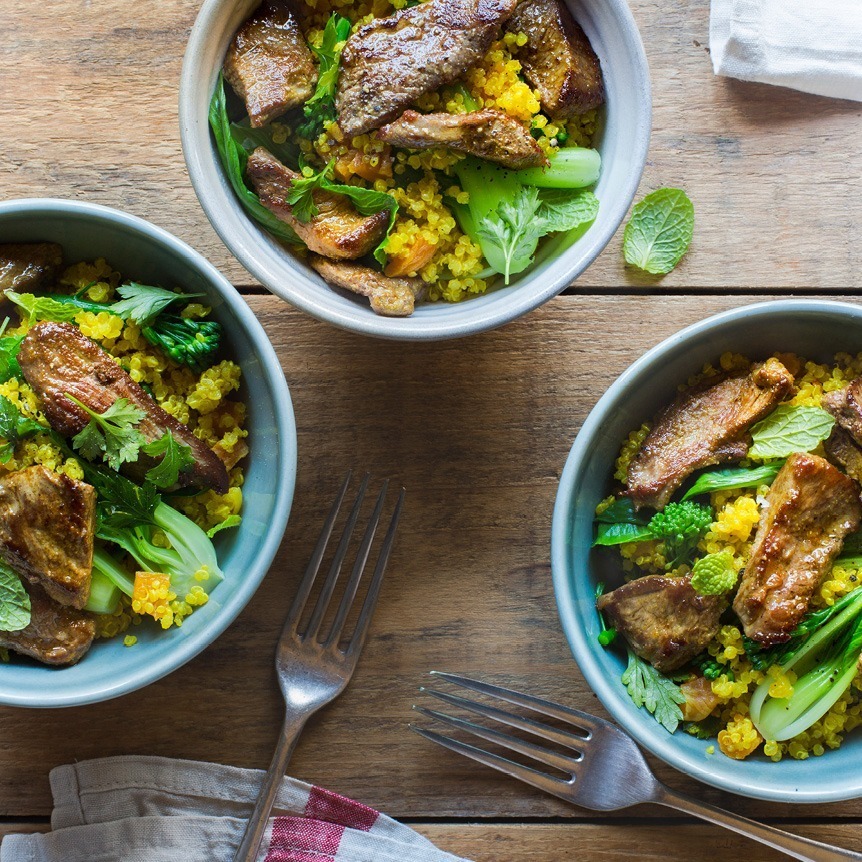 SERVES: 3-4
Difficulty: easy