Moroccan Chicken Tagine
Preparation Time:

15 mins

Serves:

4

Cooking Time:

60 mins

Ready Time:

75 mins

Difficulty:

Easy
1 red onion, finely chopped
6 cloves garlic, bashed, peeled but left whole
1 teaspoon cumin seeds, lightly toasted
1/2 teaspoon cardamom seeds, lightly toasted
* Crush the seeds in a Pestle and Mortar
2 cinnamon sticks
2 bay leaves
2 teaspoons of dried oregano
1 teaspoon ground turmeric
1 pickled lemon, rinsed and finely sliced (use only the skin)
1/2 cup pitted black olives
8 Medjool dates
8 sun-dried nectarines
1 cup good Chardonnay
2 handfuls fresh green beans
handful fresh chopped coriander
Heat a little oil and a Tbsp of butter in a heavy-based pan. Add the onion and garlic and saute. Add the chicken and cook until well browned. Add the crushed seeds, cinnamon, bay leaves, oregano, turmeric, lemon and olives. Saute until the chicken is well coated.
Add the dates, nectarines and wine.
Cover and leave to cook in a slow oven (160°C) for at least an hour, stirring occasionally until the chicken is cooked through.
Add the green beans and cook for a further 15 minutes. Fold through the coriander before serving.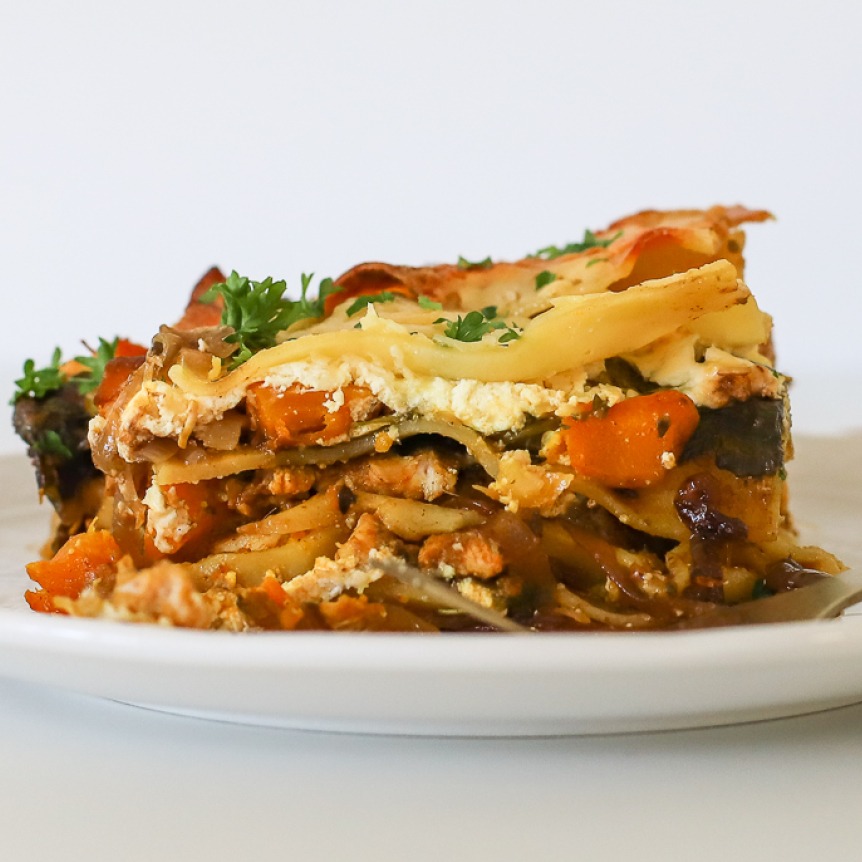 SERVES: 6
Difficulty: easy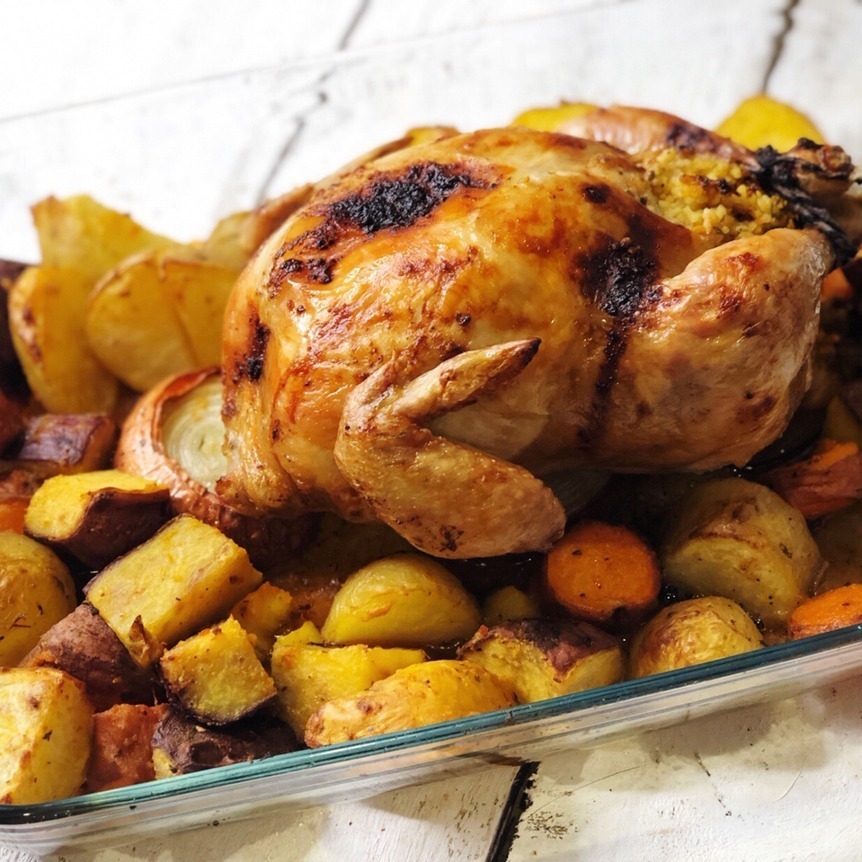 SERVES: 4-6
Difficulty: easy
SERVES: 4
Difficulty: easy