Monte Cristo Sandwich
Preparation Time:

5 mins

Serves:

2-3

Cooking Time:

5 mins

Ready Time:

10 mins

Cooking Method:

Searing

Difficulty:

easy
2 eggs
Salt
Black pepper
4 slices white bread
2 Tbsp mustard
2 Tbsp mayonnaise
200g leftover cooked ham, thickly sliced
50g gruyere cheese, grated
2 tbsp butter
Icing sugar, for dusting
Maple syrup, to serve
Beat the eggs in a shallow dish (large enough to fit a sandwich).
Season with salt and pepper. Set aside.
Assemble the sandwiches with mustard, mayonnaise, ham, cheese, salt and pepper
to your preference. Slightly squash them.
Melt the butter in a frying pan over a medium heat.
Dip and coat each sandwich in beaten egg, then fry for 2-3 minutes on each side, until browned to your liking and the cheese has melted.
Dust with icing sugar. Serve with a sauceboat of warm maple syrup on the side.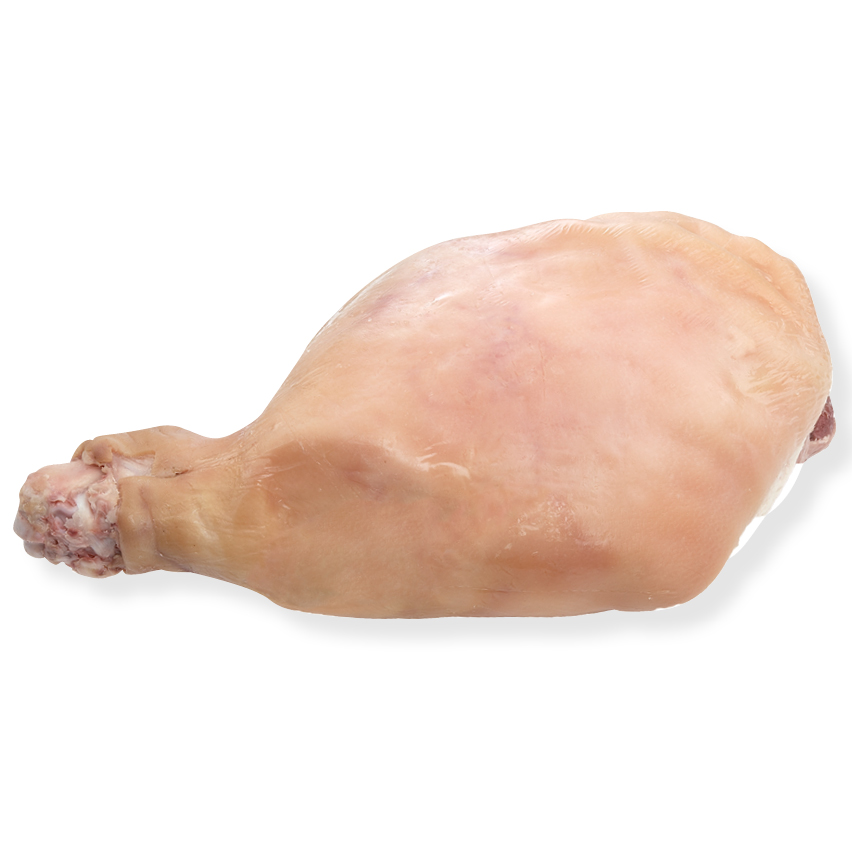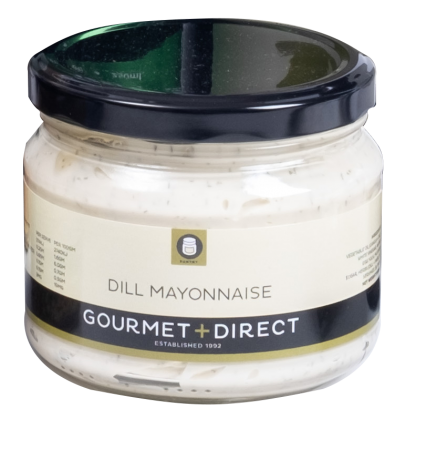 A Bestseller Product made from our own secret recipe! A delicate, natural mayonnaise flavoured with dill. Now, by popular demand, offered in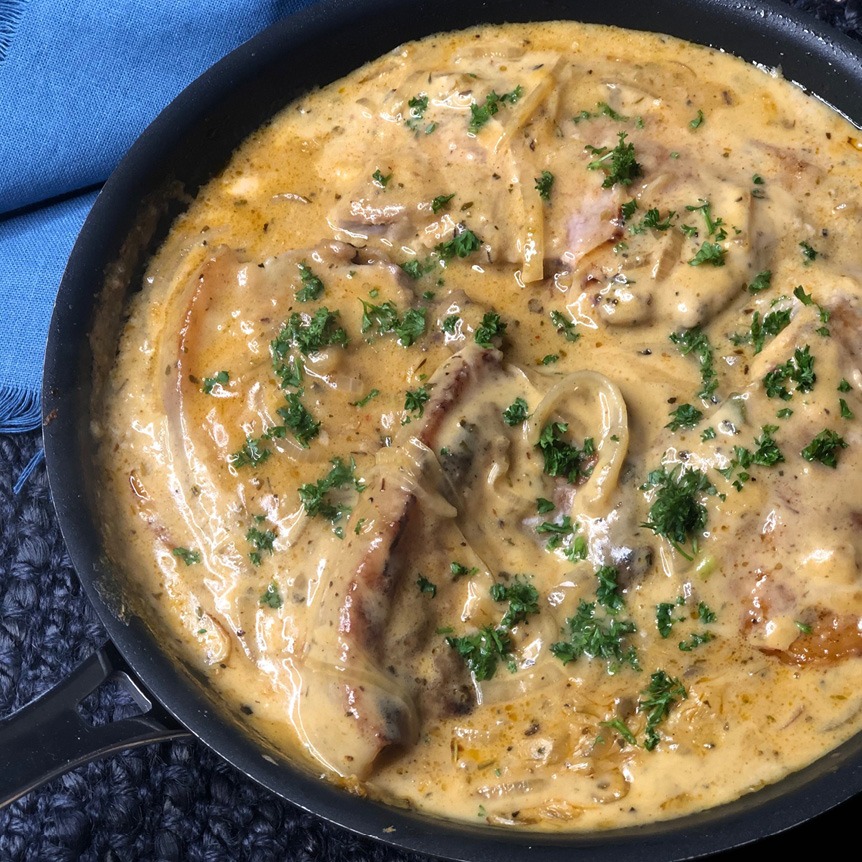 SERVES: 4
Difficulty: easy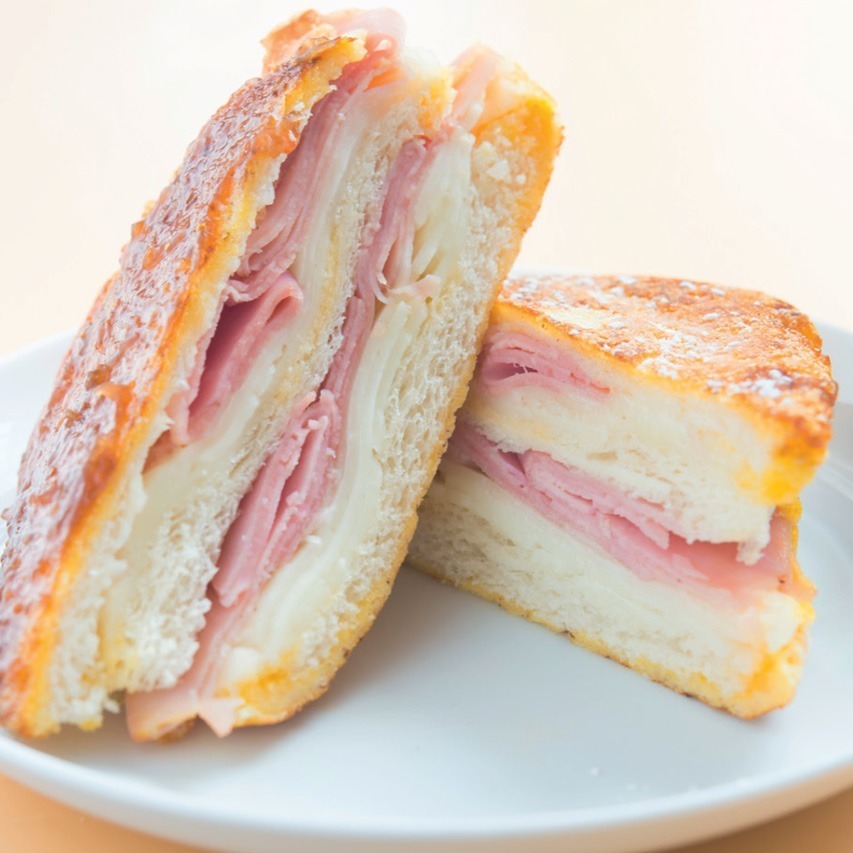 SERVES: 2-3
Difficulty: easy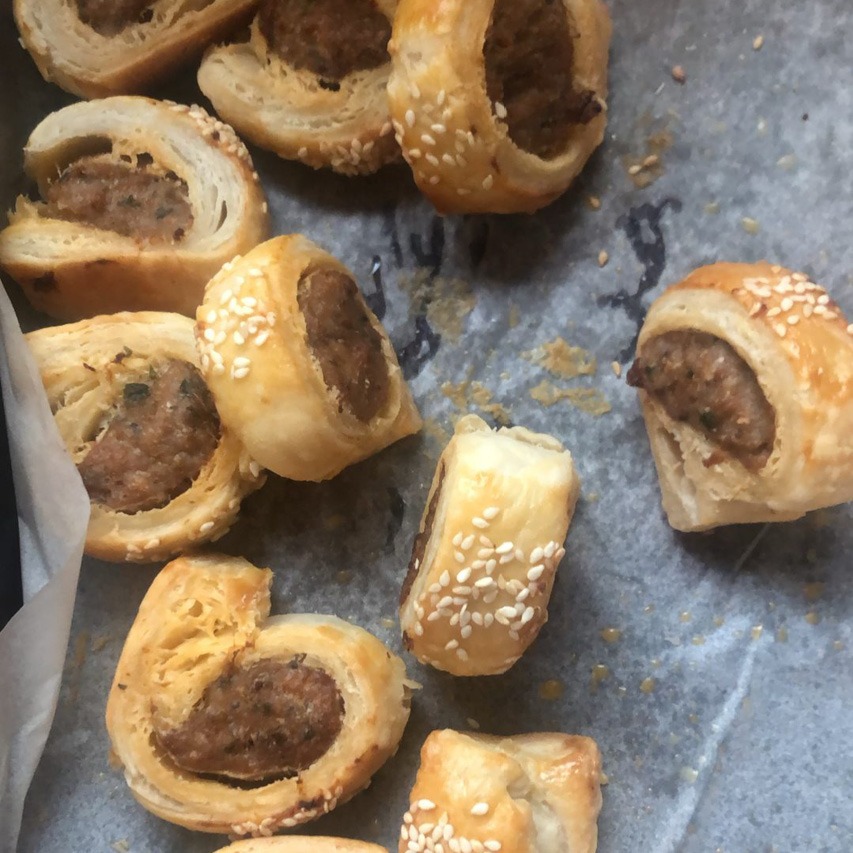 SERVES: 2-4
Difficulty: easy