Mānuka Honey Roast Pork with Roasted Kūmara, Potatoes, & Beetroot
Preparation Time:

20 mins

Serves:

4-6

Cooking Time:

110 mins

Ready Time:

130 mins

Cooking Method:

Roasting

Difficulty:

easy
1.7kg Boneless Pork Shoulder
2 Tbsp Mānuka honey
2 tsp dried horopito (or fresh)
2 tsp dried kawakawa (or fresh)
4 Tbsp salt
2 orange kūmara, peeled and chopped
200 gm new potatoes, halved
1 beetroot, peeled and chopped
‍SALAD
2 green kiwifruit, peeled and sliced
2 gold kiwifruit, peeled and sliced
4 c baby rocket
2 Tbsp lemon juice
1 tsp Mānuka honey
1 tsp olive oil
Salt
Preheat the oven to 240°C (or covered barbecue to med/high). Use paper towels to pat the pork dry, especially the skin.
In a small bowl, combine the honey, 1 tsp horopito, and 1 tsp kawakawa. Carefully coat the meat with the mixture, taking care not to get it on the skin. Place the meat in a large oven dish, skin-side up. Coat the skin with a little oil and a thick coating of salt.
Toss the kumara, potatoes, and beetroot with salt, olive oil, and remaining herbs. Arrange around the meat.
Roast the pork and vegetables for 20 mins, or until the skin has crackled.
Scrape the salt off the pork skin, reduce the heat to 180°C and continue roasting for a further 90 mins, or until the meat has cooked through.
TO MAKE SALAD
Whisk the lemon juice, honey, and olive oil together. Season with salt. Toss with the rocket and kiwifruit.
Recipe supplied by NZ Pork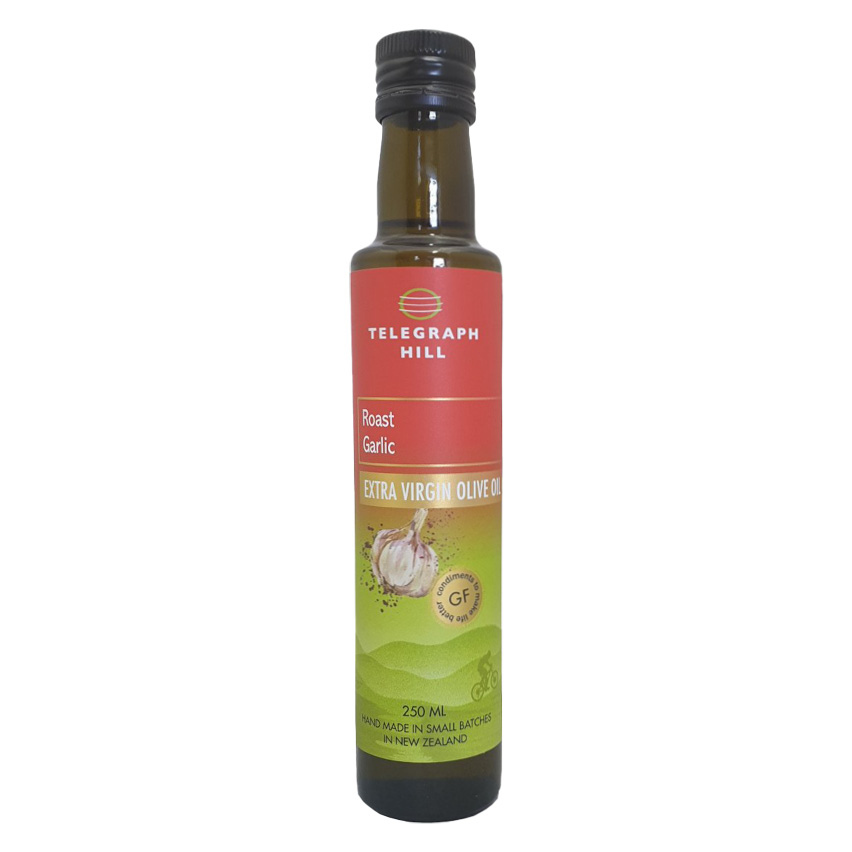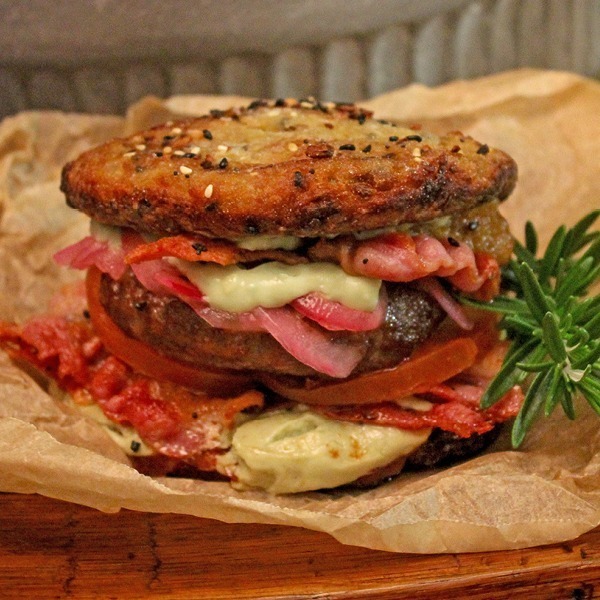 SERVES: 6
Difficulty: easy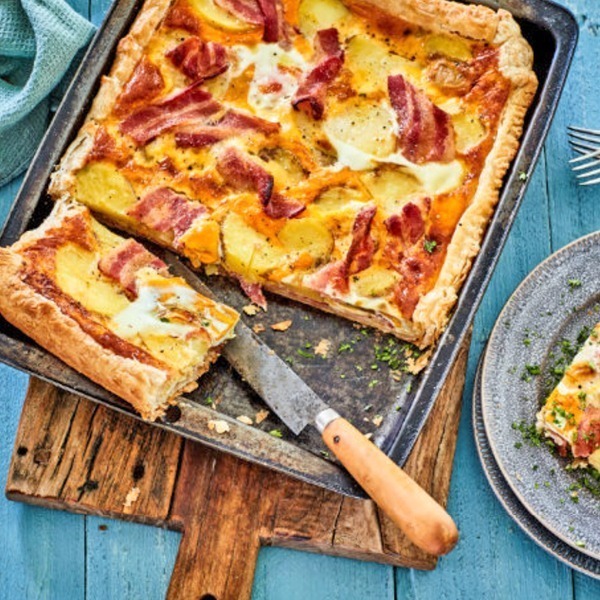 SERVES: 4
Difficulty: easy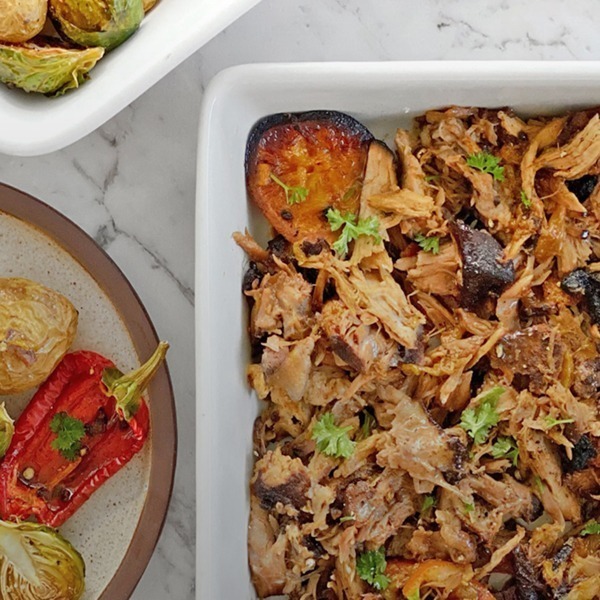 SERVES: 4-8
Difficulty: easy