Lemon Thyme and Fennel Butterflied Leg of Lamb
Preparation Time:

10 mins

Serves:

6

Cooking Time:

30 mins

Ready Time:

40 mins

Difficulty:

Easy
6 tbsp olive oil
2 large garlic cloves, crushed
1 tbsp fennel seeds, lightly crushed
6 lemon thyme sprigs, leaves picked
Pared zest and juice of 1 lemon
1 tsp Maldon sea salt flakes
½ tsp coarsely crushed black peppercorns
Chunky chips, to serve
Takes about 5 minutes to make, 25-30 minutes to barbecue, plus 1-24 hours' marinating and 5 minutes' resting
Method
1. Cut and open up any thicker areas of meat so that it is all about 4-5cm thick. Mix all the other ingredients (apart from the chips) together in a large shallow dish, add the lamb and coat well. Cover and marinate at room temperature for 1 hour, or chill and marinate for up to 24 hours.
2. If using a charcoal barbecue, light about 30 minutes before you want to cook. For a gas barbecue, preheat 10 minutes beforehand.
3. Lift the lamb out of the dish, let the excess oily marinade drain away, then lay on the barbecue. Cook over a direct high heat for 25-30 minutes, turning occasionally and moving away from any flare-ups, until well-coloured but pink and juicy in the middle. Test by making a cut in the thickest part and check if cooked to your liking or test by pushing in a meat thermometer – it should read 60°C. Cook for longer if you like.
4. Transfer the lamb to a board, cover and rest for 5 minutes. Carve into thick slices and serve with chunky chips.
Nutritional Info
Per serving: 783kcals, 43.1g fat (2.2g saturated), 71.2g protein, 30.5g carbs, 0.7g sugar, 0.9g salt
Chef's Tip
This marinade will work well with any type of red meat, poultry or fish. 'Butterflied' lamb is so-called because when the bone is removed from the leg and the meat is opened out, the shape resembles a butterfly's wings.
From Delicious Magazine.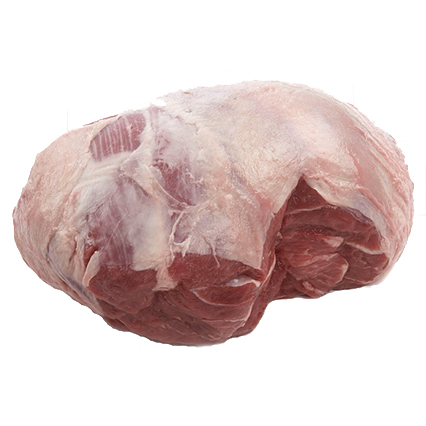 PRODUCT SPECIFICATIONS: Approximate weight 1.45kg Supplied by Silver Fern Farms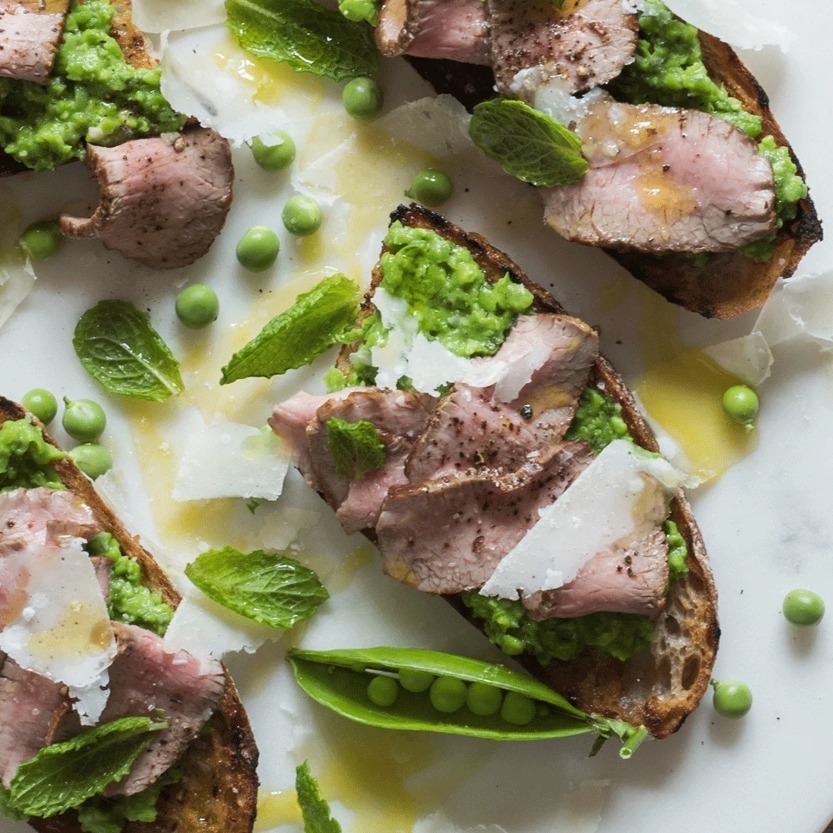 SERVES: 8
Difficulty: easy
SERVES: 6
Difficulty: easy
SERVES: 4
Difficulty: easy