Leg of Lamb stuffed with dates, herbs and spices
Preparation Time:

10 mins

Serves:

6

Cooking Time:

90 mins

Ready Time:

100 mins

Difficulty:

Easy
5 tbsp extra-virgin olive oil
2 onions, finely chopped
Large pinch of saffron threads
4 garlic cloves, 2 crushed, 2 sliced
12 rosemary leaves, chopped, plus extra flower sprigs, to serve
1/4 tsp ground cinnamon
1 tsp ground cumin
2 tbsp pine nuts, toasted
10 fresh dates, pitted and coarsely chopped
Heat the olive oil in a frying pan, add the onions, saffron and crushed garlic and fry until soft and golden. Add the chopped rosemary, the cinnamon, cumin, pine nuts, dates, salt and pepper and mix well. Remove from the heat and let cool. If time allows, prepare it ahead and keep in the fridge to mature the flavours.
Create a cavity in the Lamb by inserting a knife into Carvery Leg starting from the butt end, keeping close to bone. Drive spoon end of wooden spoon into slit and rotate a few times to make room for the stuffing! Push the stuffing into cavity. Secure closed with skewers, (or sew up with string). Preheat oven to approx 170 degrees and make sure that you allow Lamb time to come back to room temperature prior to cooking.
Place into roasting dish, drizzle with olive oil and add a twist of freshly cracked pepper and scattering of sea salt over the top. Rub sliced garlic over skin and make shallow slits to pop them into.  Cook for approx 1 – ¼ hours (or until done as you like it!), spooning juices over to baste as it cooks.
Cover with clean tea towel and allow to rest before serving. Serve with fresh steamed greens, and a kumara mash.
Aitchbone removed for easy carving.  Product weighs approx 2 - 2.5kg.  Shank on. Rump off. Supplied by Silver Fern Farms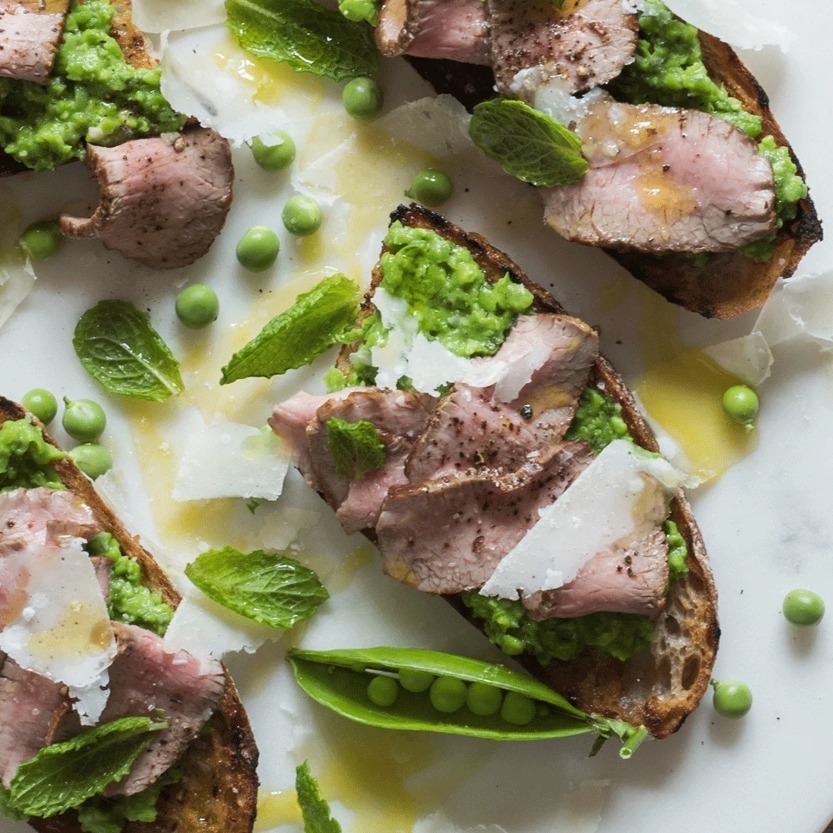 SERVES: 8
Difficulty: easy
SERVES: 6
Difficulty: easy
SERVES: 4
Difficulty: easy