Lamb Shanks with White Beans and Garlic
Preparation Time:

20 mins

Serves:

4

Cooking Time:

180 mins

Ready Time:

200 mins

Difficulty:

Easy
4 x Gourmet Direct Lamb Shanks
2 Tbsp Lime Infused Olive Oil
4 fresh Garlic Cloves
1 medium Onion finely diced
350gm Dry Cannellini Beans soaked overnight in water
(or use Canned Cannellini)
1 x 400gm Can Italian Tomatoes
Pinch Sugar
1 Tbsp Tomato Paste
150ml Fruit forward Red Wine (Merlot or Shiraz)
Handful fresh flat leaf Parsley
Sea Salt and freshly Black Pepper
Unwrap the Lamb Shanks and bring them to room temperature. Pat them dry with a handy towel and make some deep slits in the Shank meat. Slice two of the fresh Garlic Cloves and poke the slices into the slits. Massage the meat with some of the Olive Oil. Season the Lamb with Salt and Pepper and brown them in hot oil over medium heat. (It is best to use a heavy bottomed oven proof dish for this)
Remove the meat from the dish and set aside in a warm place.
Preheat your oven to 150°C
Brown the Onion and remaining Garlic (diced) in the residual Oil for about 5 minutes until soft. Add the drained white beans stirring until coated with oil. Empty the contents of the tomato can into the pot and mash gently if required. Stir in the sugar, tomato paste and wine. Return the Shanks to the dish. Remove from the heat.
Place covered dish in warmed oven and allow to cook for 2 hours until beans are very tender and the meat falls off the bone. Remove the lid for the last twenty minutes of cooking to allow the juices to reduce and intensify a little.
Sprinkle Parsley over each serve. Serves four.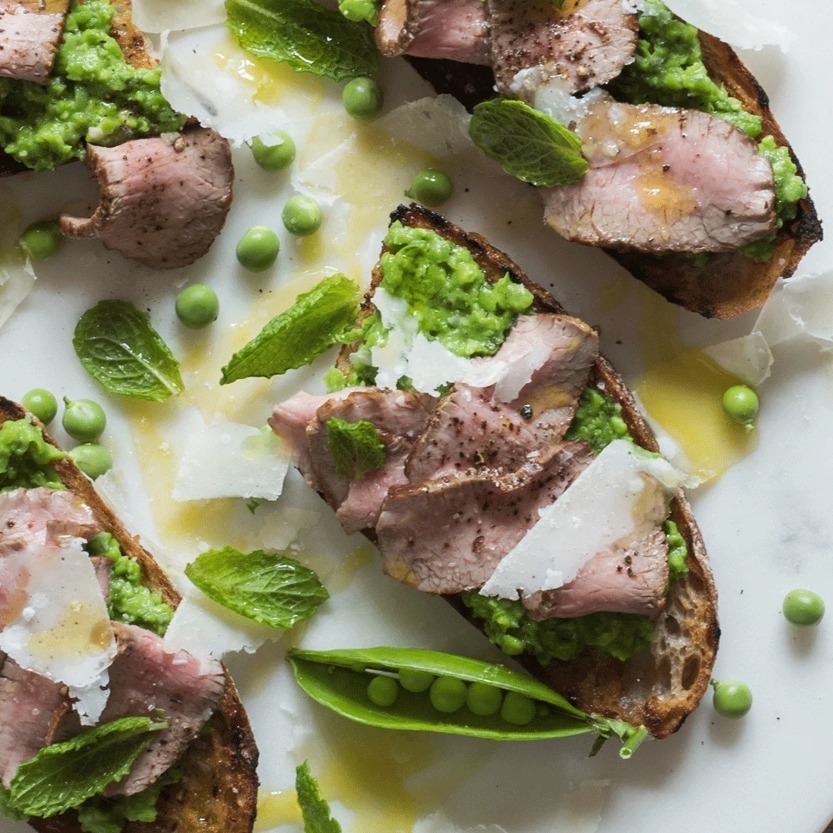 SERVES: 8
Difficulty: easy
SERVES: 6
Difficulty: easy
SERVES: 4
Difficulty: easy