Lamb Rumps with Vegetable Stir-Fry
Cooking Method:

Braising

Difficulty:

easy
Ingredients:
1 pack Silver Fern Farms Lamb Rumps
6 dried shiitake mushrooms
1 small head of broccoli, cut into florets
2 Tbsp sesame oil
2 tsp fresh finely chopped ginger
2 cloves garlic, chopped finely
3 spring onions, sliced on an angle
100g snow peas
2 Tbsp oyster sauce
1 Tbsp soy sauce
1 tin water chestnuts, drained and sliced
Method:
Preheat the oven to 200˚C. Remove the lamb rump from its packaging and let the meat bloom at room temperature for at least 10 minutes.
Rub the oil over the rump, and season with salt and pepper. Roast in the oven for 30 minutes (medium-rare). Remove the rump from the oven and rest for 10 minutes.
To prepare the stir-fry, steam the mushrooms over boiling water for 5 minutes until tender. Drain. Discard the stems from the cooked mushrooms and slice thinly. Blanch broccoli in boiling water and leave for 5 minutes.
Heat the oil in a frypan or wok. Sauté the ginger, garlic, and spring onion for 30 seconds. Add the mushrooms, broccoli, and snow peas and remaining ingredients. Gently toss for 4-5 minutes.
Recipe Supplied By Silver Fern Farms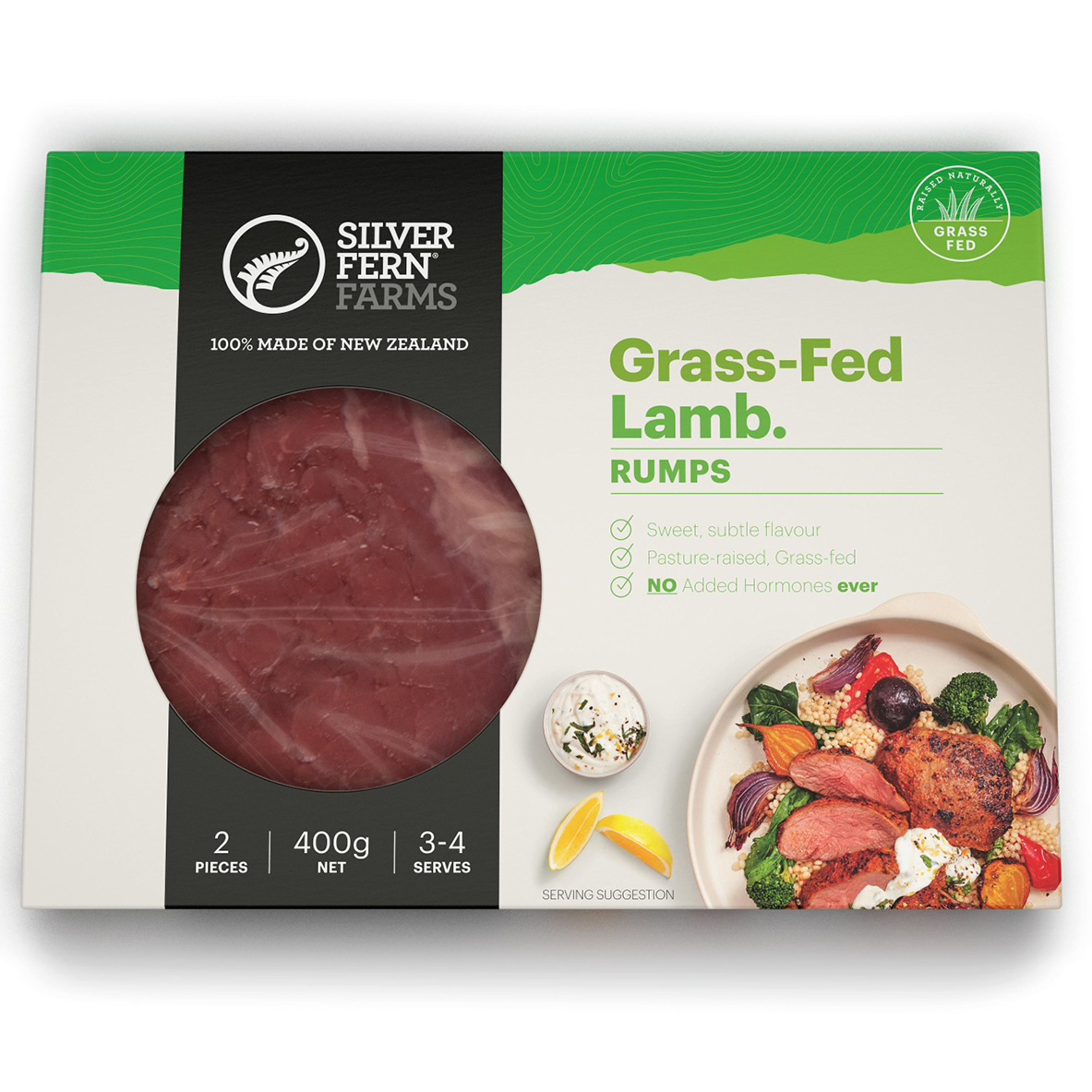 SERVES: 3-4
Difficulty: moderate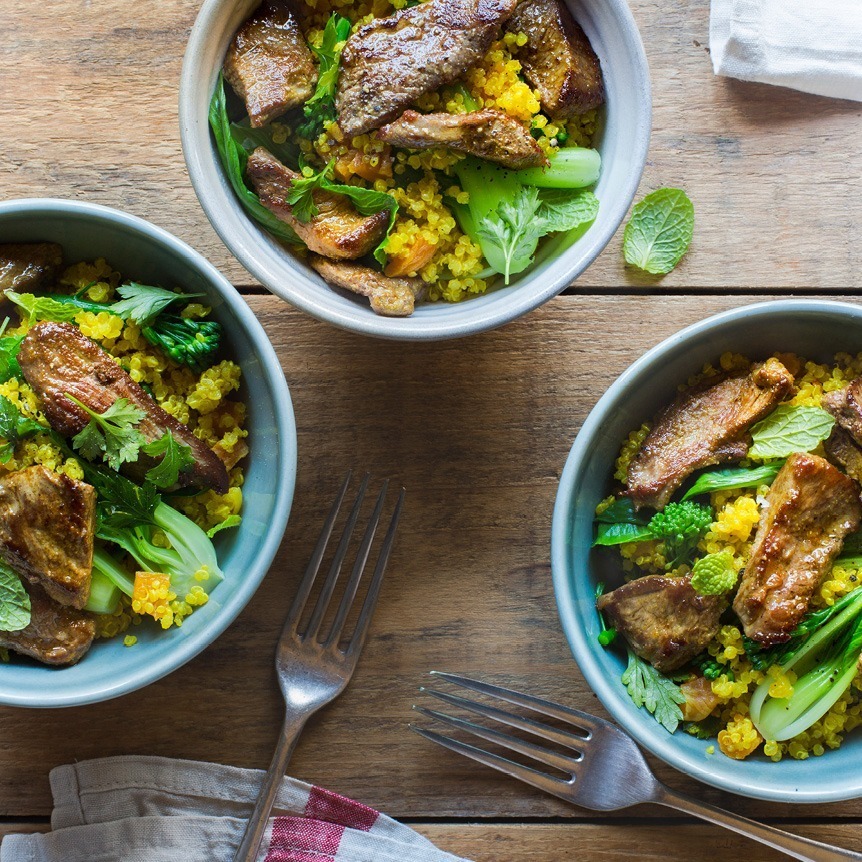 SERVES: 3-4
Difficulty: easy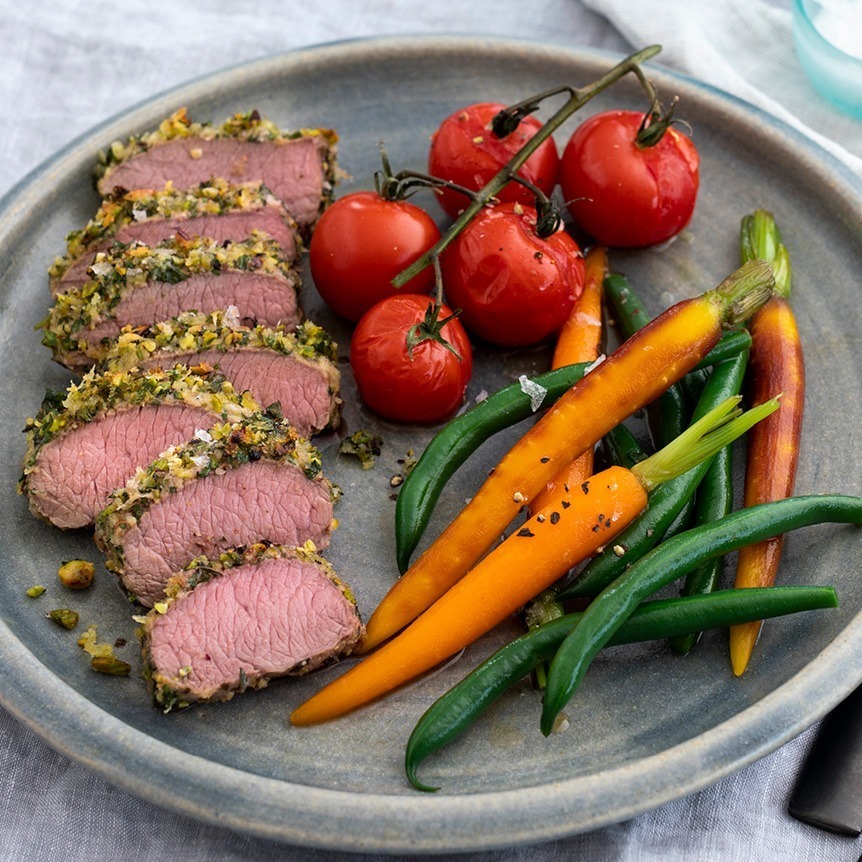 SERVES: 3-4
Difficulty: easy