Lamb Rumps with Chermoula
Preparation Time:

20 mins

Serves:

3-4

Cooking Time:

31-60 mins

Ready Time:

51-80 mins

Cooking Method:

Roasting

Difficulty:

easy
1 pack Silver Fern Farms Lamb Rumps
2 tsp mustard powder
1 tsp garlic salt
1/4 cup chopped parsley
1 lemon, zest and juice (Juice is used in salad)
1 tsp paprika
1/2 tsp ground turmeric
1/3 cup olive oil
ROASTED VEGETABLE SALAD
4 baby beetroot, cut into quarters or halves
1 red capsicum, seeds removed,cut into 8
1 red onion, peeled,cut into 8
1 cup pearl couscous
1 cup roughly chopped parsley
MINT YOGHURT DRESSING
½ cup Greek yoghurt
1 lemon, zest of
¼ cup fresh mint, finely diced
TO SERVE
Lemon wedges
Remove the Silver Fern Farms Lamb Rumps from the fridge and packaging. Combine the mustard powder, garlic salt, parsley, lemon zest, paprika and turmeric in a spice grinder or mortar and pestle. Add 2 Tbsp oil and season. Rub mixture onto all sides of Lamb Rumps. Allow to rest and infuse at room temperature for 15 mins.
Mix the yoghurt, mint and lemon zest together. Season to taste and set aside.
Preheat the oven to 180°C. place vegetables onto a baking tray, drizzle with the oil and sprinkle with sea salt. Roast in oven for 30 mins until tender and golden. Reverse vegetables and cooking juices for salad.
Cook the rumps on a lined tray in the oven for 18-20 mins. Allow to rest covered loosely with foil for 10 mins. Slice across the grain once rested.
Mix the couscous with 1 1/2 cup boiling water, and a dash of olive oil. Use a fork to stir the couscous and leave to rest until tender. Mix the couscous with parsley, lemon juice and remaining oil. Season to taste.
Arrange the warm couscous on a shared platter and scatter over the roasted vegetables, topped with sliced rumps and a dollop of yoghurt dressing. Garnish with lemon wedges.
Recipe supplied by Silver Fern Farms.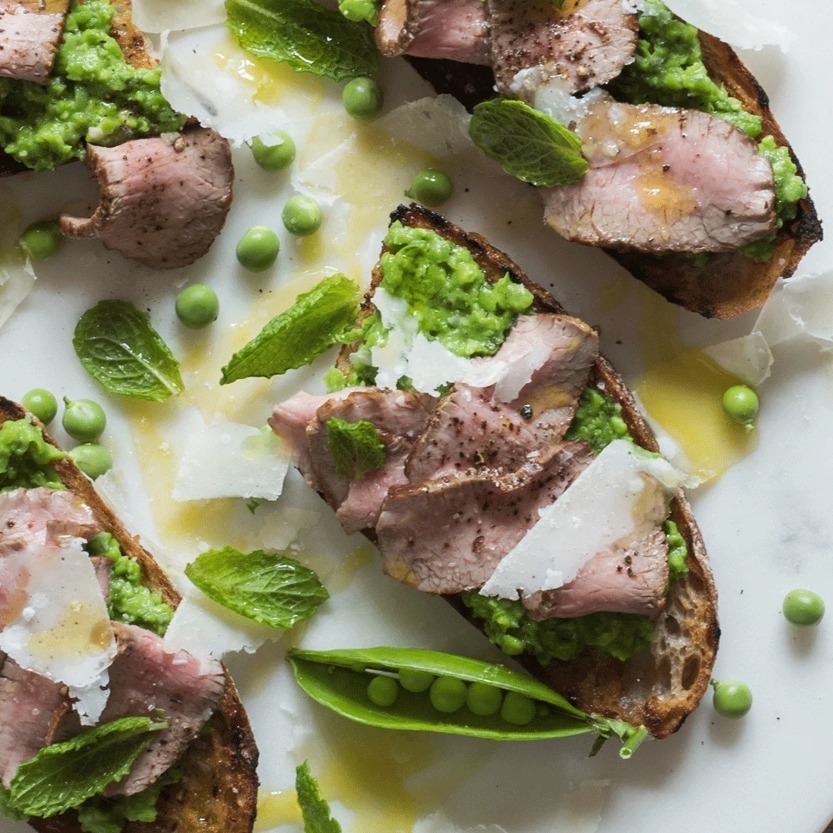 SERVES: 8
Difficulty: easy
SERVES: 6
Difficulty: easy
SERVES: 4
Difficulty: easy