Lamb Rump Burgers
Cooking Method:

Braising

Difficulty:

easy
Ingredients:
1 pack Silver Fern Farms Lamb Rumps
2 Tbsp vegetable oil
Salt and pepper
4 focaccia bread buns
Lettuce leaves
Mayonnaise or aioli
Parsley Pesto
2 cups parsley
2 cloves garlic, crushed
2 Tbsp cashew nuts or pinenuts
½ cup vegetable oil
Salt and pepper
¼ cup grated parmesan cheese
Method:
Preheat barbecue to a medium heat. Drizzle 2 Tbsp of oil over the lamb. Season with salt and pepper. Place lamb rumps on a hot barbecue for 10 minutes each side. Remove, cover, and rest for 5-8 minutes. Slice meat across the grain.
Alternatively, preheat an oven to 220°. Place seasoned lamb in a baking dish and cook for 15-20 minutes (med-rare). Remove to a warm plate, cover with tinfoil and leave to rest for 5-8 minutes before slicing.
To make the pesto, in a food processor, process the parsley, garlic and cashew nuts. Add the oil, salt, and pepper and pulse to combine. Transfer to a bowl and stir through grated parmesan cheese.
Toast the bread buns and layer with sliced lamb, pesto, lettuce, and mayonnaise.
Recipe Supplied By Silver Fern Farms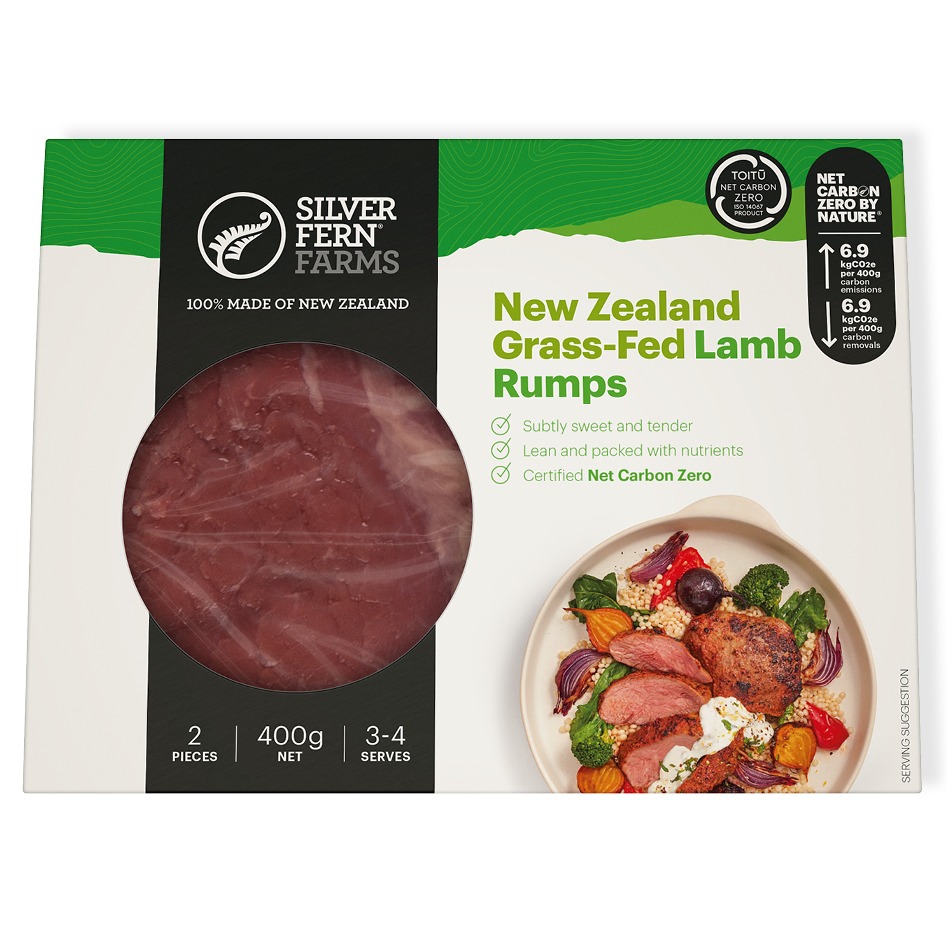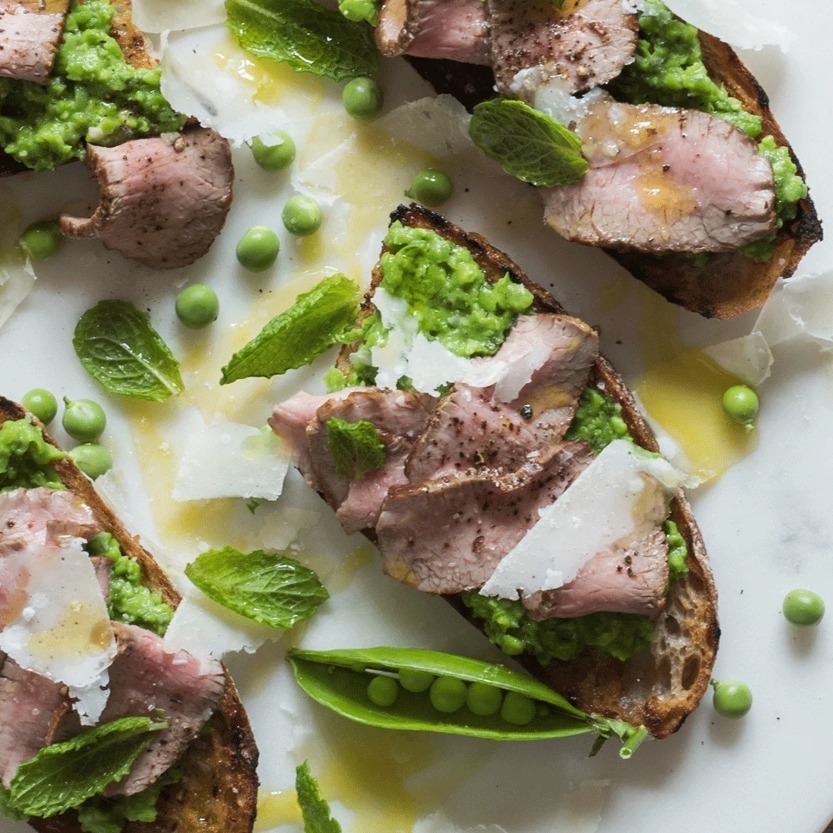 SERVES: 8
Difficulty: easy
SERVES: 6
Difficulty: easy
SERVES: 4
Difficulty: easy