Lamb Neck Fillet Moroccan Relish Tagine
Preparation Time:

20 mins

Serves:

6

Cooking Time:

120 mins

Ready Time:

140 mins

Difficulty:

Easy
600gm Gourmet Direct Lamb Neck Fillets (4 or 5)
1 Tbsp Olive Oil
1 tsp Butter
1 Tbsp Jonathans Cajun Spice
1 tsp Flakey Sea Salt
2 Tbsp Peter Gordon's Moroccan Relish
2 Tbsp Ormond Ruby Port
2 Tbsp Rose Veal Glaze
Salt and fresh black pepper to season
Preheat oven to 160°C
Bring Neck Fillets to room temperature.
Heat oven dish on medium hot element or gas hob. Melt butter in Olive Oil.
Rub the Neck Fillets all over with Cajun seasoning and Sea Salt. Brown the meat all over in oil and butter. Remove and keep warm. Add the Ruby Port and reduce to remove the alcohol. Add the Glaze and the Relish. Taste and if too sweet add a ittle Verjuice or lemon juice to balance.
Return the meat to the sauce. Place in slow oven for 1 ½ hours or until the meat is tender and slightly sticky. You may need to check the meat and turn it half way through. If the liquid is evaporating too quickly just add a little more glaze diluted 50/50 in hot water. Do not add cold liquids as this will slow the cooking process.
Serve with a crisp salad or warm Chinese cabbage slaw and mashed potatoes.
.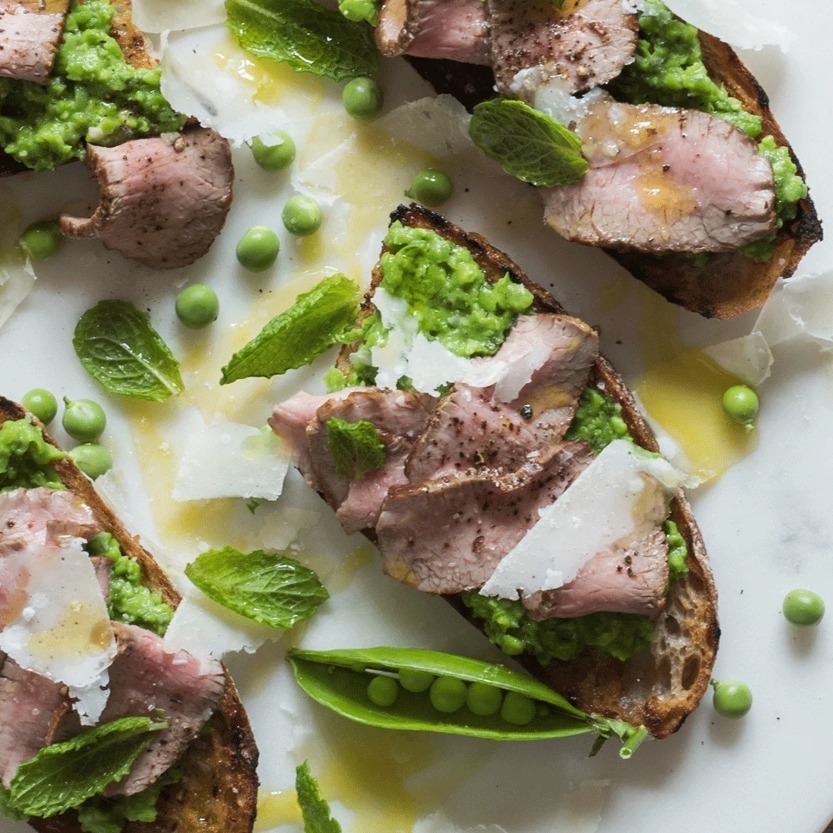 SERVES: 8
Difficulty: easy
SERVES: 6
Difficulty: easy
SERVES: 4
Difficulty: easy