Lamb Loin T Bone rolled with herb sweetbread stuffing served with warm salad of olives and smoked tomatoes
Preparation Time:

20 mins

Serves:

6

Cooking Time:

60 mins

Ready Time:

80 mins

Difficulty:

Easy
Lamb Loin 'T' Bone
Juice & zest of one lemon
NZ flaky sea salt
100 g shallots, finely diced – sauté without colour
¼ cup chopped fresh herbs eg. parsley, sage, thyme
¾ cup fresh white breadcrumbs
2 egg yolks
50 g Telegraph Hill lemon & herb olives, pitted & chopped
Cut halfway through each joint in rack (to ease carving when serving) and remove the full rib bone. Remove the skin by easing it off with knife and pulling gently. This is best done when the lamb is very cold. Carefully cut a flap on outside of loin eye, leaving the meat attached to the bones by 1cm. Score the lamb diagonally and prick well with a sharp knife to allow the fat to render out during cooking. Preheat oven to 160°C.
Herb Sweetbread Stuffing
Cover the sweetbreads with cold water in a pan, and add a squeeze of lemon juice and 2 teaspoons of salt. Bring to a simmer. Turn off and let stand for 10 minutes then refresh under cold water and drain. Place half of the sweetbreads into a food processor and pulse until finely chopped. Add shallot, herbs, breadcrumbs, zest, egg yolks and pulse to mix. Dice the remaining sweetbreads, add to food processor along with the olives. Season and pulse briefly to combine.
Spread the stuffing over the inside of the flap and season. Roll the stuffed lamb against the loin and tie along the rack to hold. Place the rolled and stuffed lamb 'T' bone in medium hot pan, flap side down, and cook for five minutes until well browned. Remove from the heat and place in 160°C oven and cook for 35-40 minutes. Remove the lamb from oven, cover with a tea towel, and let rest for 10 minutes.
Roasted Red Potatoes with Red Onions and Sage
6-8 red potatoes
3 red onions
Bunch fresh sage
Olive oil
NZ flaky sea salt
Cut the potatoes and red onions into wedges. Drizzle with olive oil and season with sea salt.
Roast in a hot oven (200°C) until cooked then add sage leaves.
Warm salad of Lemon & Herb Olives & Smoked Semi-Dried Tomatoes
150 g Telegraph Hill lemon and herb olives
190 g Telegraph Hill smoked semi-dried tomatoes
100 ml olive oil
½ cup fresh Italian parsley
Zest of one lemon
snipped chives
fresh watercress
Place the olives, smoked semi-dried tomatoes, olive oil & chicken glaze in small bowl and stand in warm place. When ready to serve, add the parsley, lemon zest, chives and toss to mix.
To serve
Using a small skewer to hold each portion together, carve through joints and remove the string from the lamb Arrange roasted potatoes and onions on plate and place one or two noisettes per portion on top. Add a generous spoonful of the olive and tomato salad and garnish with the watercress.
Recipe by Tony Smith, Head Chef at Boomrock Lodge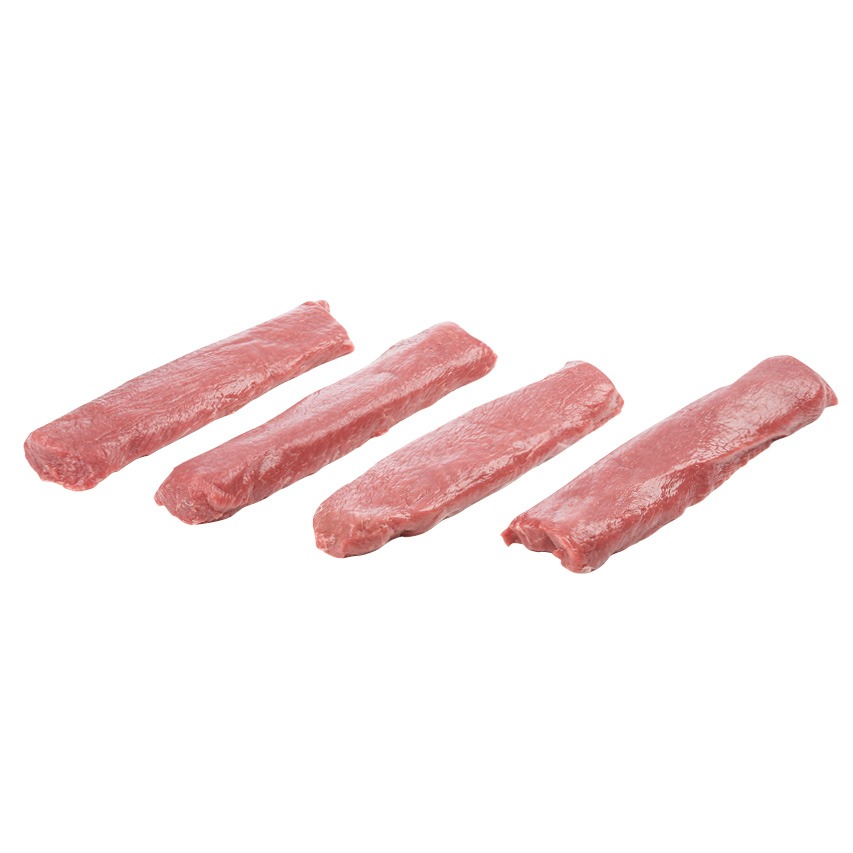 Pack comes with four equal portions. Pack weight is an estimate only. Product may be sold frozen. Supplied by Silver Fern Farms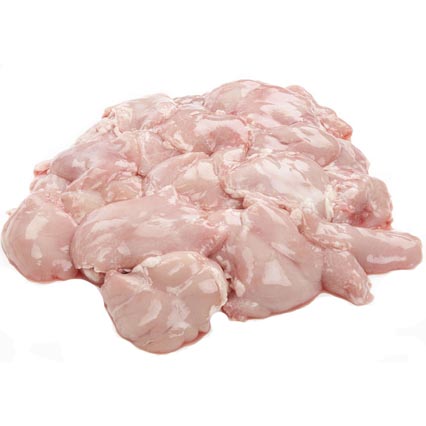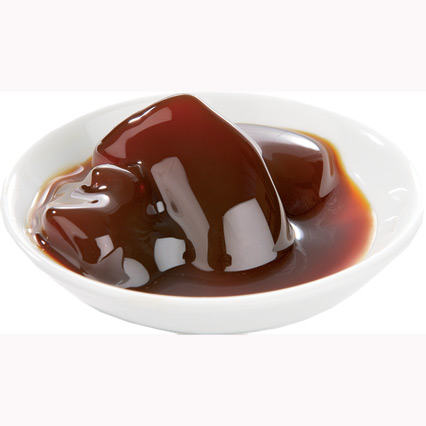 A recent and already popular addition to our range of stocks. Use this to enhance a soup base, glaze poultry or as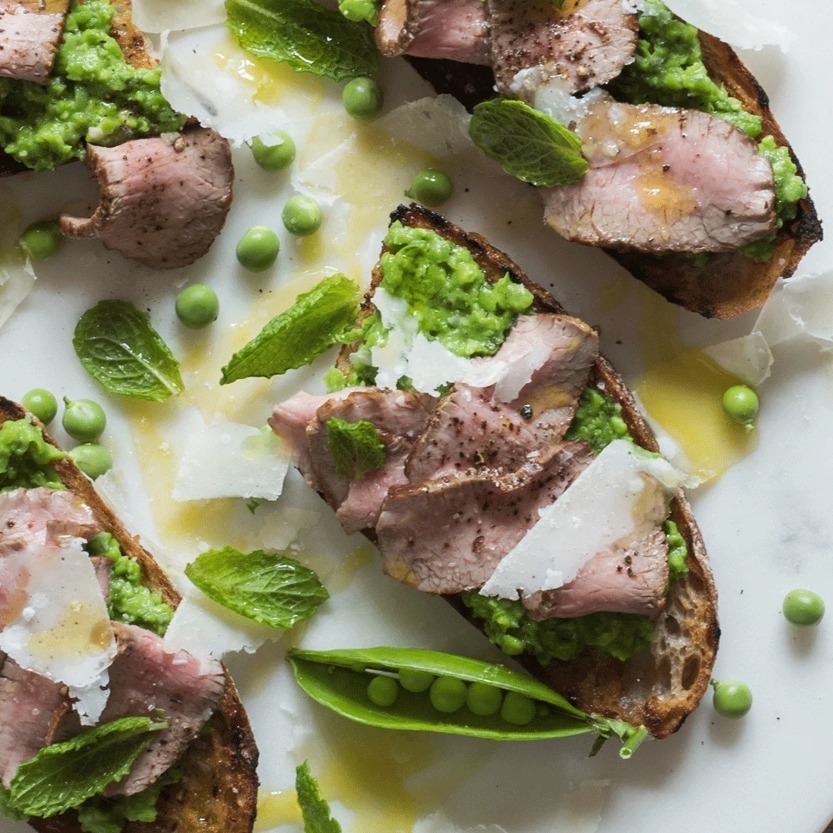 SERVES: 8
Difficulty: easy
SERVES: 6
Difficulty: easy
SERVES: 4
Difficulty: easy