Lamb Kofta and Orzo Salad
Preparation Time:

20 mins

Serves:

4

Cooking Time:

20 mins

Ready Time:

40 mins

Cooking Method:

Braising

Difficulty:

easy
400 gm Lamb Mince
1/2 Onion
2 tsp Mo'rocckin Paste
handful Parsley
1 tsp Man Grind
1 tbsp Vegetable Oil
ORZO SALAD
3/4 c Orzo
1 Red Onion
1 Courgette
1 Yellow Pepper
150 gm punnet Cherry Tomatoes
100 gm Kalamata Olives
100 gm Feta
handful Mint leaves
YOGHURT DRESSING
2 tbsp Natural Yoghurt
2 tbsp Aioli
1 Tbsp Lemon Juice
1 tsp Man Grind
In a medium sized bowl combine the Lamb Mince, finely diced Onion, Parsley, Man Grind & the Morocckin Paste. Wet some skewers & squeeze the mince mixture onto the skewers. Set aside in the fridge to chill (this will help hold the mixture together on the skewer).
On a medium heat add the Oil & brown all sides of the Lamb Kofta's. Transfer to the oven to finish off the cooking process for 5mins at 180 degrees.
ORZO SALAD
Cook the Orzo in boiling water for 10mins, drain, cover in cold water, drain again & into a large bowl.
Pan fry the Red Onion (sliced lengthways), Courgette & Pepper until golden & add to the Orzo. Also add the Cherry Tomatoes cut in half, Olives, crumbled Feta & finely diced Mint. Stir all the ingredients & set aside.
YOGHURT DRESSING
Combine the Yoghurt, Aioli, Lemon Juice & Man Grind altogether.
TO SERVE
Serve the Lamb Kofta with a generous few spoonfuls of the Orzo salad & drizzling of the Yoghurt dressing.
Recipe supplied by Pepper and Me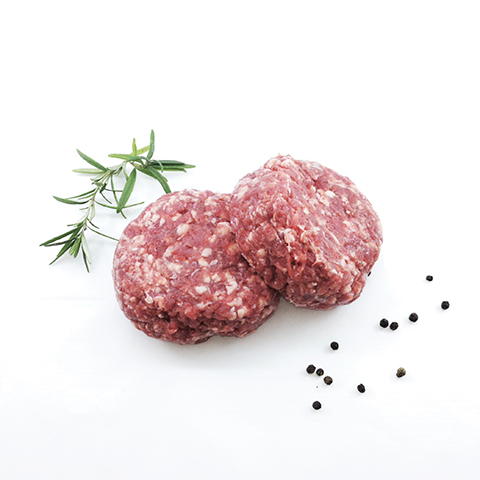 Our Lamb mince comes from the pristine green pastures of Hawkes Bay and Gisborne. Great for Moroccan cuisine. Spice it up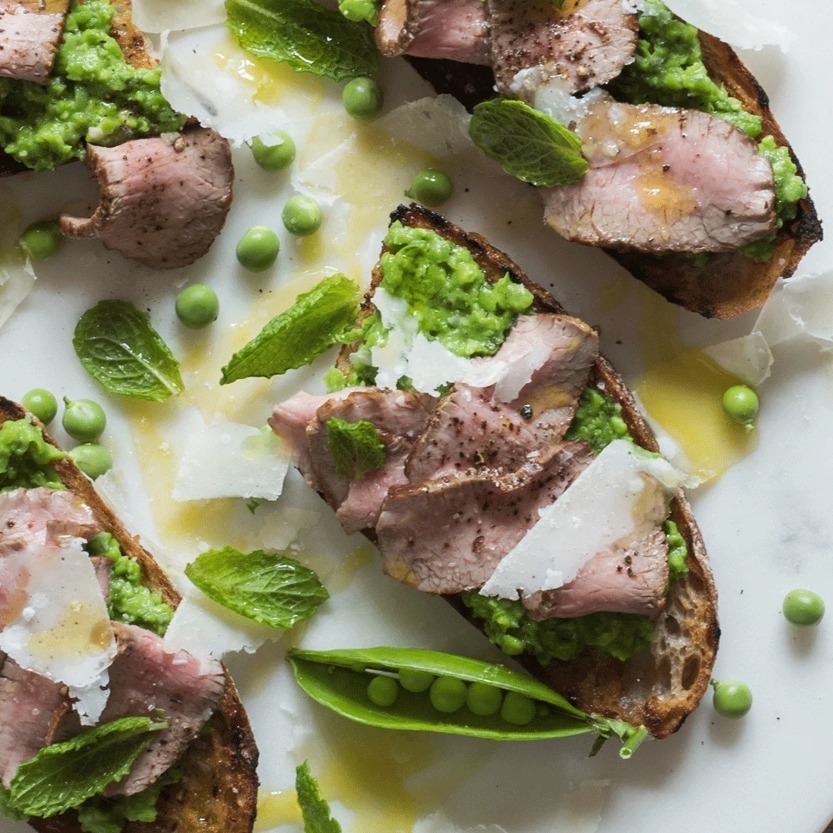 SERVES: 8
Difficulty: easy
SERVES: 6
Difficulty: easy
SERVES: 4
Difficulty: easy