Kates Lamb Shank and Guinness Pie
Preparation Time:

5 mins

Serves:

6

Cooking Time:

180 mins

Ready Time:

185 mins

Cooking Method:

Slow Cook

Difficulty:

Easy
2 Tbs plain flour
2 Silver Fern Farms Lamb Shanks
2 Gourmet Direct Wagyu Beef & Guinness sausages
1 tsp Sea Salt
Fresh grind of Black Pepper
1 Tbsp Olive Oil & a small knob butter or Olivio Spread
1 Leek, trimmed of green leaf, washed, quartered and diced.
3 Stalks Celery sliced thinly
3 Cloves Garlic crushed
3 Anchovies diced if you like
440ml Guinness Draught (about a can) at room temperature
400gm can Tomatoes Diced (a good quality brand with decent flavour)
8 x Smoked Semi Dried Tomatoes sliced thinly
¼ Cup Pearl Barley
2 Tbsp chopped fresh Thyme
Eggwash
Method
Season flour with salt and pepper and lightly coat Lamb Shanks. Heat oil and butter in a large casserole dish. Over medium heat, brown lamb shanks on all sides and remove from casserole. Continue to brown the vegetables, adding the Garlic last, until all have softened but not browned. Add the Anchovies. (if you do not like Anchovies you can leave them out but it does add a certain "je ne sais quoi"!)
Stir in the Tomatoes (both kinds). Add the Thyme.
Warm the Guinness with the Beef Stock before adding to the vegetables. Stir to deglaze the pan. Add the browned Shank meat. Simmer uncovered on medium for about 15 minutes. Taste and season. Add the Pearl Barley. Reduce heat to low*, cover and allow to cook gently for at least 2 hours or until the meat and the barley is tender. Stir occasionally to prevent the mixture sticking to the pot. (*You can transfer to a slow cooker at this point)
Sprinkle 1-2 Tbsp wholemeal flour over the mixture, stirring it in as you go. Allow the pie filling to thicken. Taste and set aside to rest if satisfied.
Preheat oven to 220°C.
Squeeze the Sausage filling from its casing in thumb end pieces and roll them into balls. Brown the sausage meat balls in a pan with some oil or butter until nicely browned all over. Remove from the heat.
Roll out your Pastry to about 5mm thick. Pour the pie filling into a generous pie dish. (Allow about 8 serves so family size at least.)
Dot the Sausage balls over the top of the pie. Cover with pastry and decorate as you wish. Make two small holes in the top of the pastry to ensure a crusty finish. Paint with eggwash.
Bake in hot oven for approx 30 minutes or until your pie is golden.
Enjoy. This pie is even better the next day if you can resist the temptation for second helpings!
Serve with green vegetables.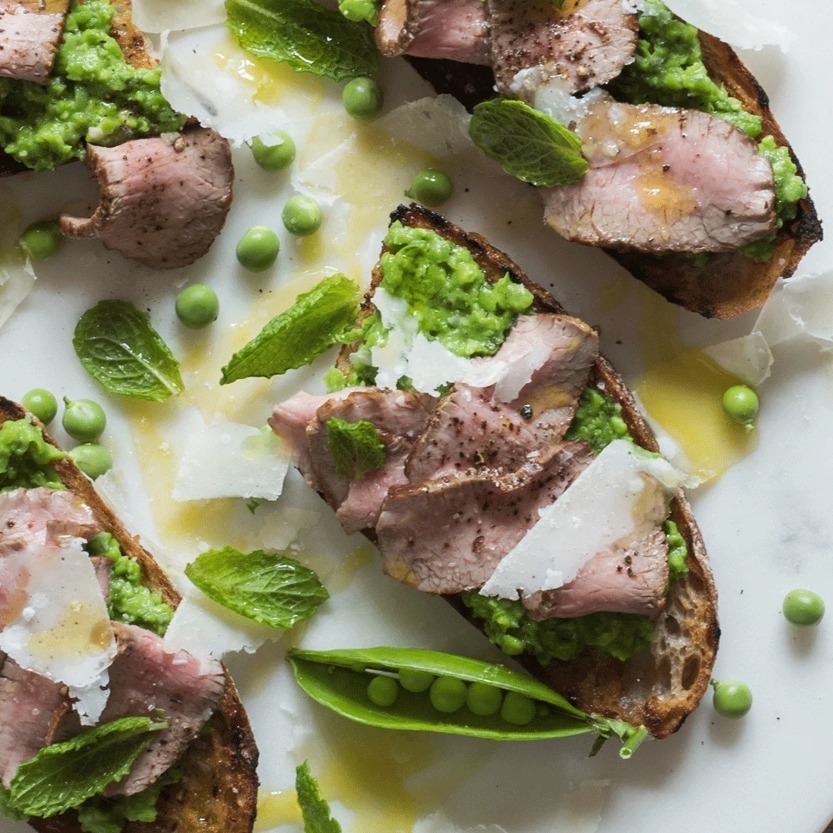 SERVES: 8
Difficulty: easy
SERVES: 6
Difficulty: easy
SERVES: 4
Difficulty: easy