Jason Dells Quesadilla
Preparation Time:

20 mins

Serves:

4

Cooking Time:

25 mins

Ready Time:

45 mins

Difficulty:

Easy
Ingredients for 1 quesadilla:
2 large soft flour tortillas
vegetable oil
2 tbsp favourite tomato relish (pesto is great too!)
2 tbsp onion chopped small, cooked
¼  cup spinach leaves, roughly chopped/torn
¼  cup cheddar cheese (smoked cheddar cheese is even better!)
6    fresh basil or fresh coriander leaves, chopped/torn
Quesadilla is a toasted flour tortilla with melted cheese inside.
In addition to cheese, you can put practically anything in a quesadilla. This recipe makes a great lunchtime snack, you can make them
on a flat bbq plate quite easily too!
They are really yummy stuffed with things like mushrooms, olives, sun dried tomatoes, peppers and cooked meat strips.
Sear the lamb quickly in a hot pan on all sides. Remove and roast in a medium oven for about 5 minutes. (A little longer if you like the lamb medium). Remove from the oven and leave the lamb to rest in a warm place before slicing.
Heat a skillet/frying pan. Brush one side of each tortilla with light vegetable oil.  When skillet is heated, lay one of the tortillas into the skillet, oiled side down.
Spread the tomato relish/pesto over the tortilla, then arrange the cooked and sliced lamb over the tortilla, followed by the spinach and the cheddar cheese and lastly the fresh basil/coriander. Cover with the other tortilla—oiled side up.
Cook until the tortilla is nicely browned, then flip carefully to colour the other side.  Cheese should be nicely melted after about 3-4 minutes. Transfer to a chopping board and cut into wedges for serving.
To Serve
Accompany with the lettuce, avocado and corn salsa on top of the tortilla and eat with a knife and fork.  Or if you want to, simply pick it all up with your hands and munch out.  Note: You can also fold the tortilla into a half moon shape for smaller servings and serve the salad on the side.
Accompaniments
½ carrot, grated
1 cup iceberg lettuce, shredded
1 lemon
1 tbsp olive oil
½ avocado
1 tbsp sour cream
salt and pepper
Mix the carrot and iceberg lettuce together.  Lightly dress with a squeeze of lemon juice and olive oil.   Use a fork to mash the avocado with another squeeze of lemon juice and mix in the sour cream.
Corn and Red Capsicum salsa
2   tbsp  red onion, chopped small
½  tsp green/red chilli minced
¼  cup  fresh corn kernels (or substitute with frozen kernels)
¼  cup red capsicum chopped in small dice
1   fresh tomato, deseeded, diced small
2   tbsp  light vegetable/olive oil
1   tbsp lemon juice
1   tbsp fresh chives, chopped
1   tbsp fresh mint, chopped
Place the onion, chilli and corn kernels in a small saucepan/frying pan.  Cook over a gentle heat until the sweetcorn is no longer crunchy.  Cool and then place this mix into a clean bowl. Add all the remaining ingredients together, adjust seasoning to taste.
NB: You can add all sorts of other things like diced pineapple and chopped cashew nuts to the salsa if you like to be adventurous!
Recipe Jason Dell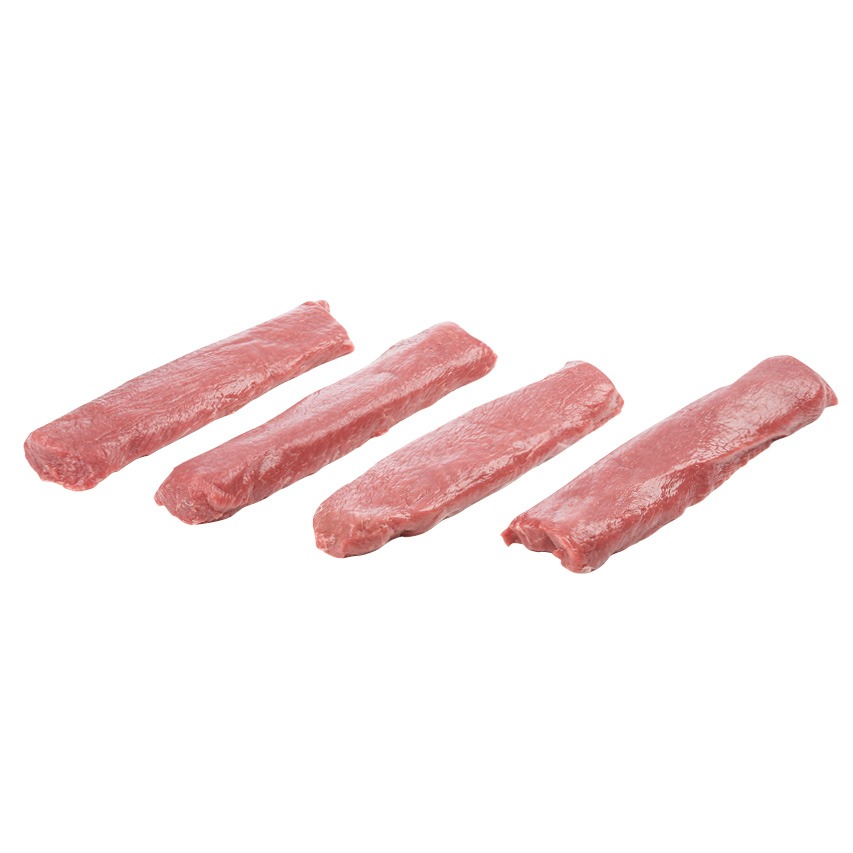 Pack comes with four equal portions. Pack weight is an estimate only. Product may be sold frozen. Supplied by Silver Fern Farms
SERVES: 2
Difficulty: easy
SERVES: 3-4
Difficulty: moderate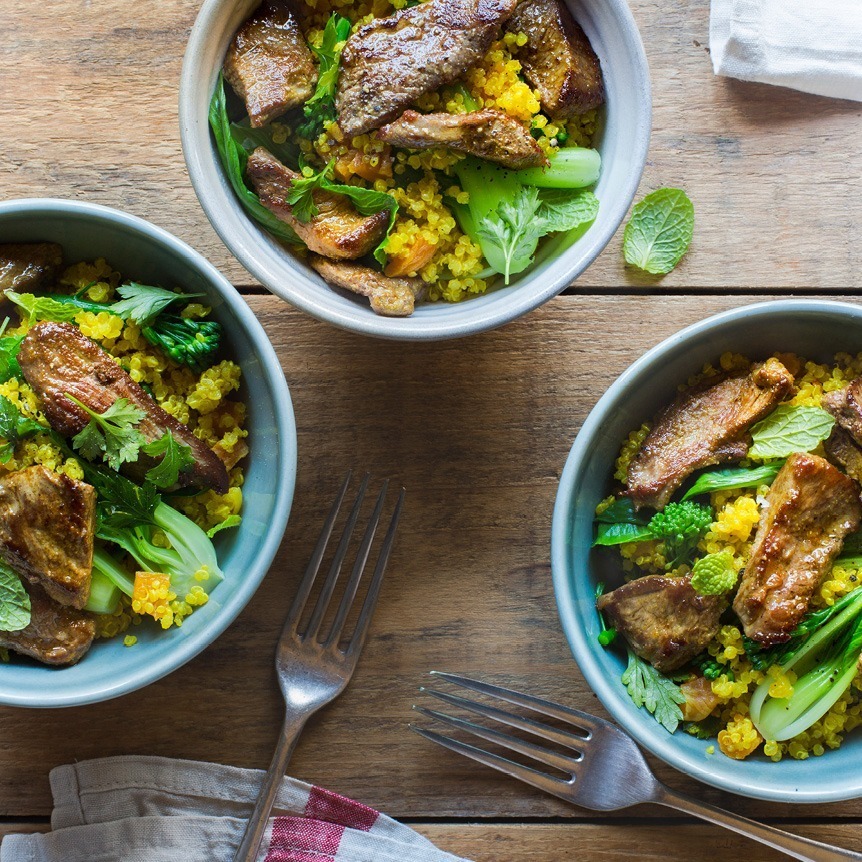 SERVES: 3-4
Difficulty: easy