Jane's Braised and Browned Lamb Shanks
Preparation Time:

20 mins

Serves:

4

Cooking Time:

120 mins

Ready Time:

140 mins

Difficulty:

Easy
This recipe has been kindly supplied to Gourmet Direct by one of our lovely clients, Jane Reddiex!
"This recipe evolved as I love the melting tenderness of lamb shanks but don't enjoy flabby lamb fat! The flavours are wonderful."
Serves 4 or 2 greedy people!
Ingredients
4 Gourmet Direct Lamb Shanks
Gourmet direct Lamb Glaze
½ a bottle dry white Wine
Bunch of Rosemary
Whole juicy head of Garlic broken into cloves, don't bother to skin them.
Olive Oil
Flaked Salt and freshly ground Pepper Preheat oven to 140 degrees celcius.
Method
Sear the Lamb Shanks in olive oil over high heat in a flameproof casserole. Tuck the rosemary and garlic under the Shanks, pour wine over, and season. Bring up to the boil, put a lid on the casserole and braise in a slow (140 degrees) oven for 2 hours.
At the end of 2 hours, pour off the cooking liquid and remove the garlic and rosemary to a sieve. Turn the oven up to 200 degrees and put the lamb back in the oven for 20 minutes or until browned.
Meanwhile, scim the fat from the cooking juices and discard. Press the garlic and rosemary through the sieve. Place the cooking juices and the garlic mixture into a small pan with 100ml of lamb glaze. Boil to reduce by 50%.
Serve the Shanks with Kumara mash and spoon the reduction over the top.
Yum!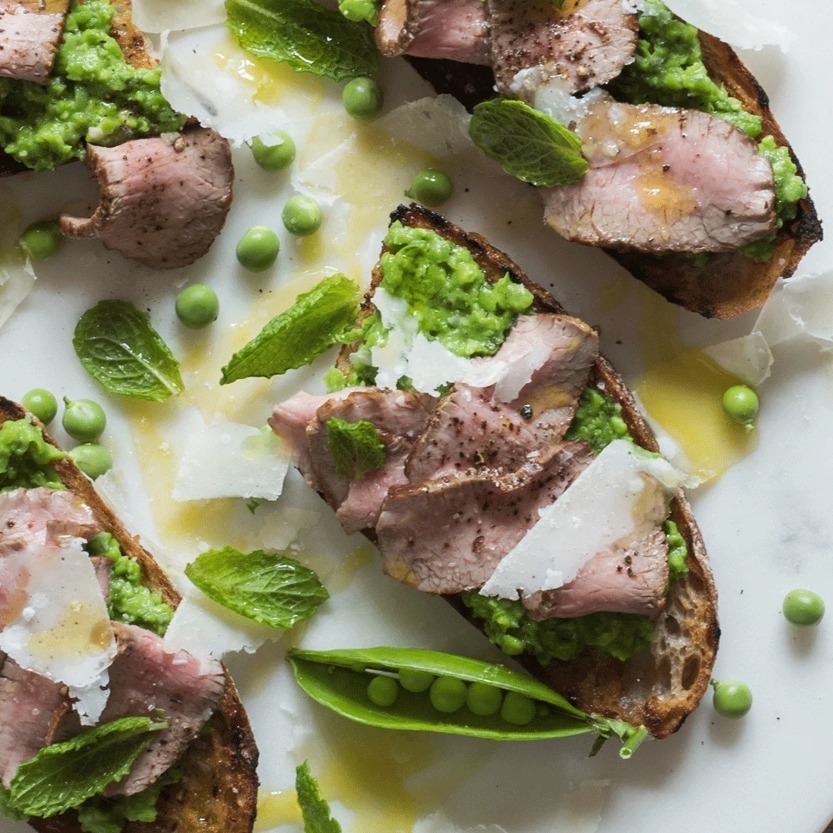 SERVES: 8
Difficulty: easy
SERVES: 6
Difficulty: easy
SERVES: 4
Difficulty: easy