Grilled Duck Breast, baked figs and vincotto by Stephanie Alexander
Preparation Time:

20 mins

Serves:

4

Cooking Time:

30 mins

Ready Time:

50 mins

Difficulty:

Easy
3 tbsp vincotto*
1 tbsp extra virgin olive oil
4 ripe figs, unpeeled
2 tsp butter
2 tbsp white wine
sea salt
freshly ground pepper
12 shallots, peeled
1 tbsp butter
1 cup shelled peas
*Vino cotto, or vincotto, used in the following recipe, means "cooked wine" and is made by concentrating grape juice and sharpening it with wine vinegar.
Method
Score the fat side of each duck breast diagonally in both directions, making diamond shapes, at 2cm intervals.
Mix half of the vincotto with the oil and rub well into the flesh side of the ducks. Place flesh-side down on a plate and leave uncovered in the fridge for 2 hours, or overnight.
One hour before dinner, heat oven to 180C. Cut a cross in each fig, insert a tiny piece of butter and place the figs snugly in a small ovenproof dish.
Drizzle with wine and bake for about 30 minutes until soft.
Meanwhile, cook the shallots with the butter and chicken stock in a covered saucepan until tender (about 15 minutes). Uncover the pan and watching carefully, raise the heat and shake the pot until almost all of the stock has reduced and the shallots are lightly glazed. Put to one side.
Heat a ridged grilling pan to maximum.
Season the duck breasts with pepper and grill breasts skin-side down for about 6 minutes. Pour off the accumulated fat, turn over and grill the flesh side for 3 minutes.
Remove and rest skin-side up on a warm plate while cooking the peas.
Boil a pot of lightly salted water, drop peas in, and simmer until tender (about 5 minutes).
Drain and tip peas in with the shallots and reheat gently.
Slice duck breasts thinly and place in centre of plates. Place a roasted fig alongside. Tip any duck juices and fig juices into the peas/shallot pot, stir and spoon the peas and juices around the ducks. Drizzle with the extra vincotto, sprinkle with sea salt and serve immediately.
Serves 4.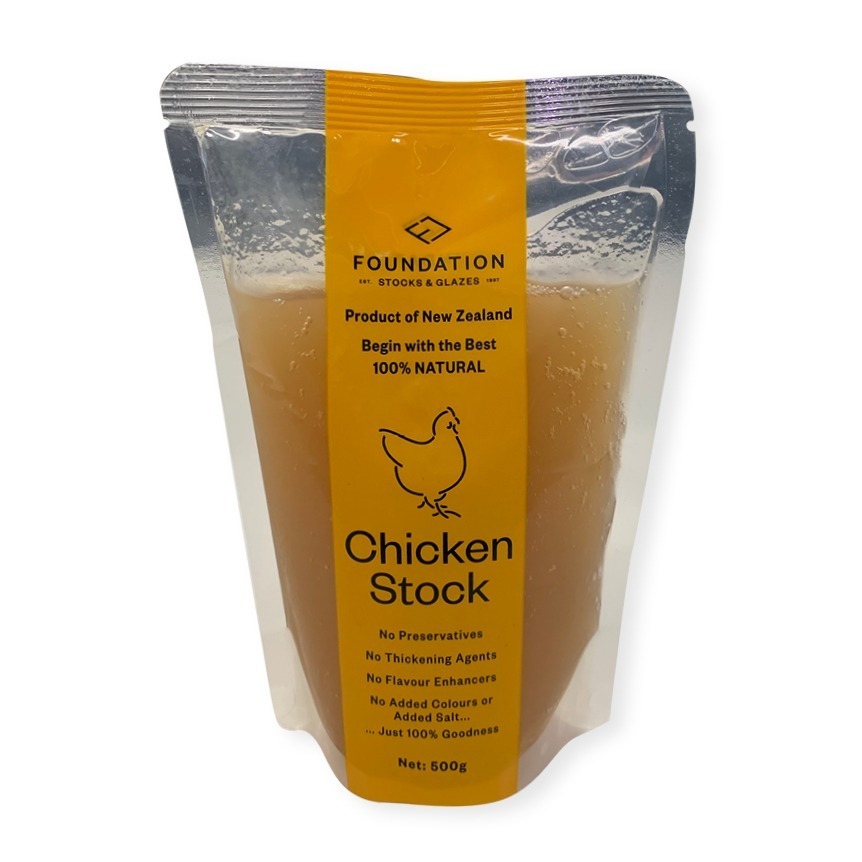 PRODUCT SPECIFICATION: 500 grams  This product is sold frozen or fresh.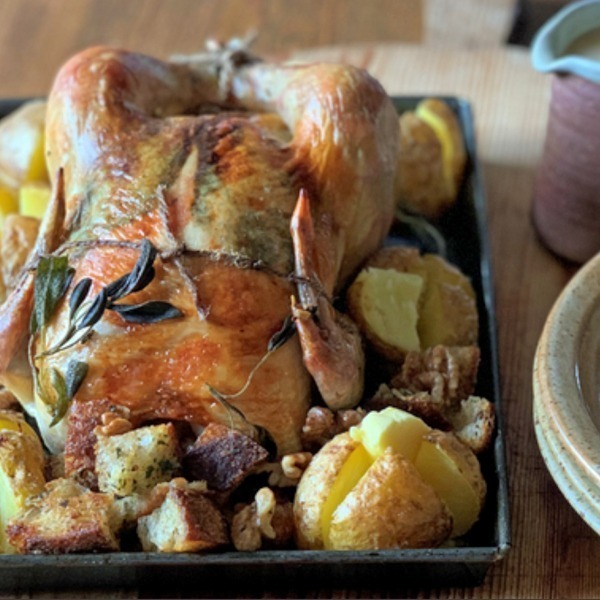 SERVES: 6
Difficulty: easy
SERVES: 4-5
Difficulty: easy
SERVES: 4-6
Difficulty: easy