Graham Browns Venison Medallions with Chargrilled Veg and Red Walnut Pesto Recipe
Preparation Time:

15 mins

Serves:

4

Cooking Time:

12 mins

Ready Time:

27 mins

Difficulty:

Easy
1 Pack Gourmet Direct Venison Medallions 400gms
Pancetta 250gms (thinly sliced)
Salt & Pepper
Toasted Fennel Seeds
Olive Oil
2 x Garlic Cloves (peeled)
Balsamic Vinegar
1 x Red, Yellow and Green Pepper
1 x Courgette
Green Beans blanched and refreshed under cold water
1 x Eggplant
½ cup Red Walnuts (or Fresh Walnuts)
Handful fresh Flatleaf Parsley
¼ cup Walnut Oil
2 Tbsp Cream or Crème Fraîche

Method
Prepare the vegetables by slicing the Peppers and Courgette into strips. Do the same with Eggplant but leave skin on. Blanche the Green Beans and refresh under cold water. Toss the Vegetables in Olive Oil and Balsamic Vinegar and allow to marinate for half an hour.

Take Medallions from the refrigerator, remove from packaging and bring to room temperature. Season each Medallion with Salt and Pepper, toasted Fennel Seeds and one crushed Garlic Clove.

Wrap each Medallion in a piece of Pancetta as you would a steak. Brush with Olive Oil. Place three Medallions on a wooden skewer and sear on a hot griddle or barbeque 4 minutes per side. Set aside to rest.

Sear the Vegetables over the same hot griddle until just cooked. Keep warm.

Red Walnut Pesto
In a food processor, combine ½ Cup Red Walnuts (or Fresh Walnuts), 1 large Garlic Clove and a handful of fresh Flatleaf Parsley.
With the motor still running, drizzle in ¼ cup of Walnut Oil and ¼ cup good Olive Oil. Finally add 2 Tbsp Cream or Crème Fraîche.

Serve the Venison Medallions on their skewers atop the Chargrilled Vegetable Medley with the Pesto on the side.

SERVES: 3-4
Difficulty: easy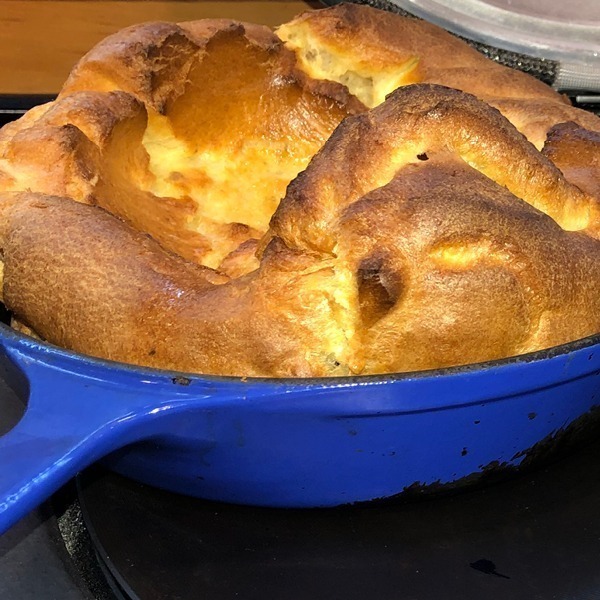 SERVES: 2-4
Difficulty: easy
SERVES: 2-3
Difficulty: easy