Gourmet Pork and Bacon Rollups with Mustard dipping sauce
Preparation Time:

30 mins

Serves:

6-10

Cooking Time:

30 mins

Ready Time:

60 mins

Cooking Method:

Roasting

Difficulty:

easy
500gm Pork Mince
3 cloves garlic, minced or crushed
1 large red onion, thinly diced
Large handful thyme, thinly chopped
1 Tbsp cinnamon
90gm spring onions
450gm streaky bacon
3 eggs, beaten
9 Tbsp breadcrumbs, to bind mince
9 Tbsp seasoned breadcrumbs
Zest of 2 lemons
Salt and pepper, to taste
Wooden skewers, soaked
MUSTARD DIPPING SAUCE
6 Tbsp greek yoghurt or mayonnaise
3 Tbsp dijon mustard
3 Tbsp wholegrain mustard
3 Tbsp honey
6 Tbsp white vinegar
1 Tbsp ground nutmeg
Black pepper, optional
Pinch of ground cayenne pepper, optional
Preheat your oven to 160°C, fan bake.
COMBINE PORK BALL INGREDIENTS
In a bowl mix the pork mince, lemon zest, bread crumbs, beaten egg , garlic, cinnamon, onion, thyme and mix well. Rest in the fridge for 20 mins.
FORM BALLS
Divide the mixture into small balls, approx. 2 Tbsp each. Coat them with the seasoned breadcrumbs.
Cut the bacon slices in a half. Wrap the mince balls with a slice of bacon each. Use a wooden skewer to hold them together.
MAKE DIPPING SAUCE
Whisk together all ingredients in a bowl. Leave for 15 minutes to allow flavours to mingle.
BAKING
Line a baking tray with tin foil and place the skewers about 1 inch apart.
Bake for 25 minutes or until the bacon is browned. Turn frequently to make sure the surface doesn't burn. Rest for 5 minutes before serving.
TO SERVE
At a party: Serve rollups with mustard dipping sauce.
As a meal: Serve with rice and salad for a tasty light meal for 3-4, with sauce on the side.
CHEF'S TIP
Rollups can also be cooked on a gas or charcoal barbecue.
Recipe supplied by Maria Pio, and NZ Pork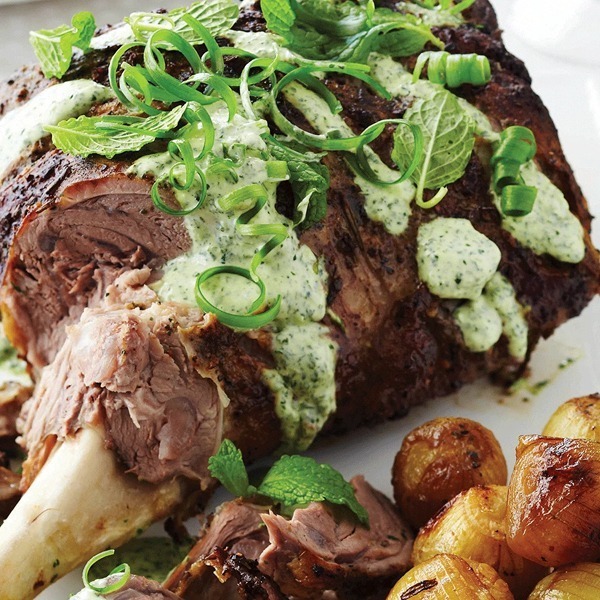 SERVES: 8-12
Difficulty: easy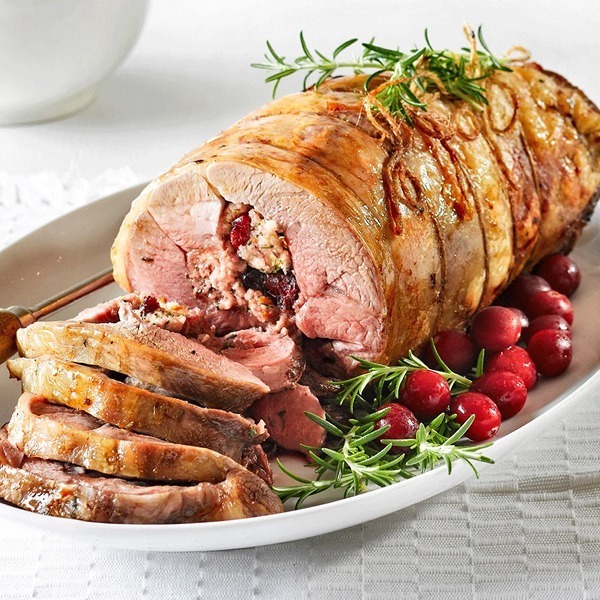 SERVES: 8-10
Difficulty: easy