Gourmet Lamb Burgers with Yoghurt & Mint Dressing
Preparation Time:

10 mins

Serves:

4

Cooking Time:

15 mins

Ready Time:

25 mins

Difficulty:

Easy
2 Tbsps Dijon Mustard
2 Tbsps Sundried Tomato & Olive Paste
1 Tbsp Liquid Honey
½ cup breadcrumbs (preferably wholemeal)
1 Egg Yolk
2 Garlic Cloves peeled & crushed
Freshly ground Salt & Pepper to taste
A squeeze of Lemon Juice Combine all ingredients and allow to rest in the refrigerator for up to three hours or overnight. Shape into plump patties to suit your favourite bread choice. (I make my own wholemeal buns from a Foccacia recipe for this.) Paint each lamb pattie with a good quality Olive Oil before barbecuing to your liking.
Yoghurt Dressing
(combine and chill for at least 1 hour before serving)
2 Tbsp unsweetened Greek Yoghurt
1 Tbsp finely chopped fresh Mint
1 Tbsp finely chopped fresh Rocket
1 Tsp Cumin Seeds
Paint your bread choice with a little olive oil on the cut side and toast on the bbq until golden.
Provide your guests with the opportunity to assemble their own burger. You could make Cucumber slices, tomato slices, beetroot slices and/or Mozzarella Cheese slices available. If you have a suitable tomato based Relish, this would be a delicious addition as well.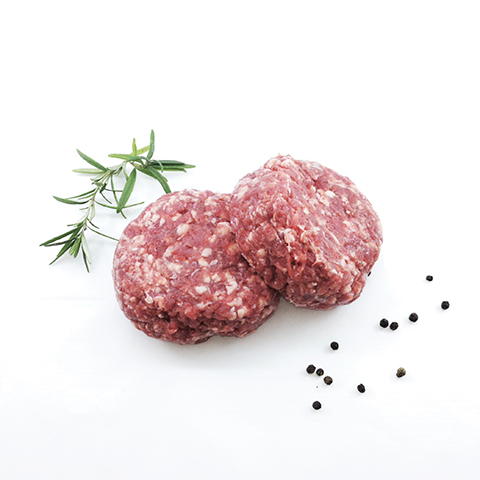 Our Lamb mince comes from the pristine green pastures of Hawkes Bay and Gisborne. Great for Moroccan cuisine. Spice it up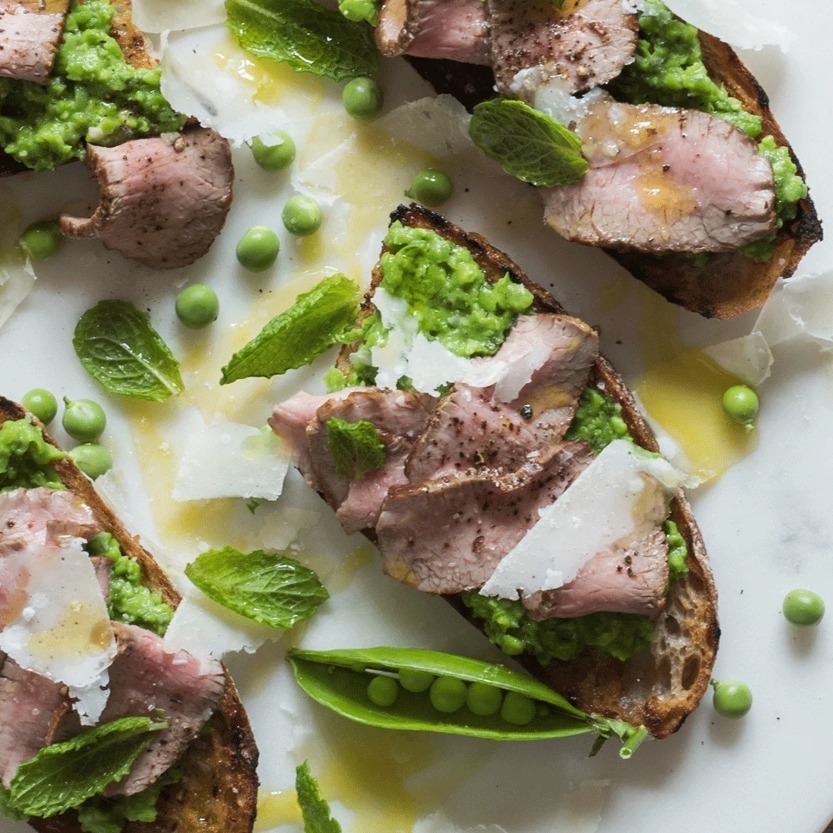 SERVES: 8
Difficulty: easy
SERVES: 6
Difficulty: easy
SERVES: 4
Difficulty: easy