Fried Rose Veal Calf Liver with Toasted Cumin
Preparation Time:

10 mins

Serves:

4

Cooking Time:

10 mins

Ready Time:

20 mins

Difficulty:

Easy
500gm Rose Veal Liver
5 Tbsp Semolina Flour (you can use ordinary flour if you wish)
2 Tbsp toasted Cumin Seeds ground in mortar and pestle
25gm Butter
1 Tbsp Olive Oil or Grape Seed Oil
Sea Salt and fresh black Pepper
Cut Liver into 2cm wide strips removing any sinew as you go. Cut the length to suit your pan – not too big but not too small either. Shake the flour and Cumin and S & P in a bag and dust the Liver. Heat the oil and butter in a large pan over medium heat.
Wait for the butter to foam then add the Liver slices. Fry for just one minute on either side (the meat should be slightly brown) then remove to rest in a warm place for 5 minutes.
The meat should be soft to the touch – just pink inside and very juicy.
Serve this with crispy Honey Cured Bacon, Rachel Scott Ciabatta bread and Waiheke Herb Spread. Alternatively try it with Aromatics Smoked Aubergine Pickle and plain Greek yoghurt mixed with a little Garlic.
Serves 4-5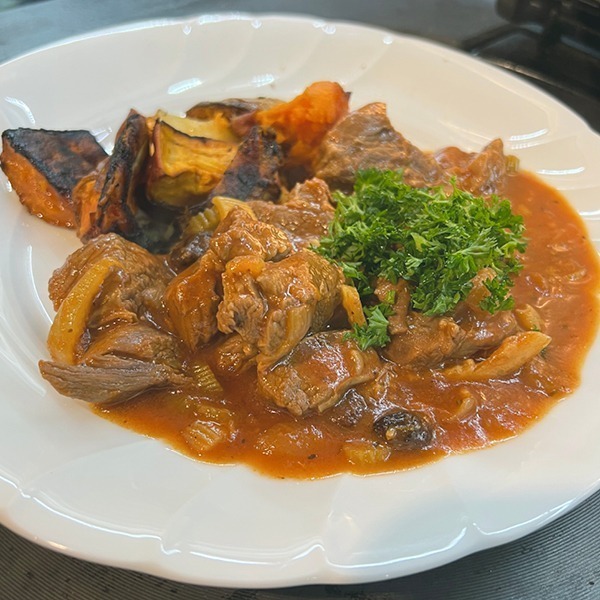 SERVES: 6
Difficulty: easy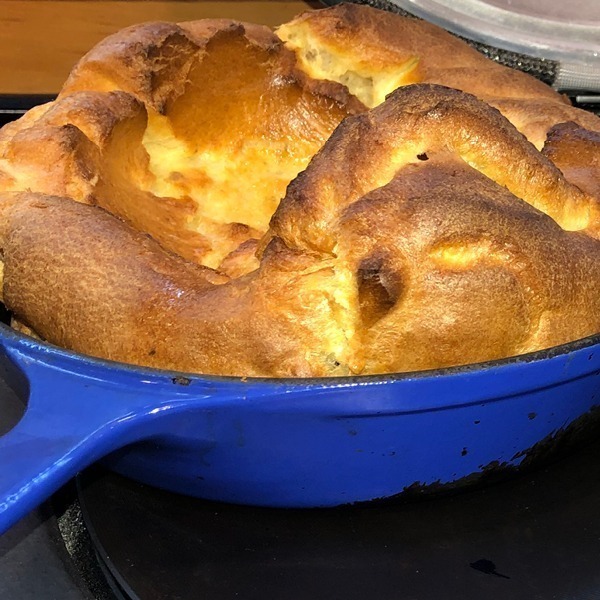 SERVES: 2-4
Difficulty: easy