Free Range Chicken Breast with Apple and Cranberry Jus
Preparation Time:

15 mins

Serves:

4

Cooking Time:

30 mins

Ready Time:

45 mins

Difficulty:

Easy
4 x Free Range Chicken Breasts Skin On
6 Garlic Cloves peeled left whole
4 Small Red skinned apples – the sweeter the better
1 handful dried Cranberries
Sea Salt and Black Pepper
150mls Vejuice
Juice and rind of one medium sized Lemon
1 Tbsp soft Brown Sugar
Olive oil and tsp butter to brown Chicken
Method:
Preheat your oven to 170 ºC
Bring Chicken out of fridge half an hour before you intend to use it and pat dry with paper towels. Heat the butter and oil in a pan and brown chicken on all sides.
Transfer to a warm oven dish. Season.
Quarter and core the apples and brown in pan juices adding the whole garlic cloves and Cranberries once the apples are golden. Continue to pan fry over moderate heat until garlic is beginning to change colour.
Add the apples etc to the chicken ensuring that the dish accommodates the lot snuggly.
Mix the lemon juice and verjuice with brown sugar and lemon rind and deglaze the pan with this mixture. Pour the reduction over the chicken.
Cover the dish and allow to cook at 170ºC for 40 minutes. Rest for 10 minutes in a warm place.
Serves 4.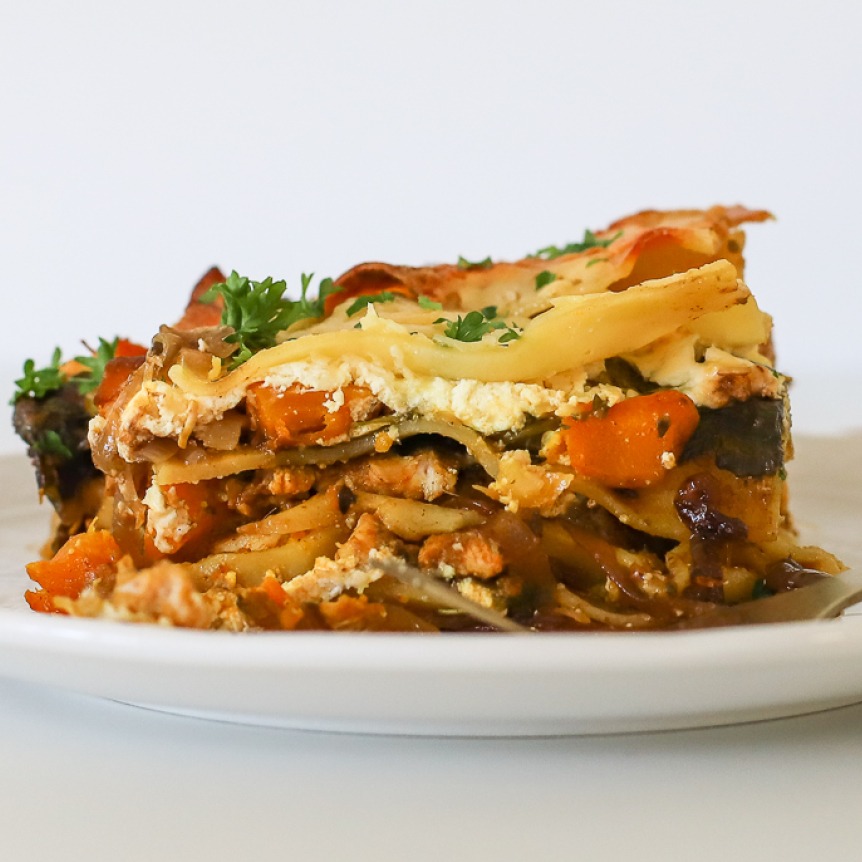 SERVES: 6
Difficulty: easy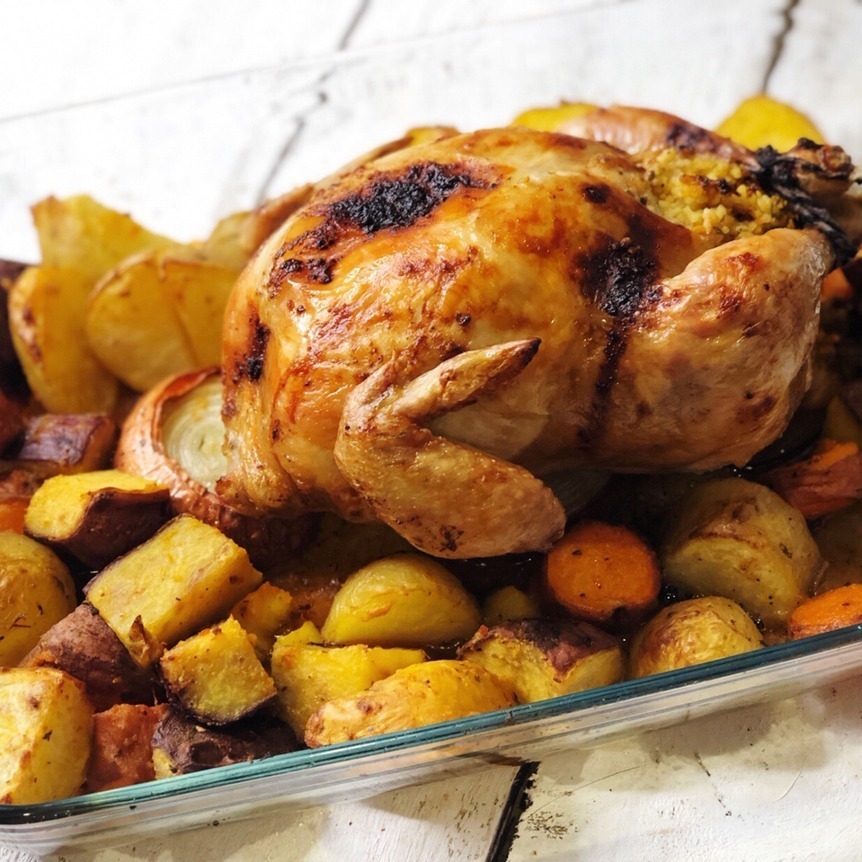 SERVES: 4-6
Difficulty: easy
SERVES: 4
Difficulty: easy