Fragrant Lamb Stir-Fry with Saffron Quinoa Pilaf
Preparation Time:

30 mins

Serves:

3-4

Cooking Time:

20 mins

Ready Time:

50 mins

Cooking Method:

Searing

Difficulty:

easy
1 packet Silver Fern Farms Lamb Stir-Fry, at room temperature
FOR THE LAMB
2 tablespoons olive oil
1 teaspoon mild curry powder
1 teaspoon ground coriander
½ teaspoon ground cumin
FOR THE QUINOA
¼ cup white wine
generous pinch saffron threads
1 onion, finely chopped
2 cloves garlic, crushed
1 teaspoon picked fresh thyme leaves
½ teaspoon ground turmeric
1 cup white or red quinoa
1 ½ cups chicken stock
½ cup Central Otago apricots, diced
2 baby bok choy, sliced or 2 stems sweet stem broccoli, cut into short lengths, steamed until tender
2 handfuls baby spinach leaves
Place the lamb in a bowl. Add 1 tbsp oil, curry powder, coriander and cumin. Mix well to combine and set aside.
Heat the wine, add the saffron and leave to infuse.
Place a saucepan over low heat. Add the remaining 1 tablespoon oil with the onion, garlic and thyme and cook until the onion is soft. Add the wine and saffron, turmeric and quinoa and stir to coat quinoa. Pour in the chicken stock and bring up to the boil. Cover and cook for 12-15 minutes until the stock is absorbed and the quinoa cooked. Remove from the heat and leave to stand, covered for 5 minutes. Add the dried apricots and steamed greens and keep warm.
Pre-heat a large frying pan to a medium-high heat and add the lamb, in two to three batches and stir-fry for approx three minutes each. Transfer to a plate, cover, and rest for two to three minutes.
Combine the lamb and quinoa pilaf and stir through the baby spinach.
To serve – Serve in small bowls and top each bowl with a sprinkling of freshly chopped herbs and a dollop of yoghurt, if using.
Tips – Preparation can be done the day before and use 1 tsp. fresh turmeric, if available.
Recipe supplied by Silver Fern Farms.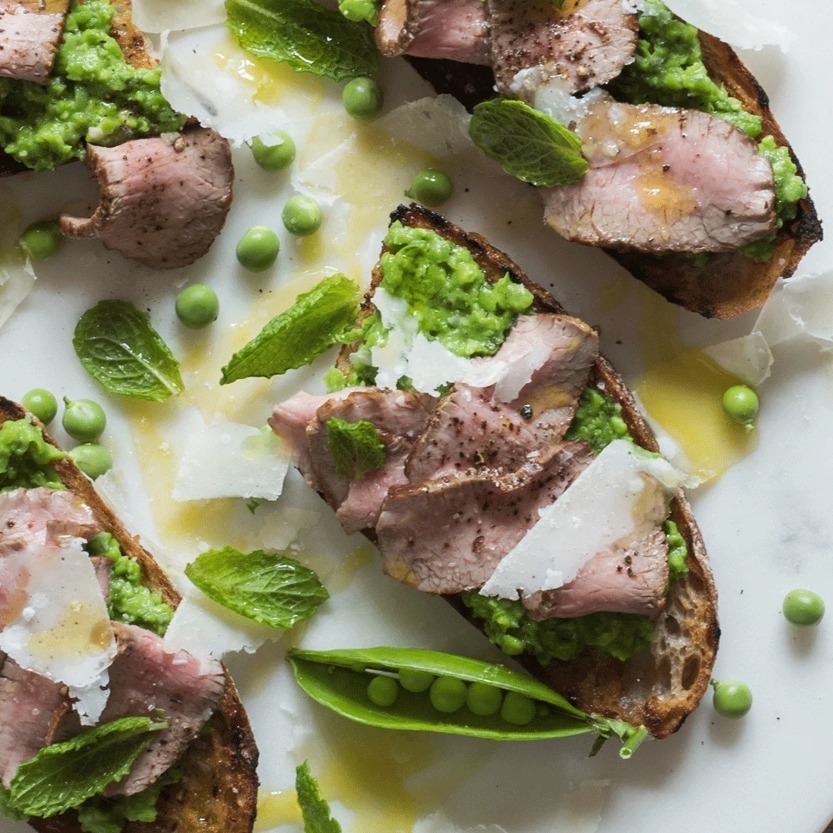 SERVES: 8
Difficulty: easy
SERVES: 6
Difficulty: easy
SERVES: 4
Difficulty: easy