Fillet of Veal Asian Style Recipe
Preparation Time:

5 mins

Serves:

4

Cooking Time:

20 mins

Ready Time:

25 mins

Difficulty:

Easy
Ingredients:
1 x pack Gourmet Direct Veal Tenderloin
¼ C Brandy
2 tsp Mixed Wasabi Paste
2 T Butter
¼ C Chopped Coriander
1 tsp Finely Chopped Fresh Ginger
2 T Soya Sauce
1 tsp Crushed Garlic
Set oven at 200°C. Brown Veal on high heat in pan on all sides with a tiny bit of Olive Oil. Deglaze the pan with Brandy and transfer to pre-heated oven. Cook for 20 mins. Combine Wasabi paste, Butter, Ginger, Coriander, Soy and Garlic. Mix well until combined.
To serve once Veal is cooked, Place Veal on plate and top with butter mix. Drizzle over pan juices
Serving suggestion:
Serve with steamed Bok Choy and a Kumara Mash. Serves 4.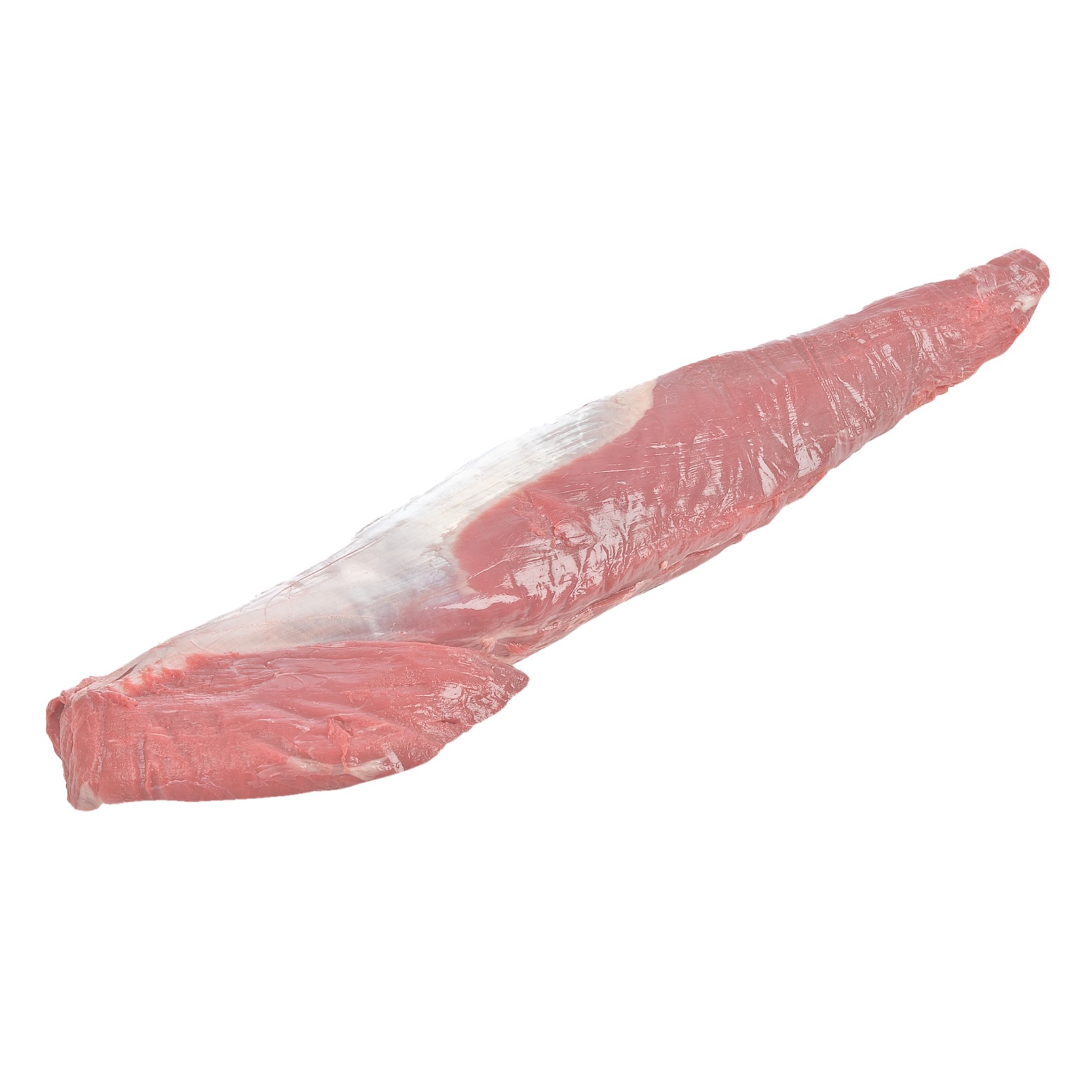 Rose Veal Tenderloin Eye Fillet
Consistent in tenderness and flavour. Either cook whole and slice or portion into mouth-watering steaks. The very best of the cuts. *Please note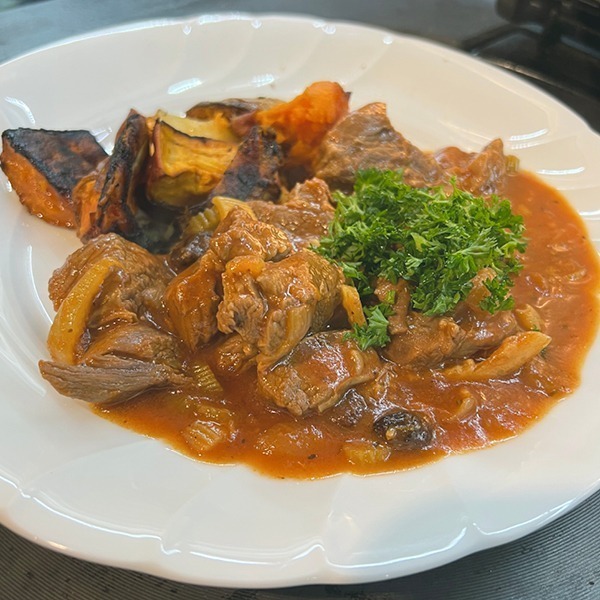 SERVES: 6
Difficulty: easy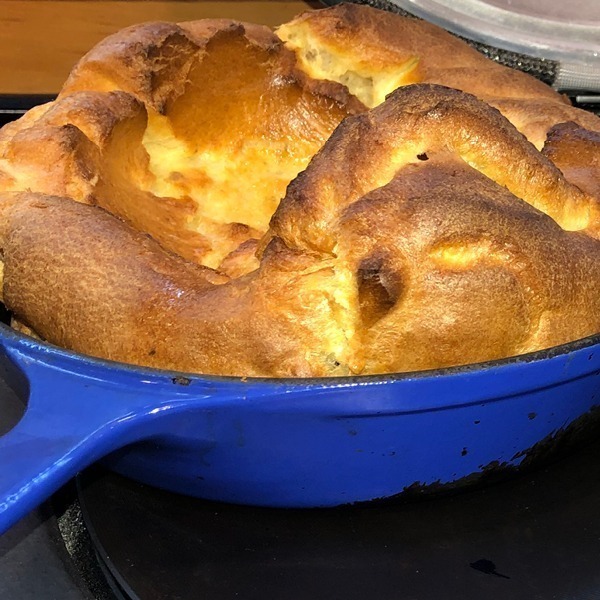 SERVES: 2-4
Difficulty: easy