Festive Roast Chicken
Preparation Time:

20 mins

Serves:

4-6

Cooking Time:

100 mins

Ready Time:

120 mins

Cooking Method:

Roasting

Difficulty:

easy
1 large whole chicken (If feeding a crowd, do two chickens and double the recipe)
250gm pork sausages (or any other flavour you like)
1 orange
3 Tbsp softened butter
1 crust slice of bread*
Man Grind
*Alternate to bread if making Poppa's Gravy: Granny Smith Apples, cored and roughly chopped, skins on, root vegetables, roughly chopped
POPPA'S GRAVY
Water
Flour
Generous pour of fruity port wine
Liquid cream
Fresh Parsley
Preheat oven to 180°C fan bake
Take chicken out of fridge and bring to room temperature (bloom).
With your fingers carefully separate the skin from the breast of the chicken(s).
Squeeze the sausage meat out of the casing and stuff in between the skin and breast, being careful not to rip the skin.
Cut the orange in half and place half the orange in the chicken cavity.
Use a couple of tooth picks to seal up the cavity and hold the skin in place.
Rub with the softened butter and sprinkle generously with Man Grind.
Take the slice of bread and place in the middle of a roast dish and pop the chicken in top of that.
This will stop it sticking to the pan*.
*Alternate recipe if making Poppa's Gravy as well
Slice granny smith apples, and root vegetables chunky style and arrange on the roasting tray. Roast chicken on top of them.
Roast the chicken for 100 minutes.
Baste chicken with the pan juice after 30 minutes and again at 1 hour.
After approx. 1hr 30 minutes remove from the oven and allow to rest for 10 minutes uncovered. (If you cover it the skin will go soft).
Carve and serve with some Cranberry sauce and Poppa's Gravy.
POPPA'S GRAVY
For this you will need to have roasted your chicken(s) on top of a trivet of root vegetables combined with thick slices of Granny Smith apples (leave the skin on).
After roasting, mash the vegetable remains into the Turkey jus. Push the lot through a sieve and add pea water and flour to make traditional gravy. When your gravy is perfectly formed and silky, add a generous pour of your favourite fruity Port. Whisk. Add another generous pour of liquid cream.
Season and garnish with fresh parsley. Serve.
Festive Roast Chicken recipe supplied by Pepper and Me.
Poppa's Gravy recipe supplied by Poppa.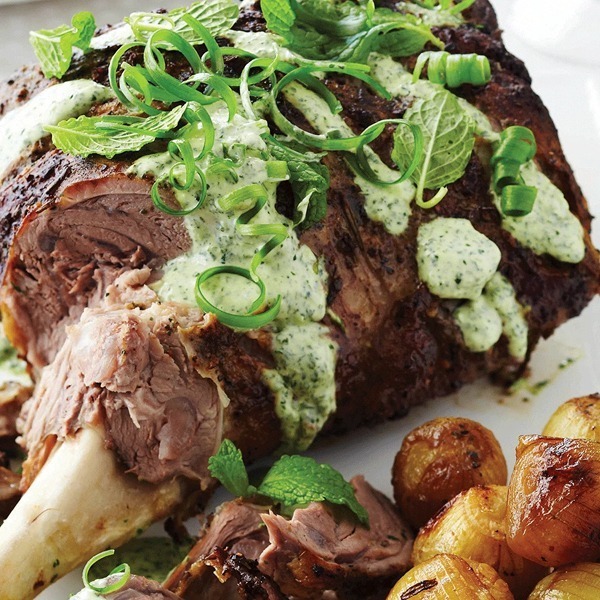 SERVES: 8-12
Difficulty: easy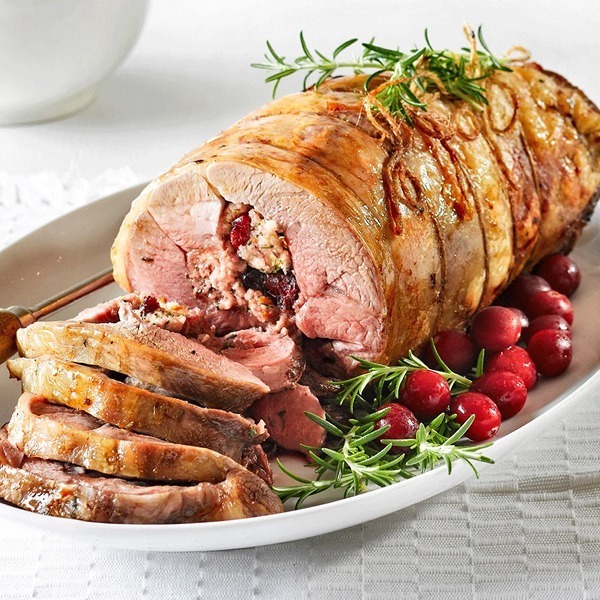 SERVES: 8-10
Difficulty: easy