Eggs Benedict with Kassler Ham and Baby Spinach
Preparation Time:

15 mins

Serves:

4

Cooking Time:

15 mins

Ready Time:

30 mins

Difficulty:

Easy
Ingredients
1 x Gourmet Direct Kassler Ham
8 x Freerange Organic Eggs
4 x Breakfast Muffins sliced in two or 8 slices Vogels
1 x bag washed Baby Spinach
Your favourite Hollandaise (preferably homemade!)
Method
Timing is everything with this dish! Steam the Baby Spinach and set to the side, leaving the lid on to keep warm. Place the Muffins into the toaster – ready to go. Poach the Eggs gently to your liking. (Include a little splash of white vinegar with the water – this will help to hold the yolks). While the Eggs are poaching, thinly slice 8 rounds of Kassler Ham, and gently warm in frypan. (Do not over cook – this is just to warm the Ham through). Toast the Muffins so that they are ready once the Eggs are finished. Assemble by buttering Muffins, placing Kassler Ham on top, followed by the Poached Egg. Top with a couple of tablespoons of steamed Spinach and spoon Hollandaise over. A good twist of freshly cracked pepper to seal the deal.
Serves 4.
Scenic Cellars recommends QUARTZ REEF CHAUVET NV BRUT to accompany this week's featured recipe.
We're always looking for an excuse to open a good bottle of bubbly, and this Chauvet from Central Otago makes it easy. Not only does Quartz Reef make one of the countries best Pinot Noir, but they also make a very stylish Methode! It's rich with intense flavours of citrus and apples and a subtle biscuity finish.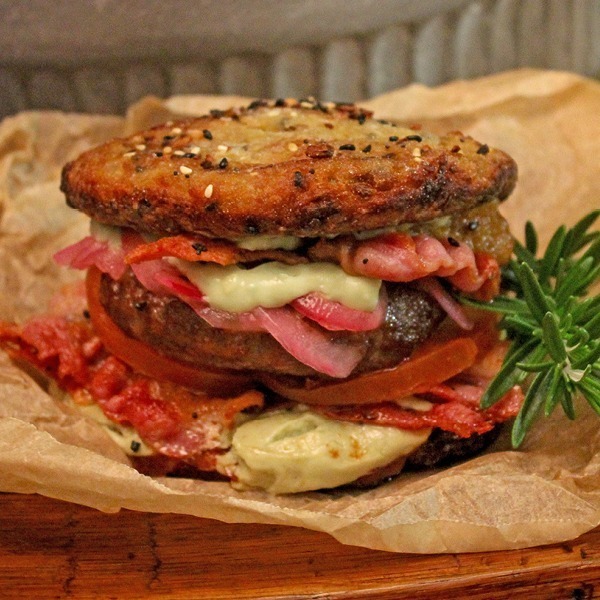 SERVES: 6
Difficulty: easy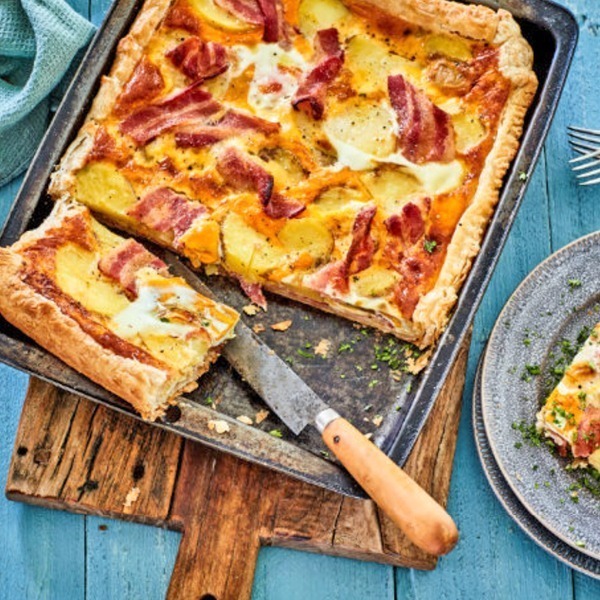 SERVES: 4
Difficulty: easy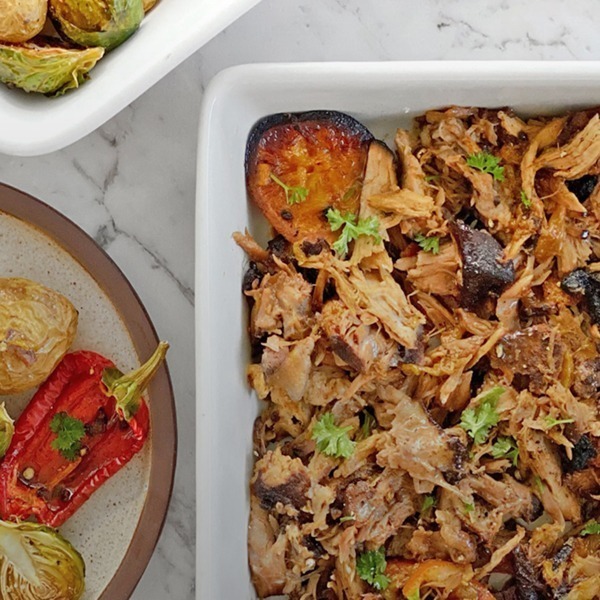 SERVES: 4-8
Difficulty: easy