Eggs Benedict Big Breakfast for Four
Preparation Time:

2 mins

Serves:

4

Cooking Time:

15 mins

Ready Time:

17 mins

Difficulty:

Easy
Eggs Benedict Big Breakfast for Four
Four eggs poached to your liking
1 packet Kato Hollandaise Sauce
Fresh spinach
Salt & Pepper
4-8 pieces bacon cooked until crisp
4 English Breakfast sausages
A little Gourmet Tomato Chilli Jam to accompany the sausages.
Set the poached eggs on a bed of fresh spinach, top with Hollandaise and fresh black pepper. Serve with crispy bacon and an English breakfast sausage. (or two!). If you're not keen on bacon, substitute with Cold Smoked Salmon.
Fill freshly cooked Croissants with slices of cold smoked salmon sprinkled with lemon juice, fresh pepper and dill mayonnaise.
Heaps of good coffee and fresh orange juice.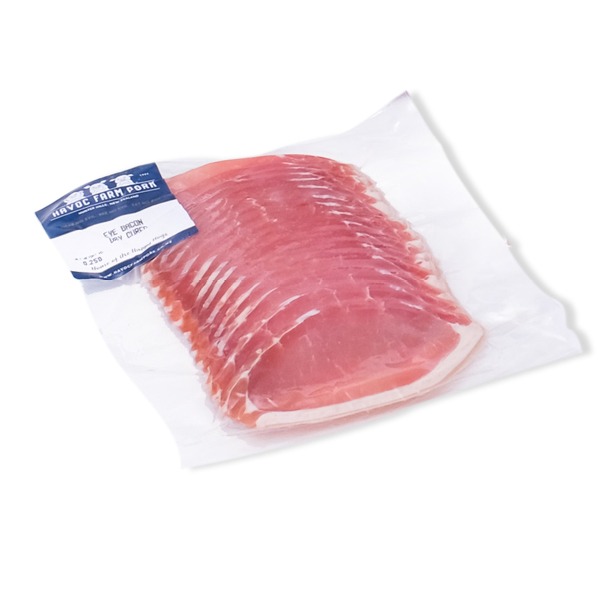 Dry cured Sirloin Bacon.  Old fashioned bacon from our friendly NZ pork supplier, Havoc Farms. This bacon is crispy and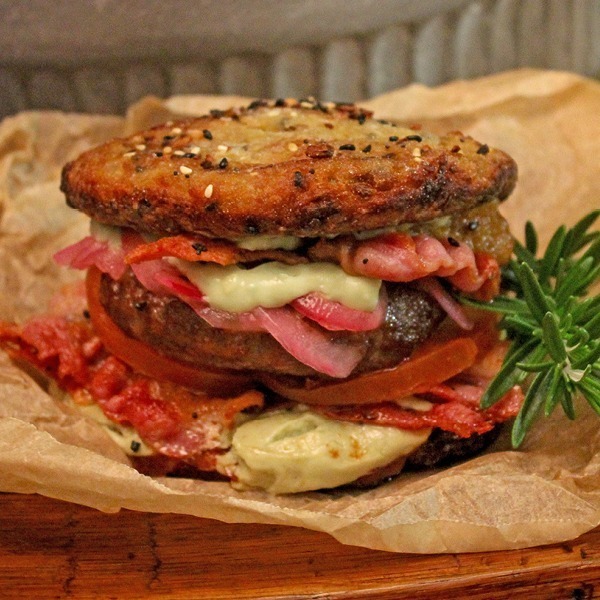 SERVES: 6
Difficulty: easy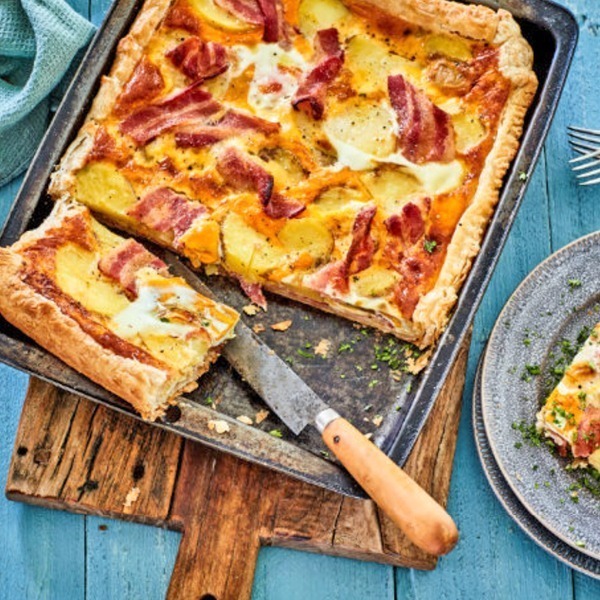 SERVES: 4
Difficulty: easy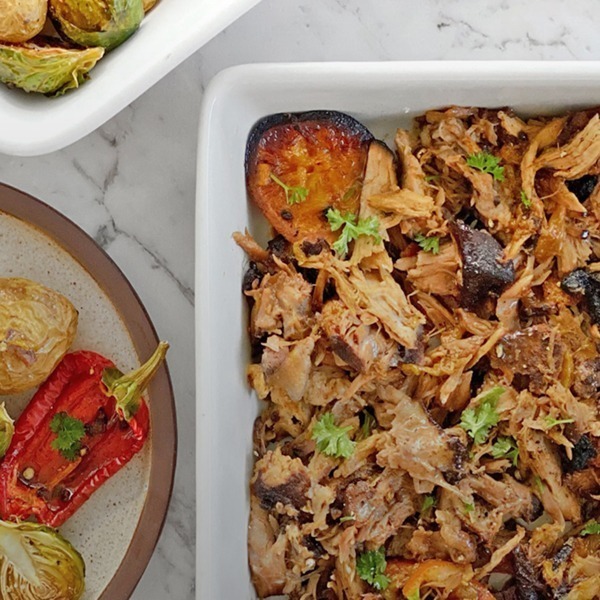 SERVES: 4-8
Difficulty: easy