Duck Quarters Baked in Citrus Sauce Recipe
Preparation Time:

10 mins

Serves:

2

Cooking Time:

180 mins

Ready Time:

190 mins

Difficulty:

Easy
2 x Duck Quarters
Salt
Pepper
Garlic powder
2 cans Chicken Consommé
6 tbsp. Sherry
4 cups. strong orange juice
4 tbsp. Lemon juice
4 tbsp. Currant Jelly (Delmaine's Port Wine Jelly as an alternative)
1 can Mandarin Oranges (optional)
Place Duck Quarters on rack in roasting pan. Season with salt, pepper and garlic powder. Roast uncovered in 180 degree oven for 1 1/2 to 2 hours until all fat has melted off and duck is brown. Pour off fat.
*Tip: Reserve the fat and refrigerate for use later to roast potatoes! Delicious!
Combine in saucepan Consommé, Sherry, Orange Juice, Lemon Juice and Jelly. Cook 10 minutes. Pour sauce over Duck. Cover with foil. Roast 1 hour at 180 degrees, basting frequently. Uncover at end to brown. If desired, add Mandarin oranges before serving.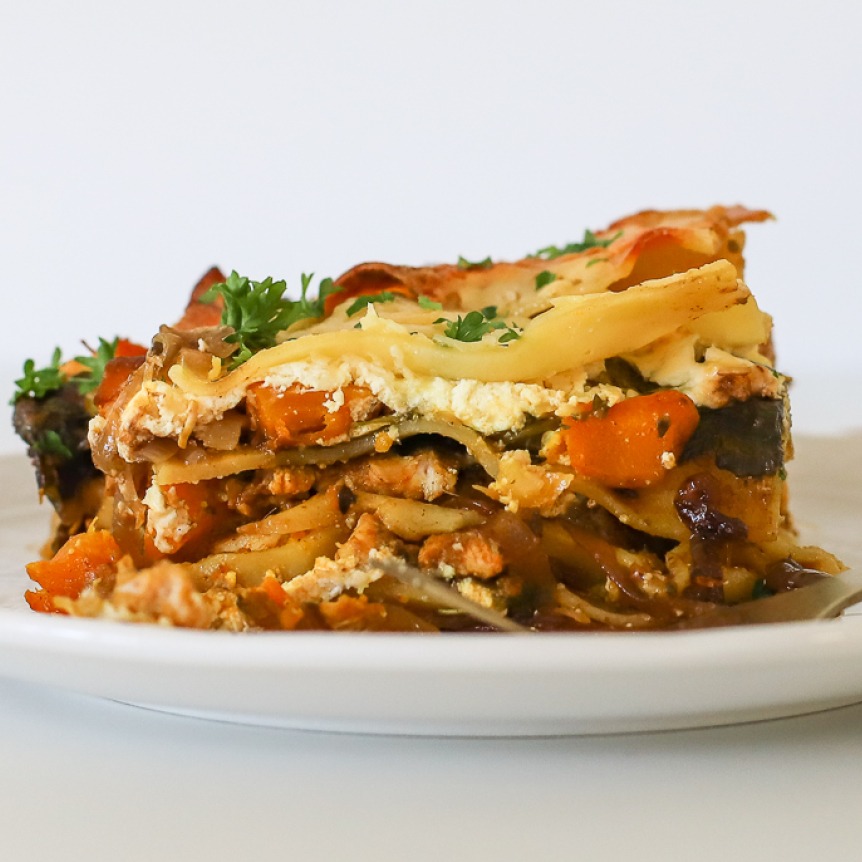 SERVES: 6
Difficulty: easy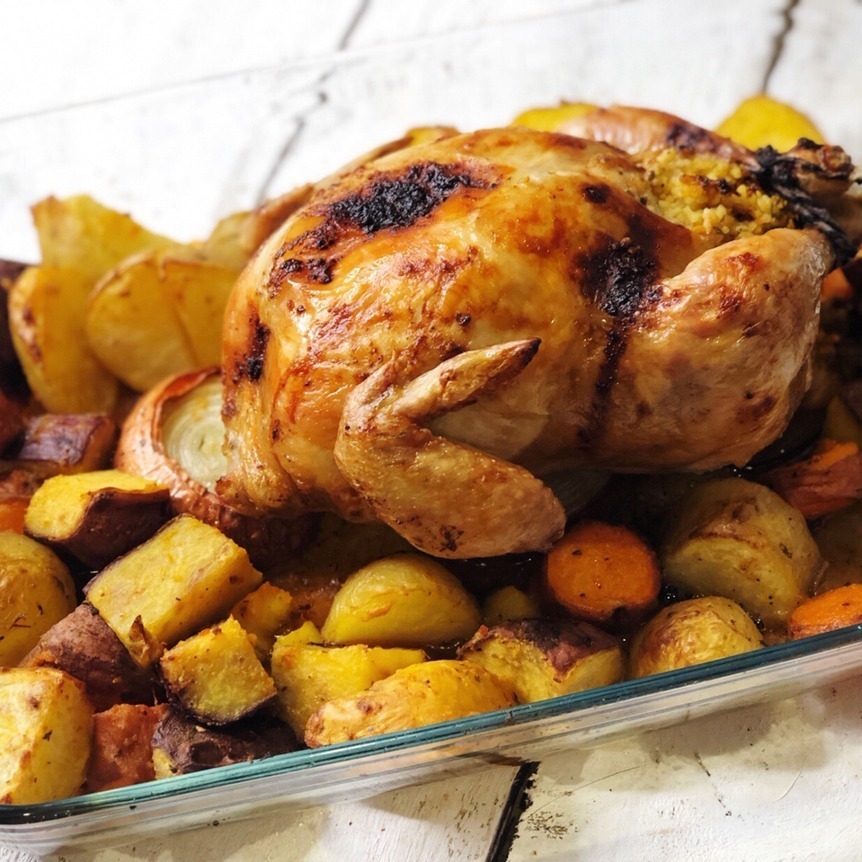 SERVES: 4-6
Difficulty: easy
SERVES: 4
Difficulty: easy