Chiang Mai Curry Noodles with Chicken (Kao Soi Gai)
Preparation Time:

20 mins

Serves:

4

Cooking Time:

15 mins

Ready Time:

35 mins

Difficulty:

Easy
egg noodle 400g (for both deep fried and boiled in how water 1min)
coconut milk 600mL to 1 litre
chicken stock cube 1
palm sugar 4 tablespoons
fish sauce 2 tablespoons
kao soi paste 4 tablespoons
Ingredients for making paste
dried chilli  16 ea
garlic 16 -20 small pieces
shallot 8 small pieces
kaffir lime's skin 2 ea (use half of the kaffir lime)
finger root 8 ea
turmeric 8 small pieces
lemongrass 4 ea
shrimp paste 4 teaspoons
yellow curry powder 4 teaspoons
How to make the paste:
– Mash the hard stuff like the lemongrass, turmeric and kaffir lime skin all together until they become like powder.
– Add dried chilli (which have soaked in water for 5 mins) and finger root them mash them all until they become the same structure.
– Add garlic, shallot, and yellow curry powder and keep on pounding, then add shrimp paste last.
– After well mashed, you will have the Khao Soi paste.
How to make Kao Soi
– Put coconut milk on a hot pot and add the paste, then melt the paste.
– Add chicken (don't stir yet) then palm sugar, chicken stock cube, fish sauce and stir them.
– After the chicken is well cooked, you have the curry soup.
– Put the boiled noodle in a bowl and put the curry soup on top, then followed by crispy noodles you have deep fried.
– Top with sliced coriander and spring onion. Serve Hot.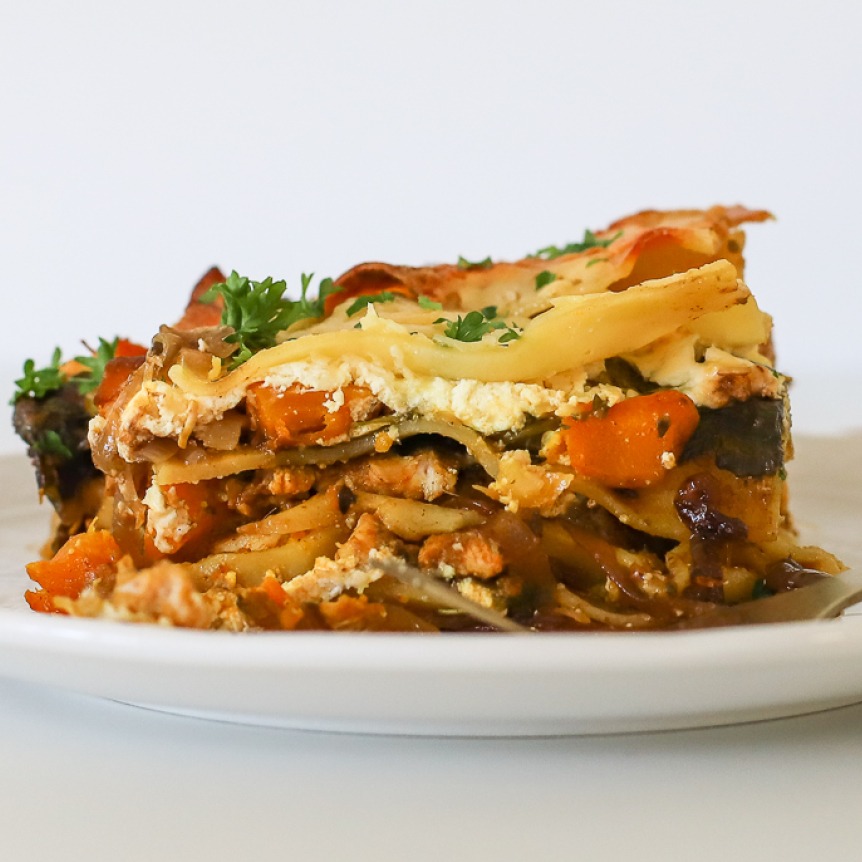 SERVES: 6
Difficulty: easy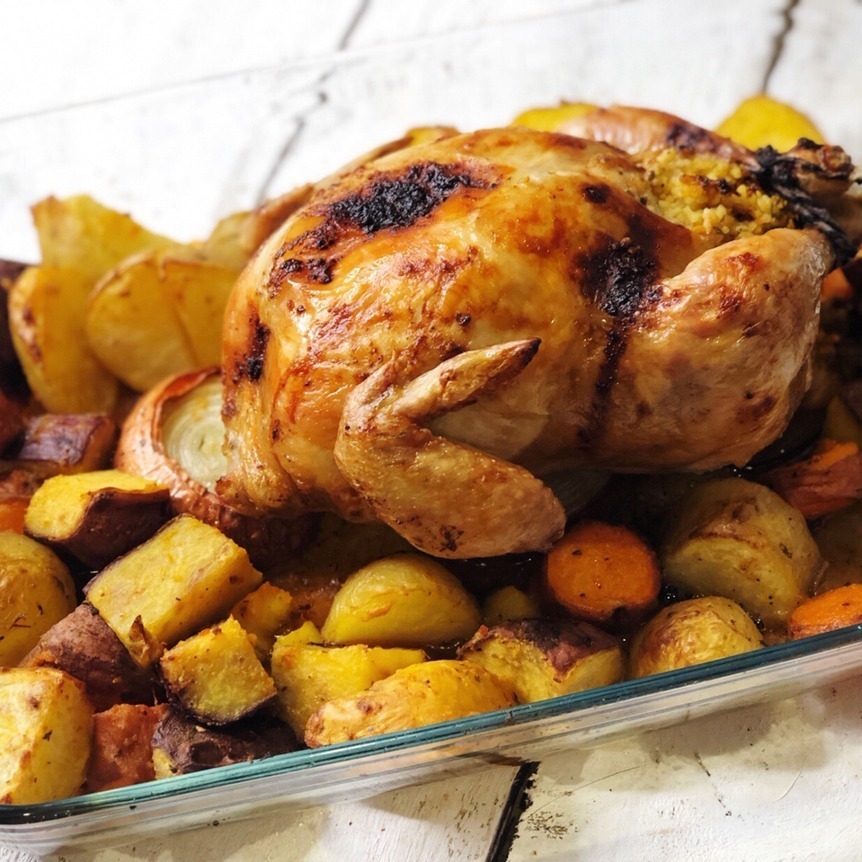 SERVES: 4-6
Difficulty: easy
SERVES: 4
Difficulty: easy