Char-grilled Lamb Fillets with Salsa Verte
Preparation Time:

15 mins

Serves:

4

Cooking Time:

10 mins

Ready Time:

25 mins

Difficulty:

Easy
Serves 4
500gm Gourmet Direct lamb tenderloin
2 teaspoons olive oil
2 teaspoons walnut oil (or extra olive oil)
Juice and grated rind of 1 lemon
2 fresh bay leaves, torn
1 tablespoon chopped marjoram
Sauce Verte
1/2 cup baby rocket leaves
¼ cup chopped flat-leaf parsley
2 tablespoons chopped mint
2 teaspoons sherry vinegar
1 teaspoon Dijon mustard
1 clove of garlic, finely chopped
11/2 tablespoons salted capers, rinsed and chopped
¼ cup extra virgin olive oil
For sauce verte, process all ingredients, reserving ½ tablespoon capers, in a food processor until a course paste forms. Transfer into a small bowl, season to taste with sea salt and freshly ground black pepper and stir in reserved capers. Makes about ½ cup.
Combine lamb fillets with remaining ingredients in a bowl, season to taste, cover and refrigerate for at least two hours. Char-grill or barbeque lamb, turning, for 2-4 minutes until tender.
Serve char-grilled lamb fillets drizzled with sauce verte, with a fig, radicchio and watercress salad to the side and remaining sauce verte passed separately.
Recipe from Gourmet Traveller, 2003.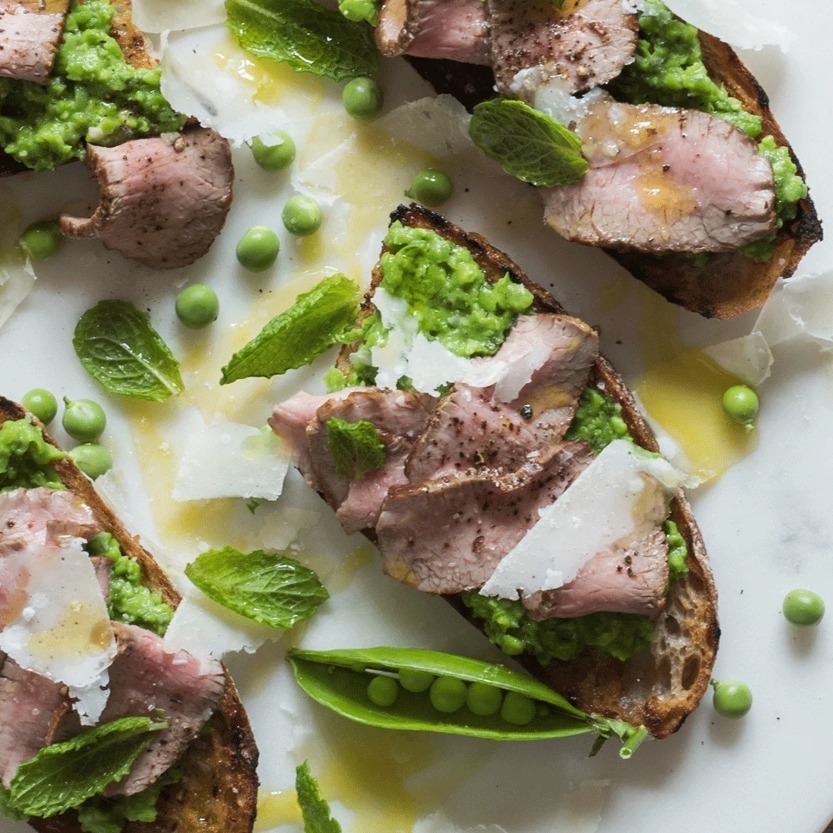 SERVES: 8
Difficulty: easy
SERVES: 6
Difficulty: easy
SERVES: 4
Difficulty: easy