Brined Christmas Turkey
Preparation Time:

60 mins

Serves:

8+

Cooking Time:

200+ mins

Cooking Method:

Roasting

Difficulty:

easy
1 Whole Turkey, giblets removed
A deep pot, big enough to submerge a turkey
Sea salt
3 litres apple cider
6 Bay leaves
6 juniper berries
Orange rind
2 Tbsp black peppercorns
Onion
Fresh Thyme
1 Tbsp maple syrup
Root vegetables
Granny Smith Apples, thickly sliced, skin left on
POPPA'S GRAVY
Water
Flour
Generous pour of fruity Port wine.
Liquid cream
Fresh Parsley
'I have roasted turkeys just about every way possible but the best roast turkey by far is one that has been brined first. It's moist, it's tender, and you can add your own flavour infusions to call it your own.'- Kate.
STEP ONE
The night before roasting, simmer all ingred-ients, except the apple cider for 30 minutes over medium heat in 2 litres of water to allow the flavours to infuse. Allow to cool for 10 minutes.
STEP TWO
Immerse your turkey into the salt brine and add the apple cider and additional water if required to cover the turkey. You might need to weigh the bird down with a clean bowl to keep it submerged.
STEP THREE
Refrigerate or store on ice overnight or up to 24 hours.
STEP FOUR
One hour before roasting, removed the turkey from the brine. Rinse quickly, then pat dry inside and out. Let it stand for up to one hour before roasting.
STUFFING
CLICK HERE for stuffing recipe or cook without stuffing
ROASTING
Make a trivet (bed of root vegetables and thickly sliced Granny Smith apples) and place the stuffed turkey on top.
Bake at 170c to achieve an internal temperature of 80c for open pan roasting. If using a roasting bag (recommended) cook a little faster at 180c.
COOKING TIMES FOR STUFFED TURKEY
Size 4 (serves 8) Roast up to 3.5 hours
Size 6 (serves 12) Roast up to 4 hours
Size 8 (serves 16) Roast up to 4.5 hours
Size 9 (serves 18) Roast for up to 4.75 hours
Whole Boneless Turkey Roast (serves 10) Roast for up to 3.5 hours
POPPA'S TURKEY GRAVY
For this you will need to have roasted your Turkey on top of a trivet of root vegetables combined with thick slices of Granny Smith apples (leave the skin on).
After roasting, mash the vegetable remains into the Turkey jus. Push the lot through a sieve and add pea water and flour to make traditional gravy. When your gravy is perfectly formed and silky, add a generous pour of your favourite pour of your favourite fruity Port. Whisk. Add another generous pour of liquid cream.
Season and garnish with fresh parsley. Serve.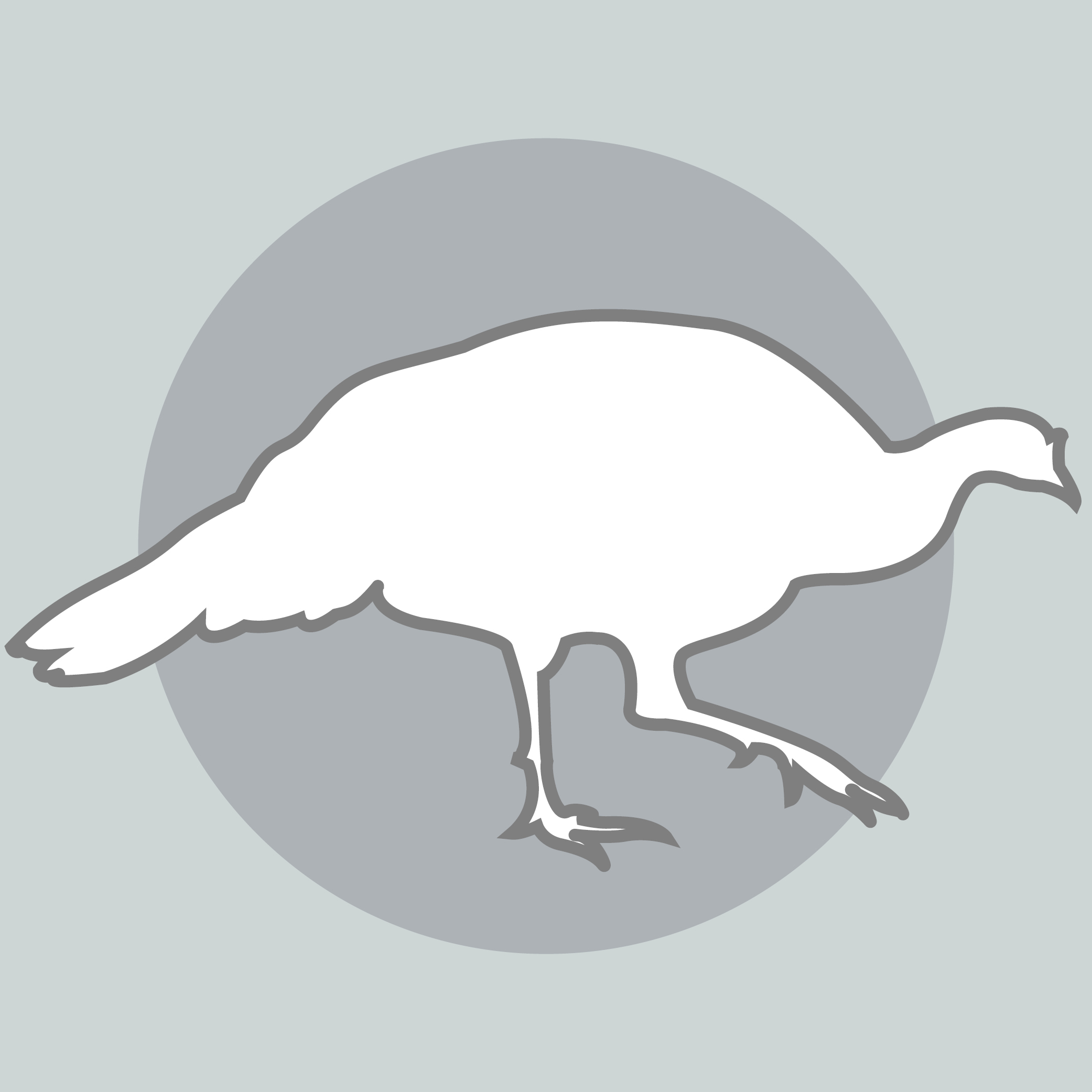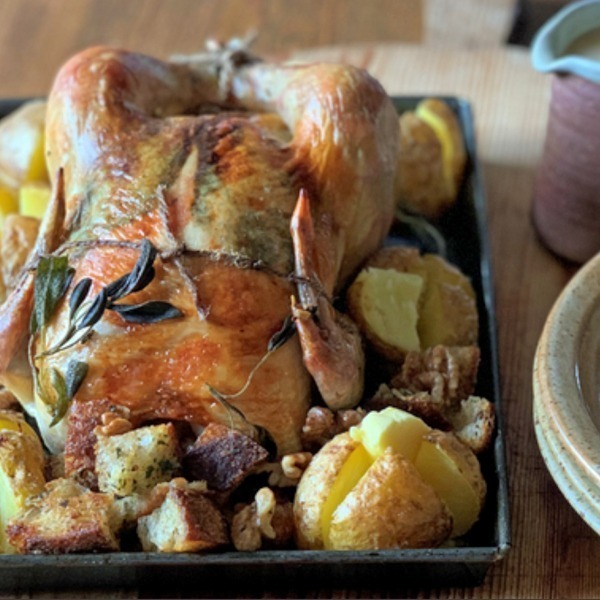 SERVES: 6
Difficulty: easy
SERVES: 4-5
Difficulty: easy
SERVES: 4-6
Difficulty: easy