Brigit's Veal Meatballs with the Best Tomato Sauce
Preparation Time:

15 mins

Serves:

6

Cooking Time:

35 mins

Ready Time:

50 mins

Difficulty:

Easy
Prep time 10 mins
Cook 40 mins
Feeds 8
2 thick slices of white bread soaked in
2/3 cup of milk, then squeeze the milk out and combine with
2 x 500gm packs Gourmet Direct Rose Veal Mince
4 cloves of Garlic, peeled and minced
(at this stage I sometimes add finely minced chopped fennel and/or carrot here )
4 eggs
zest of 1-2 lemons
1/2 cup of Parmesan cheese
4 Tablespoons of fresh Thyme (could use Sage or Marjoram but Brig loves Thyme)
Mix up and then form into quite small balls, approximately 2.5cm diameter. They are not tough so if you make them large, they will fall apart.
Lightly dredge in flour seasoned with salt and pepper.
Fry to brown outside (but not cooked through yet) in olive oil and drain on absorbent paper.
Place into sauce, ensuring both meatballs and sauce are either both hot or both cold or both warm!!!! Heat up for approximately 15 minutes either on the stove top or in the oven with lid on. Serve with more fresh thyme, grated parmesan and hot pasta like penne, and a salad.
The Best Tomato Pasta Sauce – Recipe by Marcella Hazan but nominated as the best by Ruth Rogers (taken from the Observer Magazine January 2006.)
serves 6 ish
450g pasta
6 tablespoons of extra virgin olive oil
2 medium garlic cloves, peeled and sliced very thinly
300g tinned Italian whole peeled plum tomatoes, and juices
salt
pepper
10 fresh basil leaves, torn by hand into small pieces
Put oil and garlic in a saucepan and turn heat to medium. When the garlic turns a pale golden colour, add the tomatoes and turn heat down to very low. Cook, uncovered, until the oil floats free of the tomatoes, for about 25 mins. Add salt and pepper to taste (I sometimes add a pinch of brown sugar )and cook for another 2 minutes, stirring from time to time. Puree or mash up. Off the heat, stir in the torn basil leaves.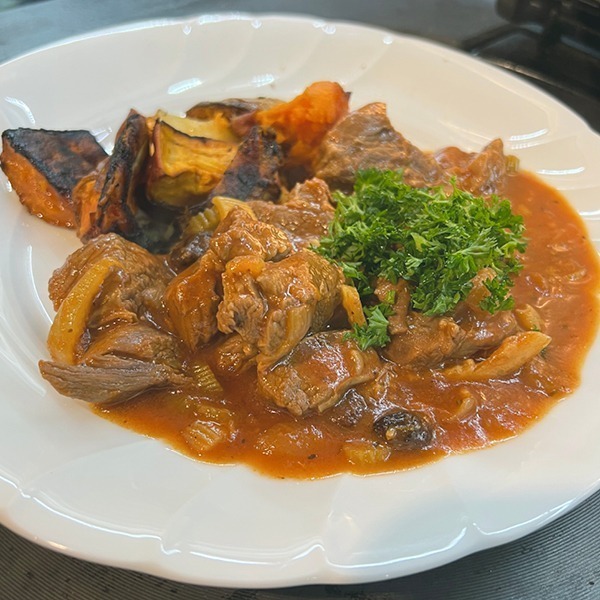 SERVES: 6
Difficulty: easy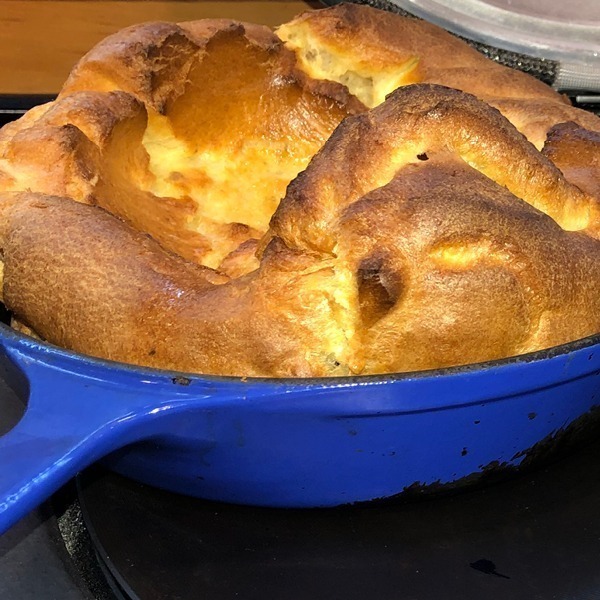 SERVES: 2-4
Difficulty: easy