Boneless Chicken on Cannelini Beans with Garlic and Red Onion Broth
Preparation Time:

10 mins

Serves:

4

Cooking Time:

45 mins

Ready Time:

55 mins

Difficulty:

Easy
1 cup Verjuice
1 bulb Garlic, broken into individual cloves
1 medium Red Onion sliced finely
1 300gm tin White Cannelini Beans drained and rinsed
Sea Salt and freshly ground Black Pepper
1 tsp good quality Smoked Paprika
1 tsp Butter & 1 Tbsp Olive Oil for browning
Heat the butter and oil in a large fry pan.  Brown the chicken skin side only, until golden.
Remove the chicken and set aside while you soften the onion and garlic in the remaining pan juices.
Spread the washed beans over the base of an oven proof dish which is just larger than the span of the chicken. ie not too big.
Pour the softened onion and garlic mixture over the beans.  Sprinkle with the paprika.
Place the chicken on top of the beans, skin side up. Add verjuice and the stock, avoiding the chicken as you pour. The liquid should just reach the top of the chicken without consuming it.  Season the chicken skin with sea salt and pepper.
Cover and place in a hot oven at 220°C for 30-35 minutes, removing the cover for the last 10 minutes of cooking.  Ensure that the chicken juices are running clear.  If not, return to the oven until they do.
Place the dish in a warm spot; leave uncovered to rest for at least 10 minutes. Serve  the sliced chicken over portions of the bean and broth base.
Serves 4-5.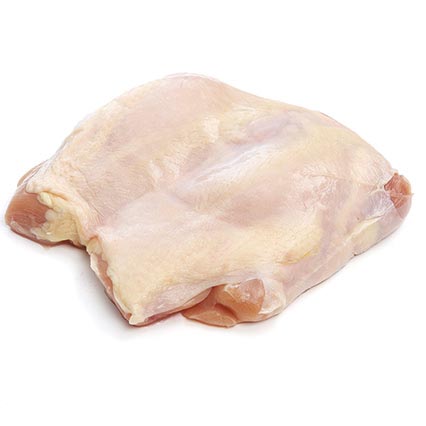 Free Range Whole Boneless Chicken
Whole Free Range chickens completely boned out with skin left on. Chicken boned out by our experienced butcher then snap-frozen down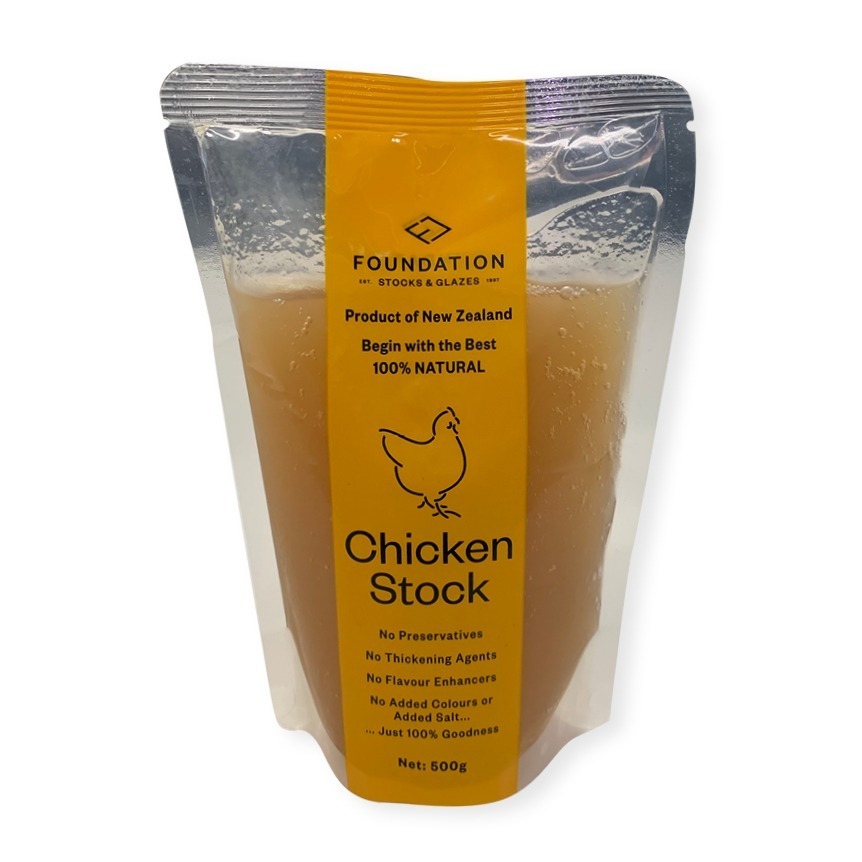 PRODUCT SPECIFICATION: 500 grams  This product is sold frozen or fresh.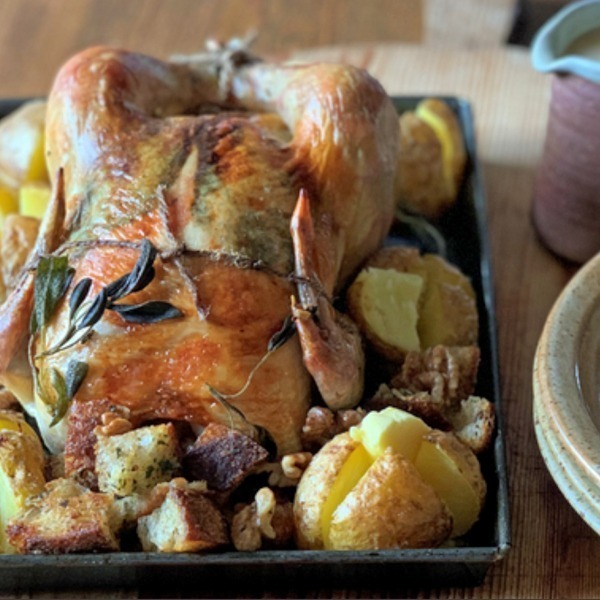 SERVES: 6
Difficulty: easy
SERVES: 4-5
Difficulty: easy
SERVES: 4-6
Difficulty: easy