Beef Stir-Fry in Bao Buns
Preparation Time:

10 mins

Serves:

4-6

Cooking Time:

10 mins

Ready Time:

20 mins

Cooking Method:

Searing

Difficulty:

easy
1 pack of Silver Fern Farms Beef Stir-fry
1 tablespoon sesame oil
2 tablespoons Korean miso (or 1 tablespoon each of miso paste and chilli paste)
1/4 cup soy sauce
1-2 garlic cloves, crushed
2 carrots, peeled
2 red chillis, seeds removed
1/4 red cabbage
2 tablespoon vegetable oil
8 Bao Buns
GARNISH
Daikon micro greens and shredded spring onions, toasted peanuts, crushed
Remove the Silver Fern Farms Beef Stir-fry from the fridge and packaging. Season with freshly cracked pepper and 1 teaspoon sesame oil. Allow to rest at room temperature for 10 minutes . Salt the meat just prior to cooking.
Mix Korean Miso (or combine miso and chilli paste), add the remaining sesame oil, soy sauce, garlic, and 1/2 teaspoon black pepper. Stir in 1/2 cup water.
Finely slice carrots into batons. Shred the chilli and red cabbage.
Heat a wok or frying pan on a medium to hot heat. Add vegetable oil and coat the pan. Drop pieces of the Silver Fern Farms Beef Stir-fry into the wok, toss around with a slotted spoon and cook all sides for 2 minutes until browned. Remove the meat, then add the miso mix and to the pan and bring to the boil. Return the meat to the sauce and coat. When heated through remove from pan and allow to rest for 5 minutes before serving.
Steam Bao Buns according to packet instructions.
TO SERVE
Prise open each bun and fill with carrot, red cabbage and red chilli, top with cooked Silver Fern Farms Beef Stir-fry pieces and sauce. Garnish with daikon micro greens, shredded spring onion and toasted peanuts.
Recipe supplied by Silver Fern Farms.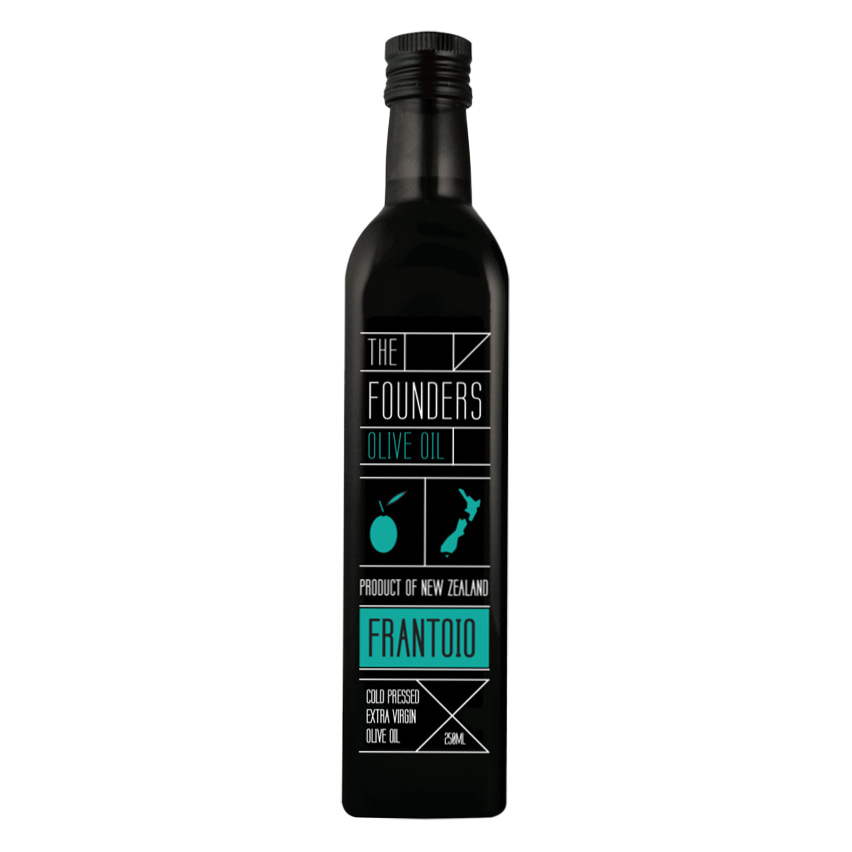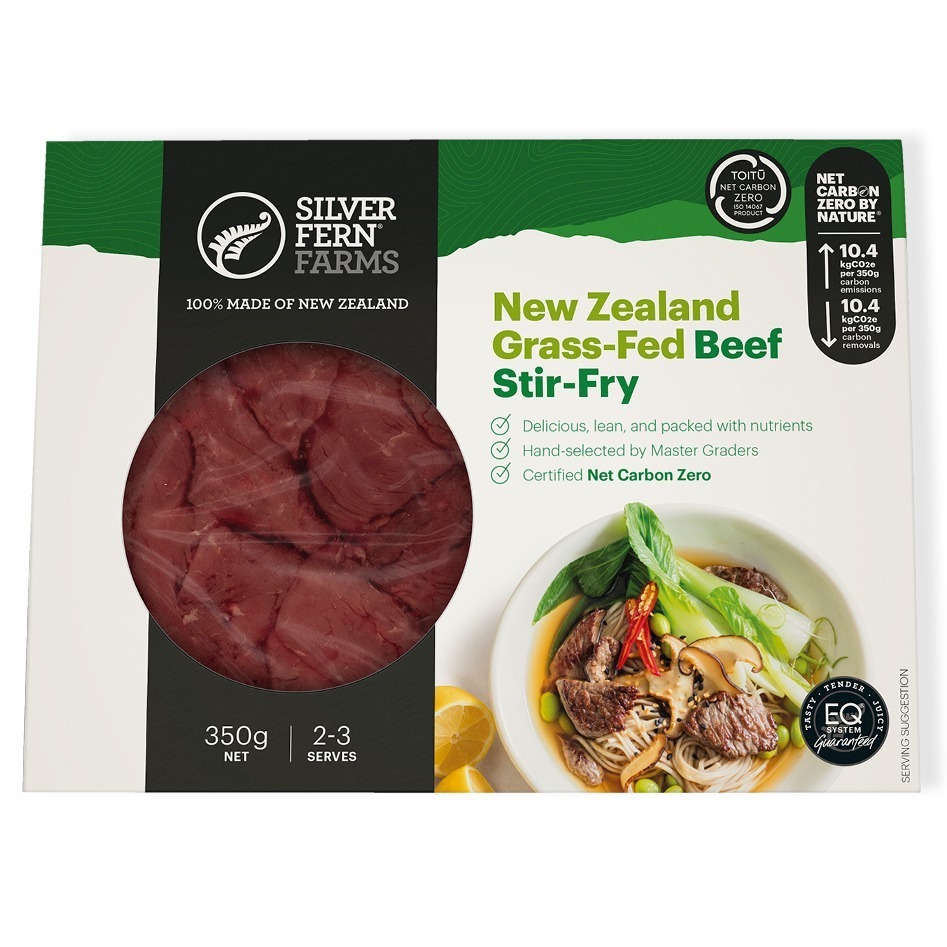 SERVES: 4-6
Difficulty: easy
SERVES: 4
Difficulty: easy
SERVES: 2-3
Difficulty: easy