Beef Eye Fillet with Roasted Tomato Bearnaise Sauce
Preparation Time:

10 mins

Serves:

6

Cooking Time:

40 mins

Ready Time:

50 mins

Difficulty:

Easy
Ingredients:
1.8kg Gourmet Direct Beef Tenderloin Eye Fillet
Roasted Tomato Bearnaise Sauce
4 Egg Yolks
Lemon juice
500gm Clarified Butter, melted and cooled slightly
Fresh Tarragon and Chervil, chopped
2 Tbsp Tomato Puree, made from Fresh Roasted Tomatoes
Reduction:
1 Cup White Wine Vinegar
1 tsp White Peppercorns, crushed
6 stalks Parsley
6 stalks Tarragon
3 Shallots, finely chopped
1. For the reduction, combine all ingredients and boil to reduce by half. Stand mixture overnight, then sieve. Preheat oven to 200°C.
2. Season the Fillet with Salt and Pepper. Heat a lightly oiled frying pan and quickly brown meat on both sides. Put Beef Fillet into a roasting pan and drizzle with Olive Oil. Roast in the oven for 25 minutes for rare. Remove from oven and leave to stand for 15 minutes in a warm place.
For the Sauce, whisk Egg yolks with 100ml of Reduction and a squeeze of Lemon Juice in a bowl over simmering Water until mixture is thick and pale and forms a ribbon. Gradually add the Clarifying Butter in a thin steady stream, whisking constantly until sauce is thick. Whisk in Herbs and Tomato Puree and season to taste. Slice Beef and serve with yorkshire puddings, drizzled with Sauce.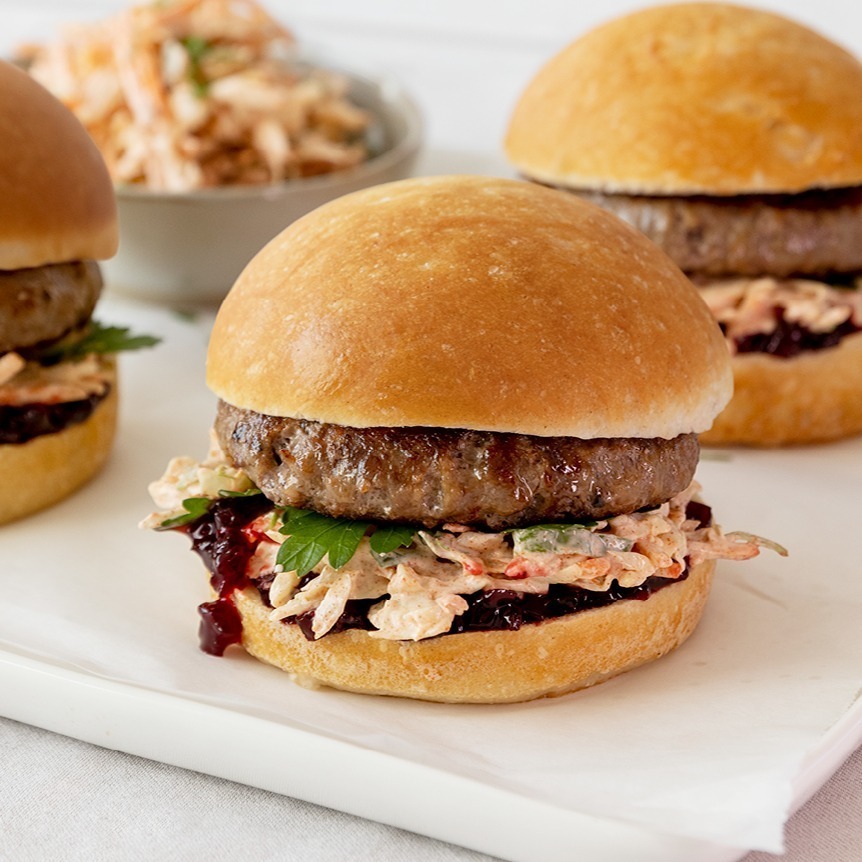 SERVES: 6
Difficulty: easy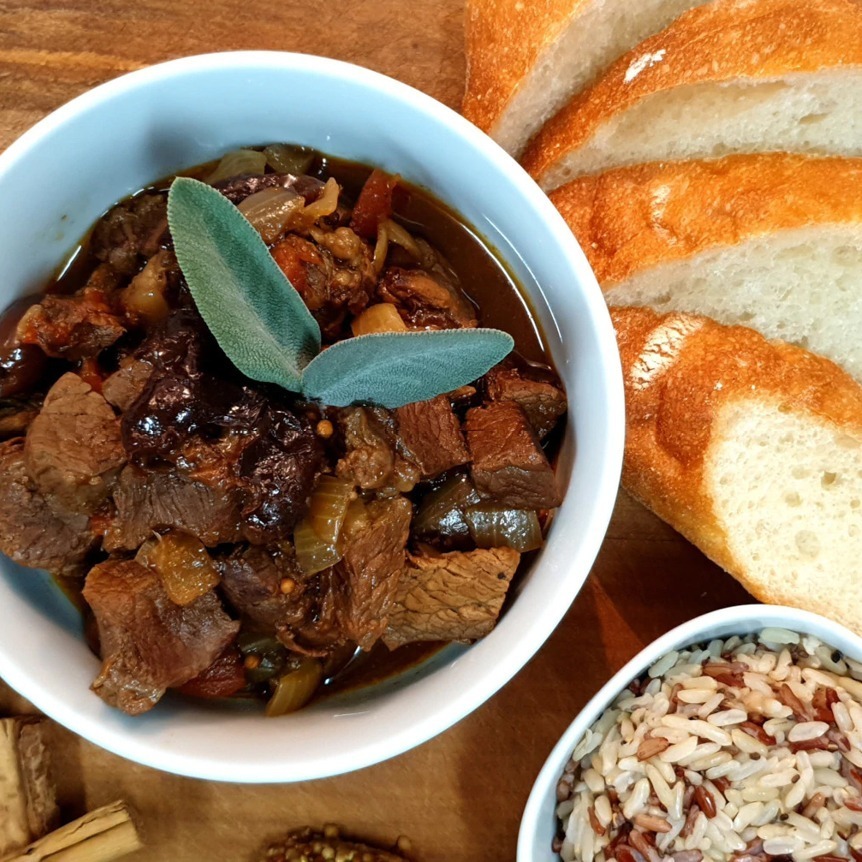 SERVES: 4-6
Difficulty: easy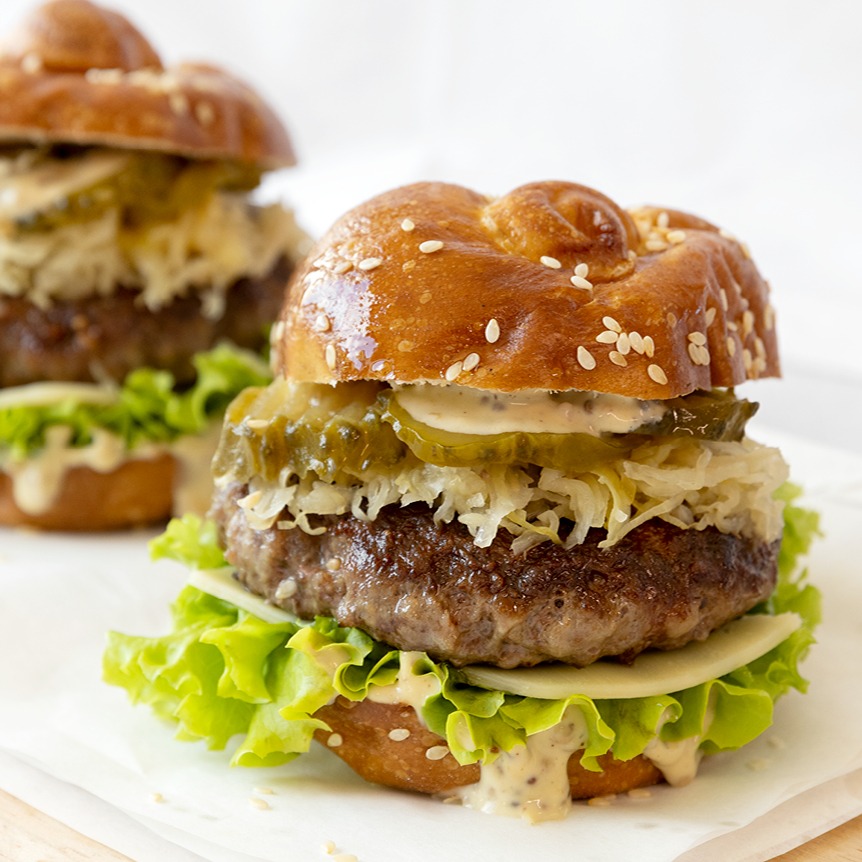 SERVES: 6
Difficulty: easy