Beef and Prune Casserole
Preparation Time:

15 mins

Serves:

4-6

Cooking Time:

150 mins

Ready Time:

165 mins

Cooking Method:

Slow Cook

Difficulty:

easy
1kg lean beef, diced
3 Tbsp Telegraph Hill extra virgin olive oil
1 pkt Telegraph Hill Marbella Sauce (contains Prunes)
1 onion, peeled and chopped
½ can peeled chopped tomatoes
1 tsp sweet smoked paprika
1 cinnamon stick
1 cup beef stock
Brown the beef in batches in a frying pan in the olive oil or in an oven and stove top safe casserole dish. You can dust the beef in flour to help with browning or leave as is for gluten free option.
Remove the beef and set aside.
On a low heat cook the onions until they begin to soften.
Add the paprika and cinnamon quill. Cook on low heat for a further minute.
Add the beef stock, tomatoes and Telegraph Hill Marbella sauce.
Bring to the simmer and add the beef.
Cover and place in a preheated oven at 150c
Cook for 2½ hours.
Remove the lid for the last 30minutes to thick if desired.
Remove the cinnamon quill and bay leaf before serving.
An excellent comforting winter dish. Can also be done in the crock pot if you prefer.
Serve with kumara mash and crusty bread.
Recipe supplied by  Gavin Versey, Telegraph Hill.
SERVES: 6-8
Difficulty: easy
SERVES: 2-3
Difficulty: easy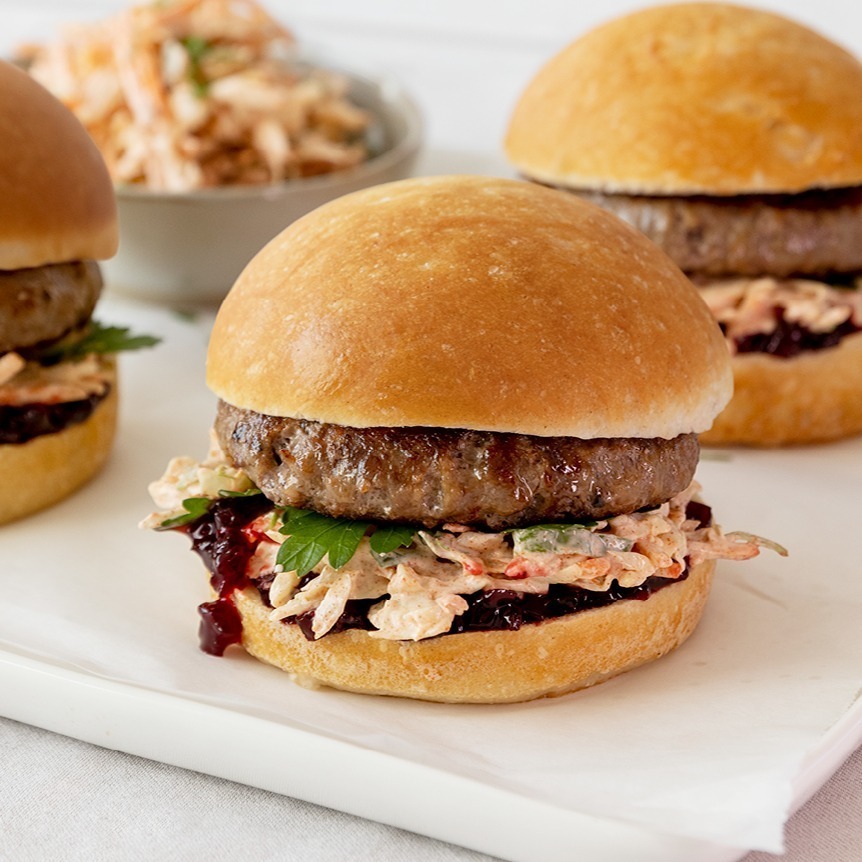 SERVES: 6
Difficulty: easy