BBQ Chili Ribs with Crispy Shallots and Coriander
Cooking Method:

Roasting

Difficulty:

Easy
1kg Havoc Farm Pork Spare Ribs
Sauce
In a bowl mix together
250g hoisin sauce
250g tomato sauce
250g Korean chili paste (or Sweet Chili Sauce)
Sesame seeds to serve
Crispy shallots to serve
Fresh Coriander, finely chopped
Rice to serve
Prepare the ribs
Pat dry with a paper towel, using a sharp knife lift the membrane from the back side of the ribs, once slightly lifted you should be able to pull free. If your fingers are slightly slipping add salt for more grip.
Line a baking tray with tinfoil, add pork ribs and smother 2/3 of the recipe on the ribs.
Cover with more tinfoil and fold to seal
Marinate in the fridge for up an hour.
When ready to cook
Preheat oven to 120 degrees C, bake for 2 hours in the centre of the oven.
Remove from oven and remove top foil, base again with left over sauce mix, place back in the over, adjust temperature to 180 degrees C and roast for 20 minutes.
When the ribs are cooked, remove from oven, sprinkle with toasted sesame seed, crispy shallots and chopped coriander (not a fan, replace with spring onions).
If making for the kids or those sensitive to chilli substitute for more tomato sauce. I preference the Barkers Tomato sauce for a great rich flavour.
Serve with a side of steam rice and Asian coleslaw. (Asian slaw is easily made by adding freshly chopped coriander and crispy shallots to your favourite slaw recipe!)
SERVES: 6-8
Difficulty: easy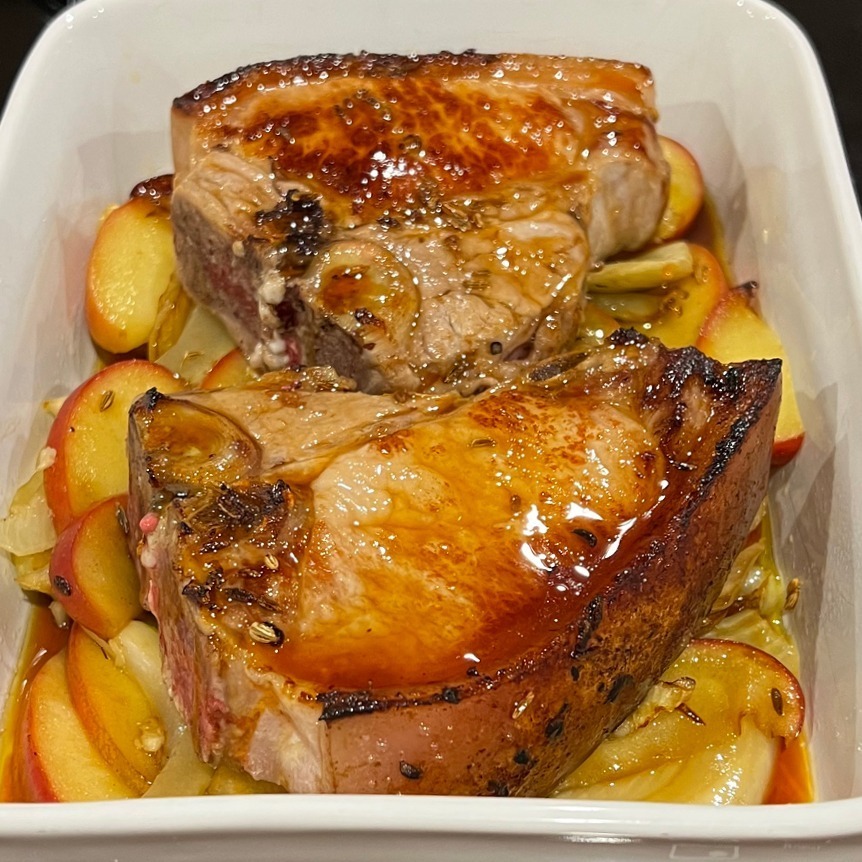 SERVES: 4
Difficulty: easy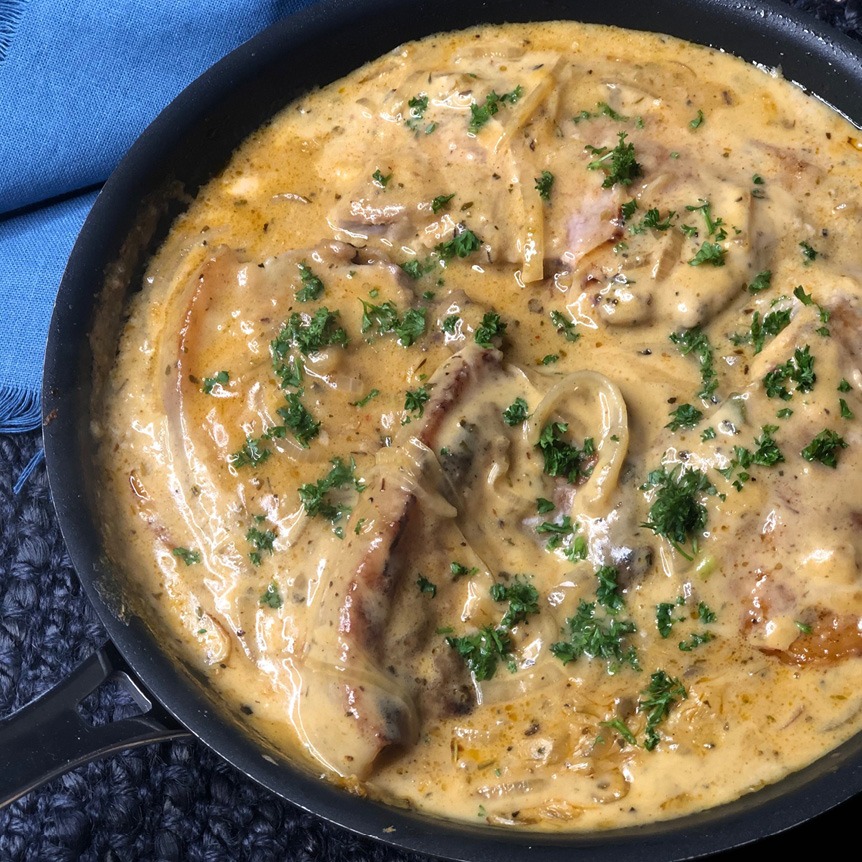 SERVES: 4
Difficulty: easy